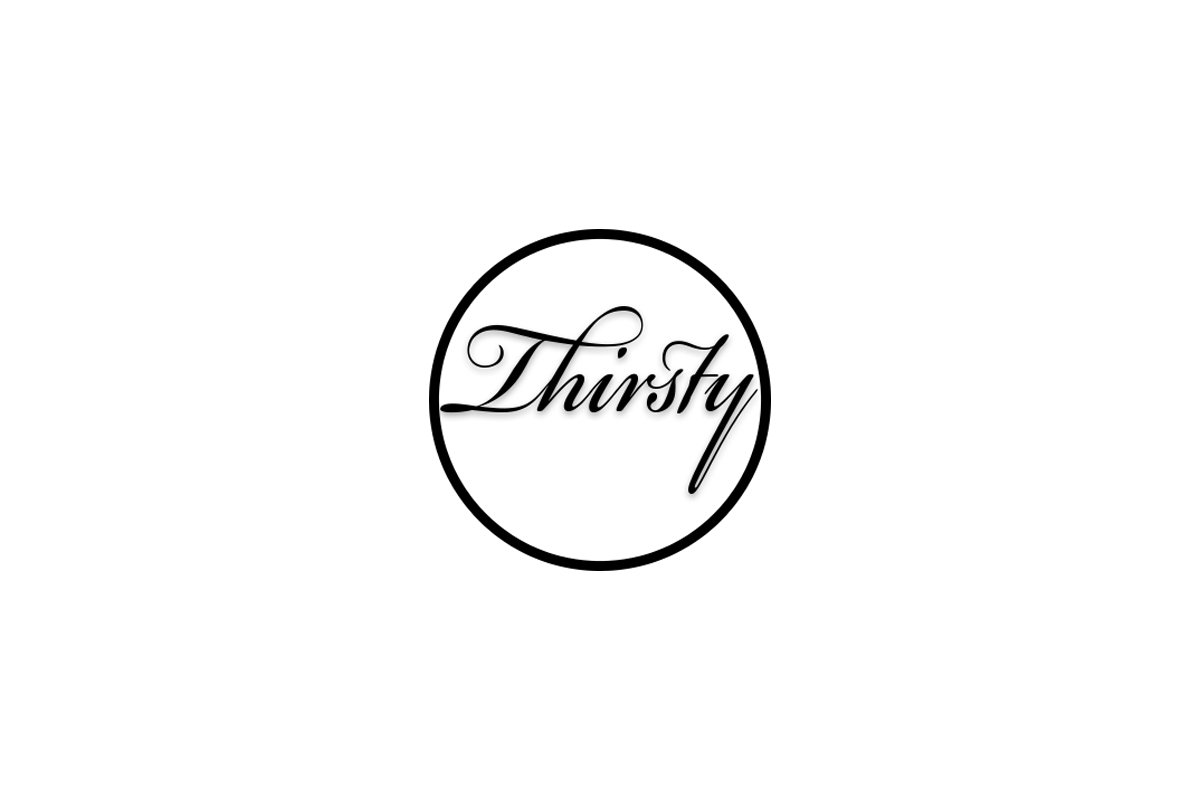 Tomorrow marks the first day of our #THIRSTY Digital Asset crowd sale.
Today, our founder & CEO (whom you may know by his moniker @senseiteekay) has taken a moment to answer frequently asked questions relating to our company & what we do.
If you have any further questions, please place them in the comment section below.
---
We're having a crowd sale! Get #THIRSTY Assets March 1st - March 31st!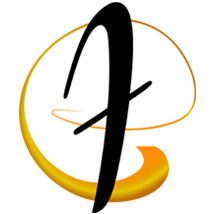 Register for our crowd sale:
https://thirsty.online/product/crowd-funding-campaign-for-thirsty-entertainment/
Earn 5 STEEM by supporting our Thunderclap campaign:
https://www.thunderclap.it/projects/53155-thirsty-crowd-sale
---
Looking for a job?
We are currently looking for enthusiastic & passionate people to join our team.
For more information, please forward your expressions of interest to contact@thirsty.online
---
---
Follow our Social Media feeds for future updates
Facebook: https://www.facebook.com/thirstyofficial
Twitter: https://twitter.com/ThirstyOfficial
Medium: https://medium.com/@contact_35388
Linked In: https://www.linkedin.com/in/thirsty-entertainment-69ab1b137/
Google +: https://plus.google.com/u/0/110699929321675267115
Youtube: https://www.youtube.com/channel/UCbx3Spjr8TemnVab0Qpdo7g