On this post, I will discuss the 7 biggest mistakes most new business owners make with their money.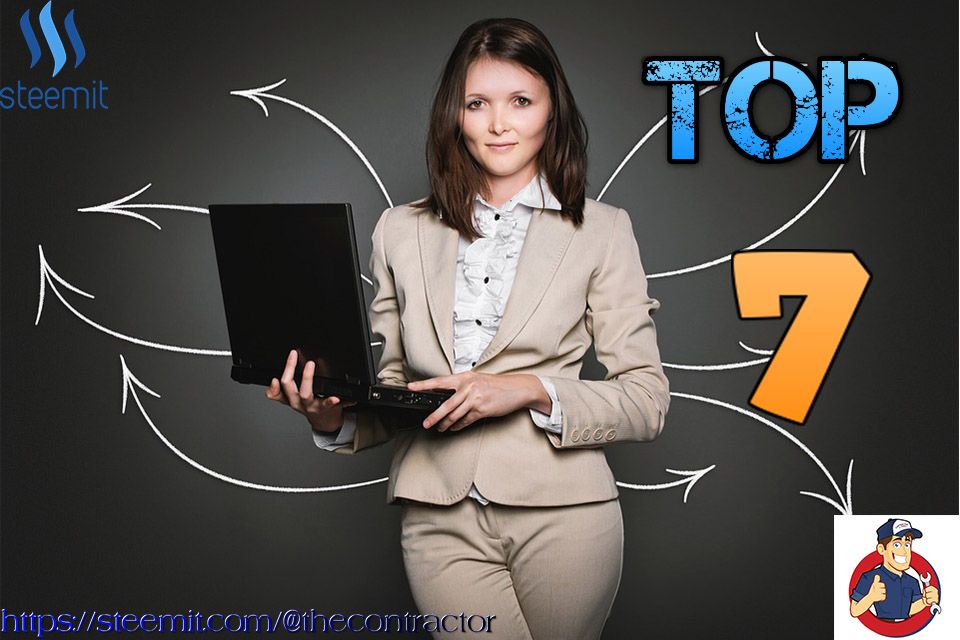 One characteristic of a well-seasoned entrepreneur like Richard Branson is their willingness to take CACULATED risks where starter entrepreneurs takes unnecessary risks that was not properly researched.
Almost all of the world's most recognizable entrepreneurs usually had as many failures as successes over the course of their careers.
So let's have a look at the 7 biggest mistakes most new business owners make with their money and how to avoid them.
You need to have a separate Business and Personal Accounts
By having personal and business accounts at different banks will help you make a more accurate picture of your business' financial status and to avoid spending your business' money on personal purchases.
And by having two bank accounts it will shield your credit score if your business takes a downtrend in the possible future.
When you immediately start making major purchases for your company.
When you start a new business you always have the urge to buy the best computer, laptop, car or equipment. BUT the way you need to think is do you need such an expensive laptop or car to do the job or can a well looked after second hand car and entry level laptop do the same job that needs to be done and will it help you to generate more revenue in the short-term?
You make large personal purchases
If you went out and bought a brand new luxury car and a modern home you have created larger expenses that you personally need to pay each month and if your business has a few bad months and not making as much money as previously, you will be unable to pay for the expenses.
You need to keep your expenses as low as possible in your personal life and business to ensure the success of your company and to let it grow.
The incurring credit card debt with the expectation of future revenue
Think about it... Credit cards are so convenient to use. But when you start using it, your expenses are compounding and the interest charges climbs through the roof and if you don't pay off the full balance each month it goes awol. Trust me on this, it's extremely hard to get out of this sinkhole.
When you don't save any capital for lean times and emergencies that can happen.
Most financial planners advise their entrepreneurs to keep at least 3 months of capital that can cover expenses in emergencies, running cost for both business and personal expenses
Not planning for the upcoming tax obligations that you need to pay
Each country have its own tax laws.. so get all the information you can on it and be prepared
When you don't have a budget for your business.
You have to have a clear budget on the business and personal accounts.
This will ensure that you don't spend too much of the capital that can lead to some troublesome times for you and your company
Remember it is much easier to lose money than to make money.
So plan your financial side of the business thoroughly so you can go through any difficult times that the world throws at you.
Your success lays with YOU
All the best out there for you.