Of business plans and financial projections.
Hello Steemit Family,
You will at some point during the growth of your business or start up be asked for a business plan. Especially when you are looking for corporate sponsorship's, investors or partners. This is the document that outlines the metamorphosis of your business. It also shows that you take your business seriously as opposed to one which doesn't have a plan.
So, in a nutshell, I bet when approaching an investor, the most crucial part is the financials. Here, you will have a breakdown of your business expenses as well as your targets in form of projections. You should be able to show how you can meet your potential targets based on an analysis of your business history.
Another crucial element that should be factored in your business plan is your competition, your market, the products you offer as well as the internal operations, management team and business model. They say you can't measure what you can't count, get your numbers right and that document ready for any opportunity that comes your way.
You should have it ready on your email to forward to any interested party. Don't be shy to do it right after a networking session or during a meeting. Be prepared.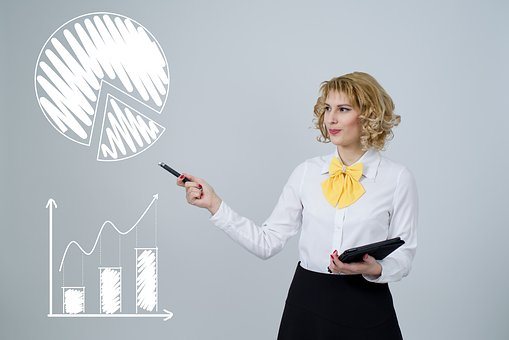 free image from pixabay.