How Long Should My Posts Be?
When it comes to posting on Social Media, with the exception of Twitter of course (As you are restricted to 280 characters.) figuring out how much you should post, or in fact how little can be tricky. Below are a couple of tips and advice of how long your posts should be, why and when.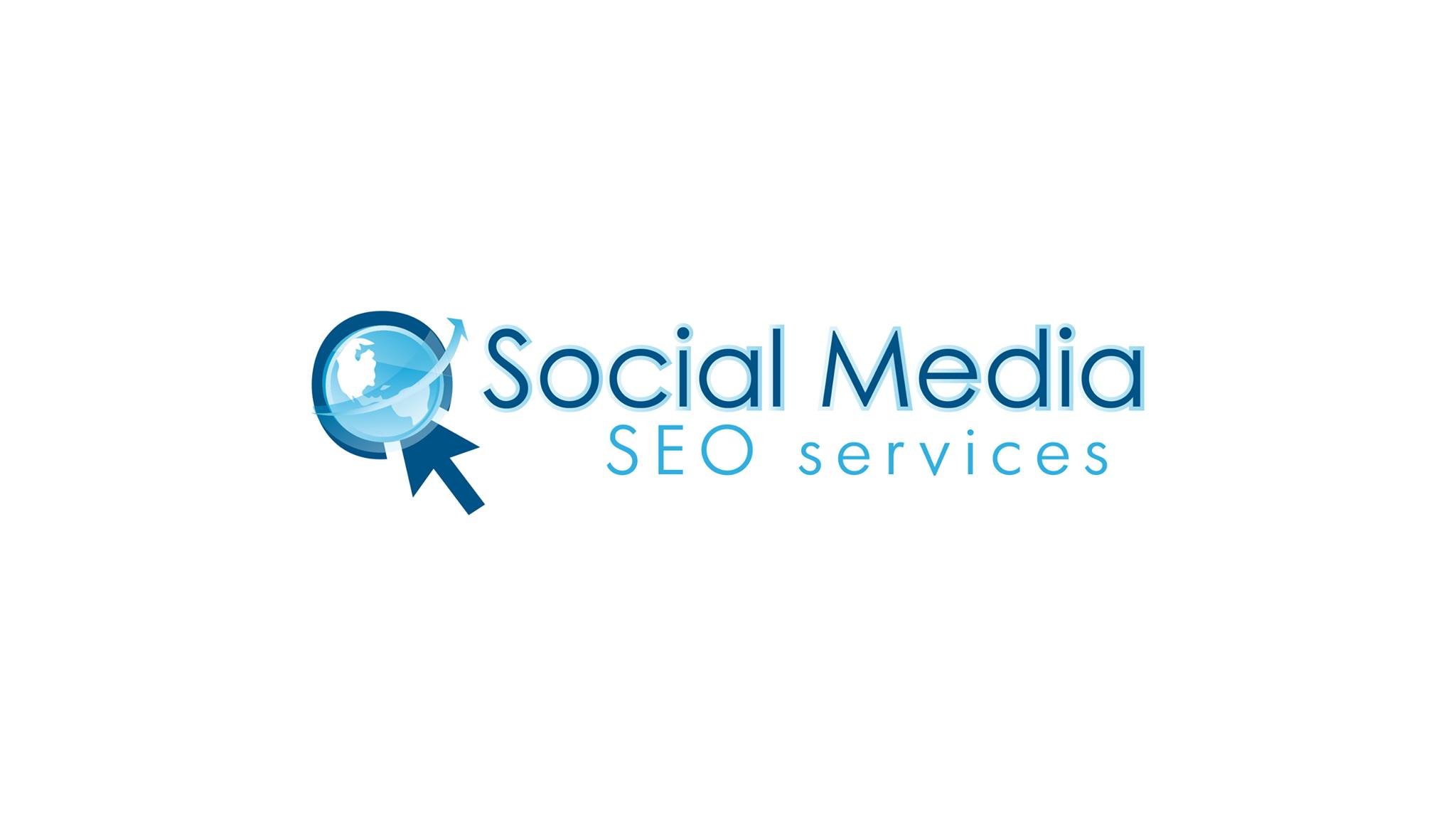 It's All About Balance.
When it comes to your post, the length of it is really determined by what you are writing about, if you, for instance, are wanting the reader to visit a website to find out more, then a couple of lines would suffice accompanied by a 'read more...' underneath. The first line is the catch, a phrase to entice the reader in, the second is the hook, encouraging them to click through to the site. What is VITAL to remember when using this strategy is that you do not trick people into visiting, so truth and transparency is important here, if you get someone to visit under false pretences, you are only going to p*ss them off and they are likely to unfollow you and ignore your posts.
Of course you do need to vary your posts, so if you are delivering news or information, try and get as much in the post as possible and still use a read more url if needed. And don't forget it is okay to post a couple of lines of text only, when accompanied by a photo. All in all, balance your posts, don't write essays, people tend to skim through social media and then click to find out more if something interests them. Above all keep your posts, varied, interesting and engaging.
Thanks for reading.
Earn Superiorcoins using Steemit with Kryptonia
Sign up for Kryptonia.io SIGNUP HERE
Join the OFFICIAL Superiorcoin Discord Channel
Join HERE
Exchange Steem for Superiorcoins
Send 1 Steem to @socialmediaseo and include your Kryptonia ID for 1600 Superiorcoins direct in your Kryptonia account.
Want More Followers and Upvotes
Join the #Steemengine today HERE
---
Posted from my blog with SteemPress : https://blog.socialmediaseoservices.co.uk/blog/posting-updates-on-social-media/
---