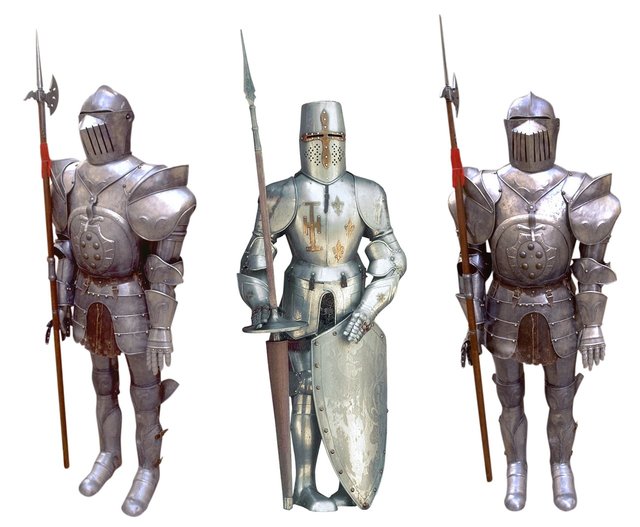 pixabay CC0
Discipline of a practice of behaving in a particular good pattern which is something a rule laid down by an organisation.
Discipline are rules guiding our working, action and social activities in a company.
Discipline guides against so many misappropriation and misbehaving which male staffs focus and align their strength towards attaining organisation goals.
Punishment method should be just and fair as well as the rules should be stated clearly with proper supervision to enact and enforce discipline.
Research has shown that discipline has increased the output of companies when followed.
Even in our society, many mishaps happens because of lack of discipline, so much disaster emotionally, financially, maritally etc because discipline is not upheld with a high sense.
We should all make discipline a lifestyle and there would be change and progress in everywhere we find ourselves
Thanks for reading.