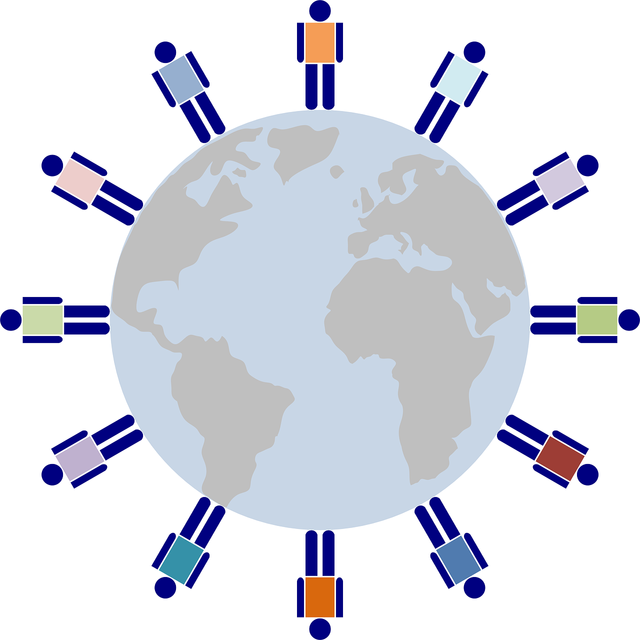 Image Source: Pixabay CC0
I was walking along a road where so many industries and companies which include banks, hotel, event center, tertiary institution were located but lo and behold the road was so bad.
I assume that they are still waiting for the government to fix it for them. Truly, its the government duty but have they calculated the effect of the bad road on the business.
Many customers will prefer to go to other locations to make their transactions rather than going towards that road especially when there is rainfall.
Every company should know what is called social responsibility .Social responsibility is a duty of a company to its environment and also a way to assist the government to build basic infrastructures.
A company or a business that has a good going concern should always involved in self in building amenities in the society such as repairing of bad road, building of relaxation center, free medical test at intervals etc.
It gives the company a good name and also increase their customer base which will eventually lead to good sales turnover.
Thanks for reading
Posted using Partiko Android