People often tell me that I'm doing too many things and that I'd be more successful if I focused my efforts on one single project. But, part of why I wanted to be self-employed in the first place was to have the freedom to pursue the crazy ideas that came to me... if I was only working on one thing, I'd feel incredibly stifled.
And after all, there are as many successful entrepreneurs who focus on multiple projects as there are those who dedicate themselves to just one thing.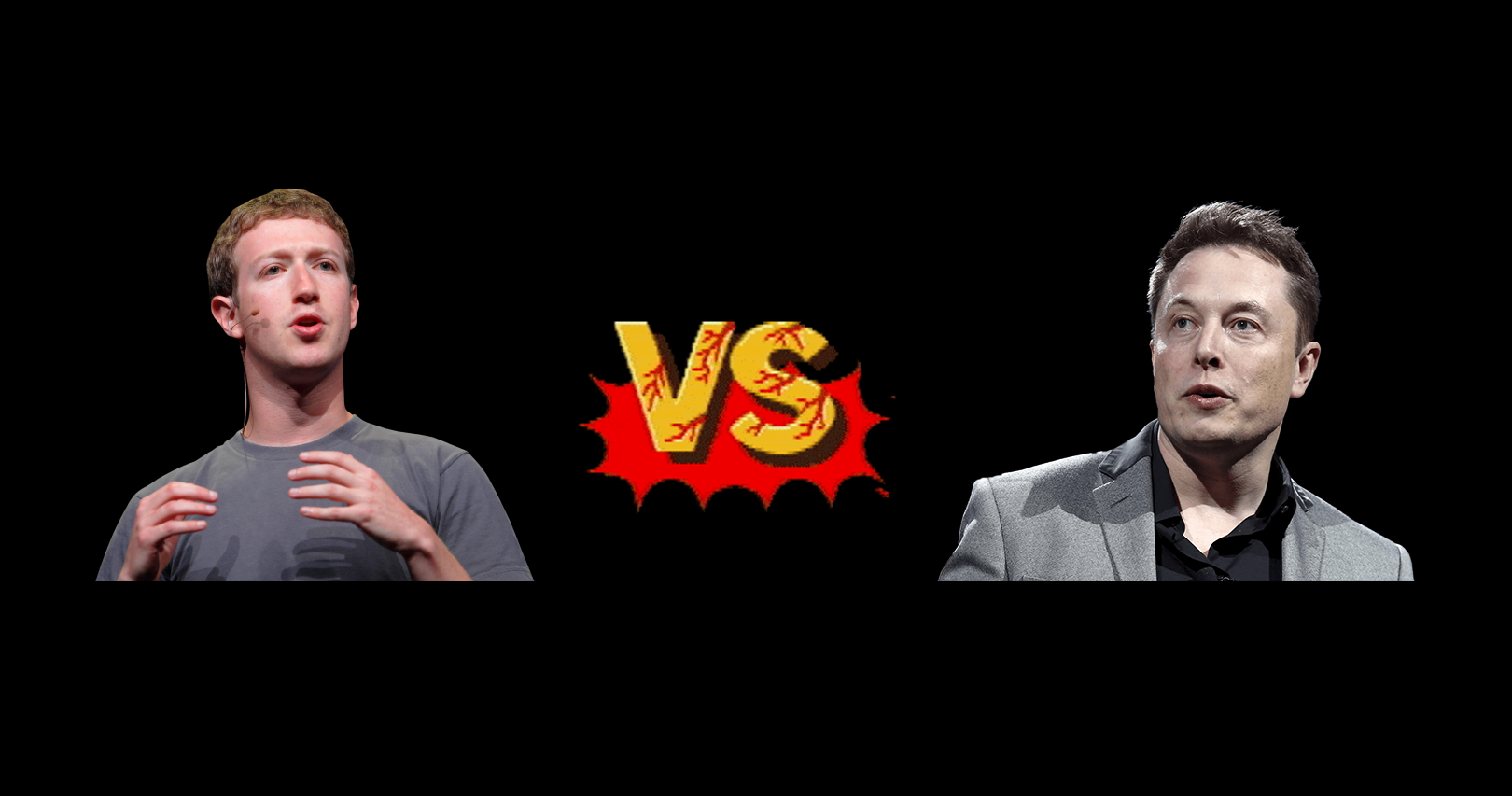 For me, my side projects help me de-stress from the seriousness of the other work that I do. I'll be honest, it's a lot of fun to jump on Steemit for 30 minutes and write smart-ass comments as my dog, and it helps distract me from the complex user identity provisioning problems that I've just spent 2 hours banging my head against a wall trying to work out.

What's more, I feel like the people who are telling me to focus on just one thing probably have a ton of things going on in their life too. Maybe they're part of a social basketball league, maybe they have a wife and kids that take up a lot of their time, maybe they like doing renovations on their house.
Me? My hobby is business. I'm fascinated by what makes the engine of the world tick over. SO yeah, when I'm not directly working in my primary business, you might find me running experiments on Instagram, Kickstarter, Facebook, LinkediIn or whatever else catches my interest in a given moment.
Some of these experiments work out, some of them don't, but inevitably I satsify my curiosity, and usually I learn something new which I can apply to one of my other business projects.
Now, do I ever overload myself? Sure, of course I do, but even if I was only focused on one thing I'd probably do that anyway, and I wouldn't have the outlet of a side project to clear my head on, to de-stress with.
What's really interesting, is that the concept of a side-hustle is becoming incressingly popular in business circles. If you work for somebody else, managers and bossess still tend to frown upon them (as they're seen as distractions from what you're being paid to do), but the advent of technology is allowing more and more people to supplement their daily income with side projects, and in startup circles hirers are actually becoming interested in what side projects you've worked on, as it shows that you're independently building your own skills.
But it's not for everyone. Some people prefer to just stick to one thing, and i totally get and respect that. After all, whether you're a Mark Zuckerberg doing one thing really well, or an Elon Musk doing a whole bunch of things really well, you've still got the potential to change the world.
So which are you?