Josddii, Boxer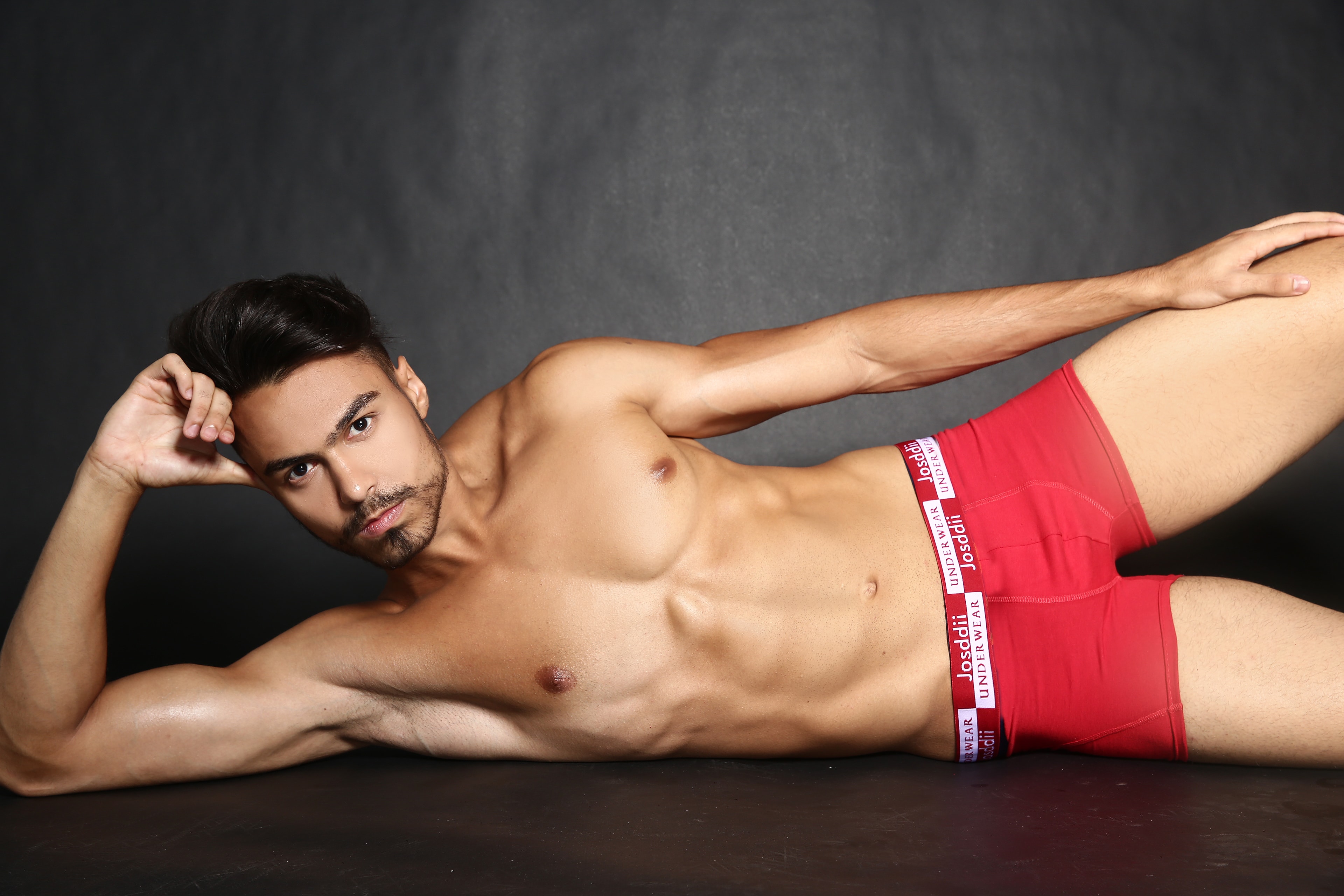 briefs, our specialty
Our story
We are a company specializing in premium boxer briefs, with the best elastic band of Brazil, of 6mm, composed of 95% cotton with 5% elastane, men's and women's favorite gift when giving as a present.
The elastic band is very important in the finish and vital in the comfort of the underwear. That is why Josddii takes special care in choosing the best elastic produced in the Brazilian market.
Our name is exclusive, not existing anywhere in the world. The name represents the initials of the name: José Ostom Damasceno (Ceo Josddii) and Jean Dias, who was the creator of the Josddii logo.
Our Commitment is comfort, sensuality and quality.
Josddii underwear.