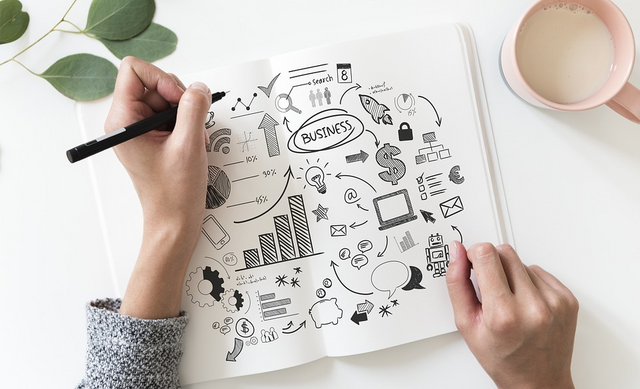 Of course, to create your business from scratch is not easy, but everyone who has already done it knows that it is even more difficult to keep the business and successfully develop it. Yes, a lot depends on the economic sector, but general advice will help you not to bring your case to bankruptcy.
1. As practice proves the best intentions are sometimes not enough to achieve the desired goal.
2. You can not learn if you do not want to listen.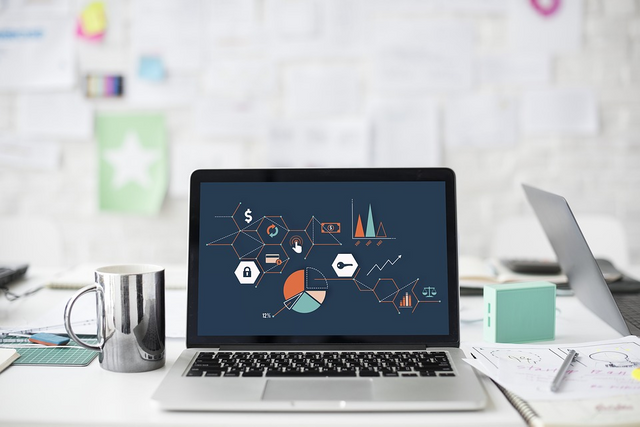 3. There is only one way for you to be cared for - first take care of others.
4. You cannot and will not have an opportunity for success if you do not create it yourself.
5. As statistics show, free and easy access to social networks will not be a guarantee of success for your business.
6. It is necessary to change tactics when you are on the way to the goal.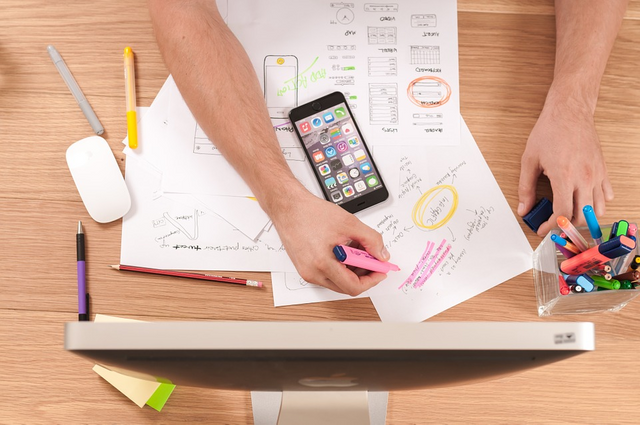 7. Willingness to try again and again is the difference between success and failure.
8. If your business is marketing, remember the people, then you are much more likely to convince potential buyers.
9. In fact, it is not necessary to do the same thing that your competitors do.
10. In order to build trust, you do not need to have a close relationship. In reality, the importance of frequent meetings is greatly exaggerated.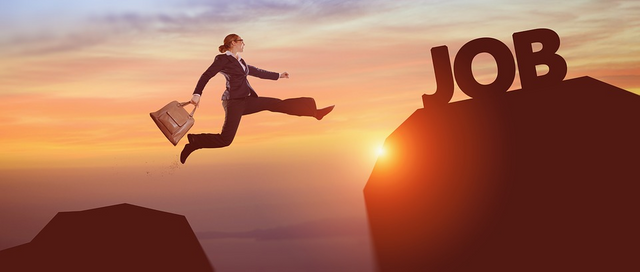 11. The statement about the absence of errors does not mean that you never had them.
12. Smart and successful business is the result of very hard work.
13. Success comes then. When you most often are not ready for it
14. "Thank you" and "sorry" is the best method for conducting a conversation on your terms.
15. If you want to get a lot, first you have to give a lot.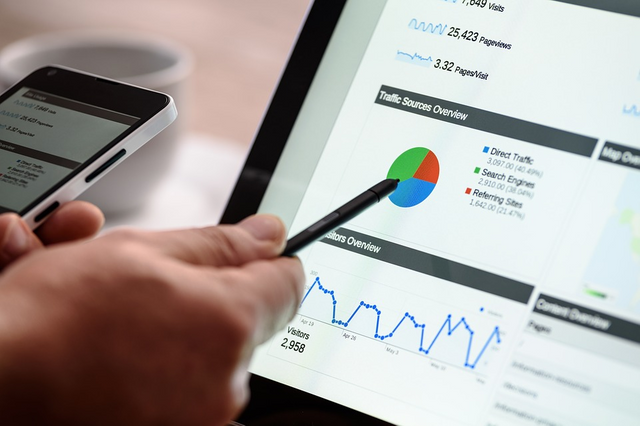 16. Spend less time distributing business cards and searching for contacts. Better be interesting, then people will find you.
17. People are very interesting creatures. As soon as you answer the question posed, people stop listening to you. What to do? give a hint.
18. Undoubtedly, there is no easy solution when it comes to big problems, but believe me, there is always a way out of them.
19. Negativism cannot be called reality. Not for you and certainly not for critics.
20. You do not need someone's permission in order to start working with potential clients.
21. True professionalism is the ability to convince a potential client to cooperate with you.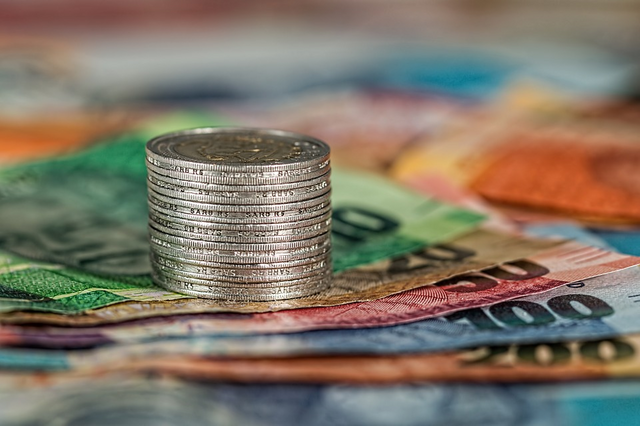 22. Developing and smart work is the key to success, and hard work is the key to success only for a longer period.
23. Bad things happen to everyone. Even with good people who have a great strategy.
24. If you now fail, it does not mean that it will never work out.
25. Whatever you do without great effort, it will not lead you to success.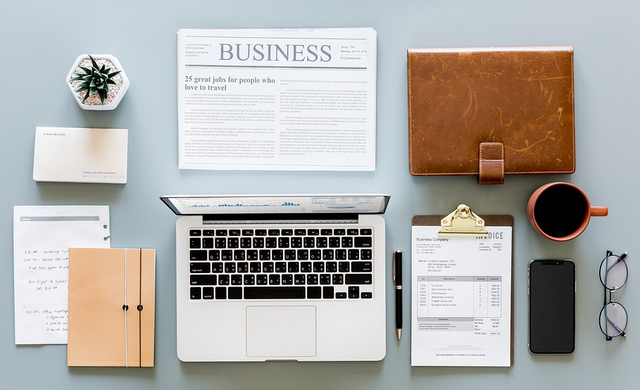 26. Strange as it may seem, the quickest way to become an expert is to completely ignore all other experts.
27. Even the largest number of people who believe in you does not increase your chances of success.
28. The mind does not automatically make a person wise or rich.
29. You do not have to be an expert in order to complete the work.
30. If you had few failures, you don't have a lot of chances to win.
31. You get experience when you need it.