Focus on the micro as well as the macro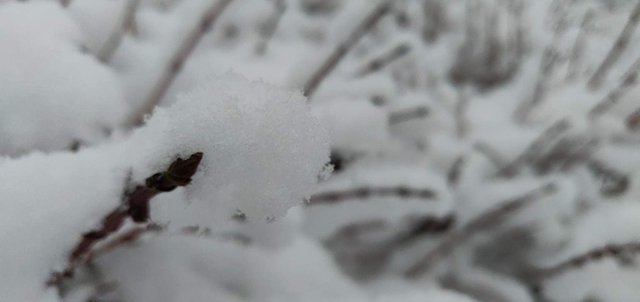 Sometimes we focus our mind on very narrow things, forgetting the bigger picture, losing sight of the whole.
Other times we are thinking way too broad, ignoring the beauty and importance of the small details.
You can change the way you focus at will, just beware of the importance of both.
Posted using Partiko Android