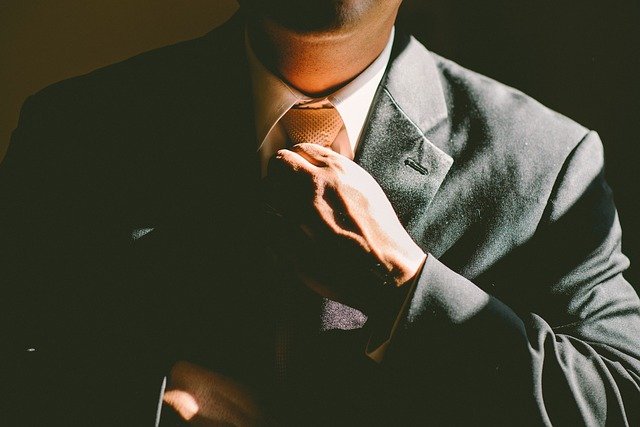 Habits are formed over time. A businessman or an entrepreneur have daily habits which can set them onto a right path to success. They keep on doing the same boring thing everyday to achieve something big in life. 
- Read everyday.
- Exercise everyday.
- Plan and execute everyday.
- Mange their time and relationship very well.
- Work towards their ultimate goal everyday.
- Get feedback from others frequently and work towards improvement.
- Patience
- Learn new things everyday.
- Create assets not liabilities.
- No zero days!