A Quick Start Guide To Improve SEO & Increase Traffic To Your Website
This is off topic from what I normally write about, but it's what I've been working on instead of being on Steemit, so I thought I might as well re-purpose it here. :)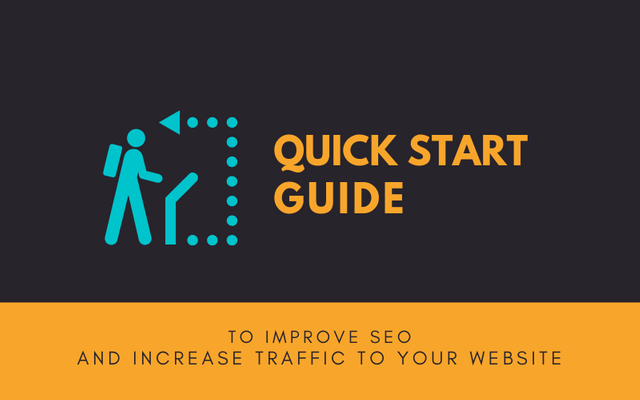 I've picked up a few things about SEO (Search Engine Optimization) from my job, and I was recently asked to help someone improve SEO and increase traffic to their website. The suggestions below apply to their site but could be utilized by any blogger or small business owner.
Getting started
Before you can even really start on SEO, you need to focus on your "brand."
What are you offering the reader? Who are you? What do you stand for?
You need to have a consistent message (visual and written) across all of your platforms, including your website, YouTube channel, Twitter, and Facebook.
The basics to creating your brand
Create an icon or visual brand that people can recognize right away. Use this in your videos, profile pics, etc. Perhaps you can put it on some of your gear too. (Think of the Nike swoosh.)

Come up with a short mission statement. It should be no more than 160 characters. It sums up who you are and the purpose of your blog, feed, channel, etc.

When you have your mission statement, use it for your "about me" section on your FB page, your meta description on your website home page, on your YouTube profile (and every video you post).
Call to action
On every post, photo, video, etc. you need to present a call to action.
In the description of your YouTube videos and maybe at the end of each video, tell viewers to check out your website and provide a link.
When you write a blog, share it to Facebook.
When you post on Facebook, tell readers to check out your YouTube Channel.
Link to one of your platforms when you post on Instagram.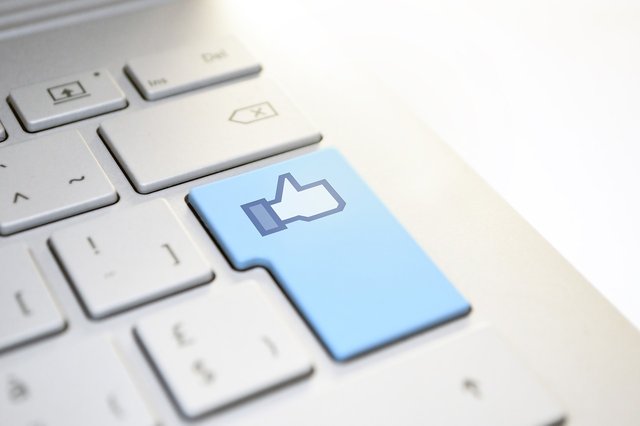 In your call to action, make sure to tell the viewer "why":
"Subscribe to my YouTube channel (link) and join me as a cancer-fighting warrior."
"Head over to my website if you want to follow more of my exciting adventures around the globe!"
"Ever wonder what it's like to explore new places and try new things? Subscribe to my YouTube channel and experience them firsthand!"
Word of mouth
If your focus is on gaining more subscribers to your YouTube channel, make sure you share your channel with the people you meet and ask them to subscribe.
You might want to create a business card for this. Be sure to include your brand image and include a link or QR code that will remind people to go to your channel and subscribe. Make your card memorable - with a full image background, a unique texture, etc.
Be sure to tell people WHY you want them to subscribe (the more specific, the better):
Good: "Help me raise funds to fight cancer."
Better: "When I get to 1000 subscribers, I will donate (amount of money) to the Cancer Society of Malaysia."
Website SEO
The person I was helping is just getting started, so the tips below aren't super extensive. However, they are helpful and can produce quick results if you aren't doing any of them.
Homepage
Once you create your brand image and mission statement, make sure to put them on the front page of your website. It's usually best to have a "clean" homepage, one that draws people "in" to your site.
If the focus of your blog or website is about you and your experiences, consider putting an "about me" section with your picture front and center.

If the focus of your blog is on a specific skill, put a picture or video on your homepage.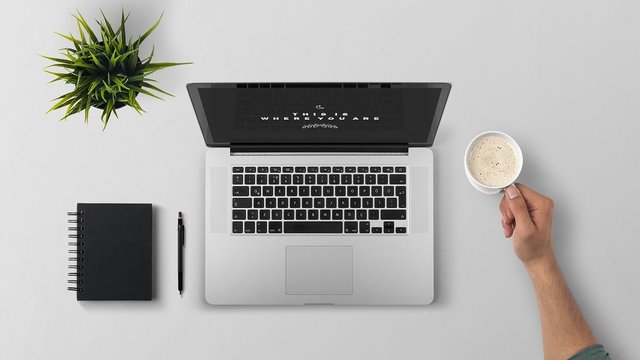 Underneath your focal point, you might have two sections - one with more information (about you, your business, your services, etc.), the other with a call to action (buy products, read the blog, donate, etc.)
If you have a blog on your website, don't put all of them on your home page. Just a few "teaser" posts are enough. And be sure your featured image for each post is one that really engages the reader.
Analytics
If you're just starting out, there are two main things will help your SEO:
links to and from your site
activity
Keywords are a really important part of SEO, but for the person I was helping, they didn't have a focused niche and weren't well-established, so that will have to be another article for another day.
Inbound Links
If people click on links from social media to your blog, that will help your SEO. It's even better if you can get other people linking to your site. Try to create headings that grab people's interest. And post about photos, facts, experiences that people want to share with their friends.
Check out forums, travel reviews, etc. and see if a blog post you've written will help answer someone's question. If so, write a brief answer in the forum, then share a link to your blog post.
If you can get other bloggers to link to your site, that will help too.
One way to increase traffic (not necessarily your SEO score, since Google discounts "mutual links") is to ask other bloggers to do post "exchanges" - you write a post for their site and they include a link to your blog and vice versa.
Outbound Links
Also, include links out from your blog (2-5 per post will be sufficient). Make sure the links open in a new tab. You don't want people to leave your site.
When you mention a product, put a link to the place where it can be purchased.
If you use a term that the reader may not understand, put a link to an article (not Wikipedia or dictionary.com) that explains the term.
Do the same for places, news, processes, etc. (ex: "for more info about this place, check out this article..." "This person did something similar - read about his technique here.")
Activity
For SEO, it's really important that visitors stick around. That's why the homepage suggestions above are important. You want a place that explains your site at a glance and encourages visitors to "look around."
It's equally important that your site be mobile-friendly.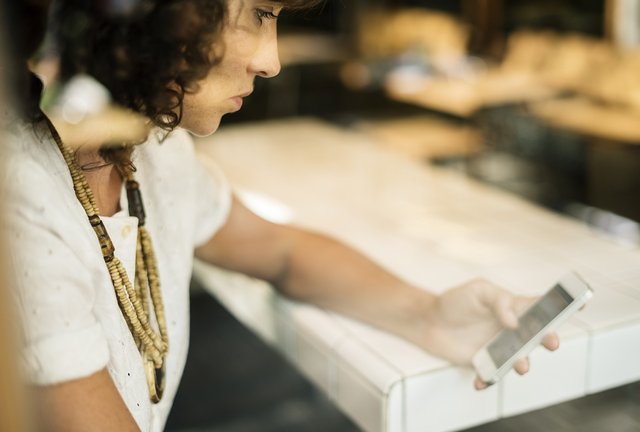 Your menu should be easy to navigate. And for blog posts, have links to your related articles or to more recent posts.
To get visitors coming back, you want your blog to stay fresh and relevant. Post regularly (try to make it the same day and time every week) and try to make your posts 250+ words.
Hopefully that's enough to get you started!
---
Did you find this post helpful?
Please let me know if you try out any of these tips and see results!
Or if you have followup questions, let me know in the comments.
Happy Steeming!
---
Featured image created with Canva.
Photos are licensed under CC0.