HARRAY! Our shopping mall, where you can pay for your items with steem dollars is ready. This is the first shopping mall in Nigeria you can shop with steem dollars. What are you waiting for. The mall is located in Oyigbo, Rivers state, Nigeria at the out skate of Port Harcourt. A visit to our mall will be a great idea, especially now that we are starting. We are ready to make first buyers our pioneer customers who will benefit in our yearly promotion.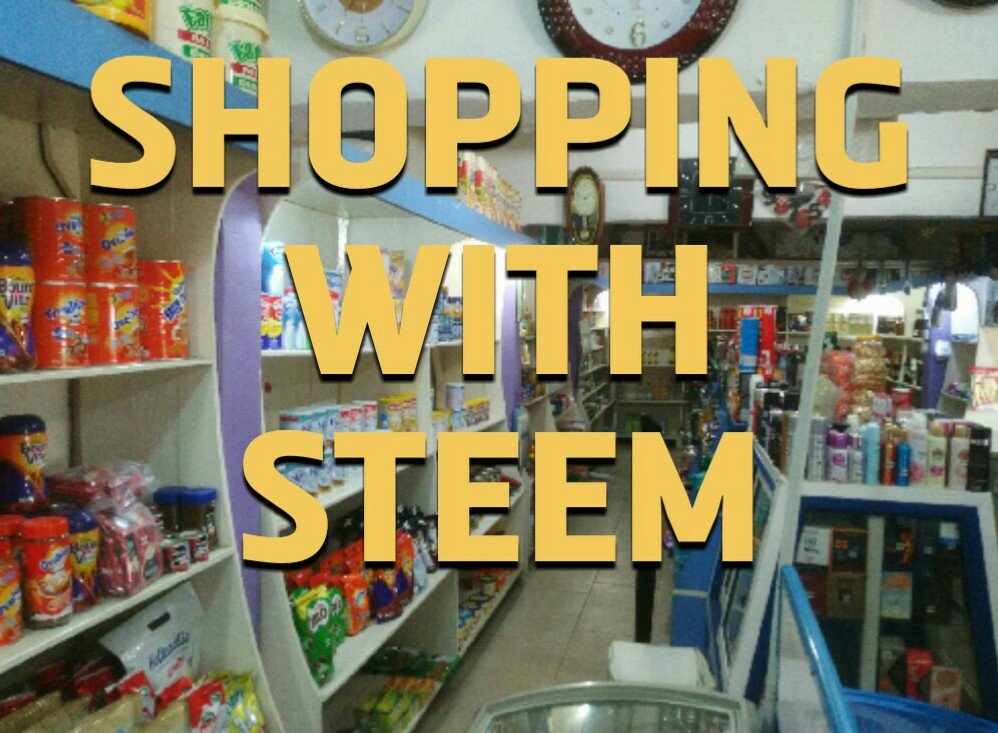 Items Available
We sell mainly food items, comprising of beverages, wine, malts, bread, semovita, tin tomato, geisha, spaghetti, indomie, suger cubes, among others. All these at affordable prices.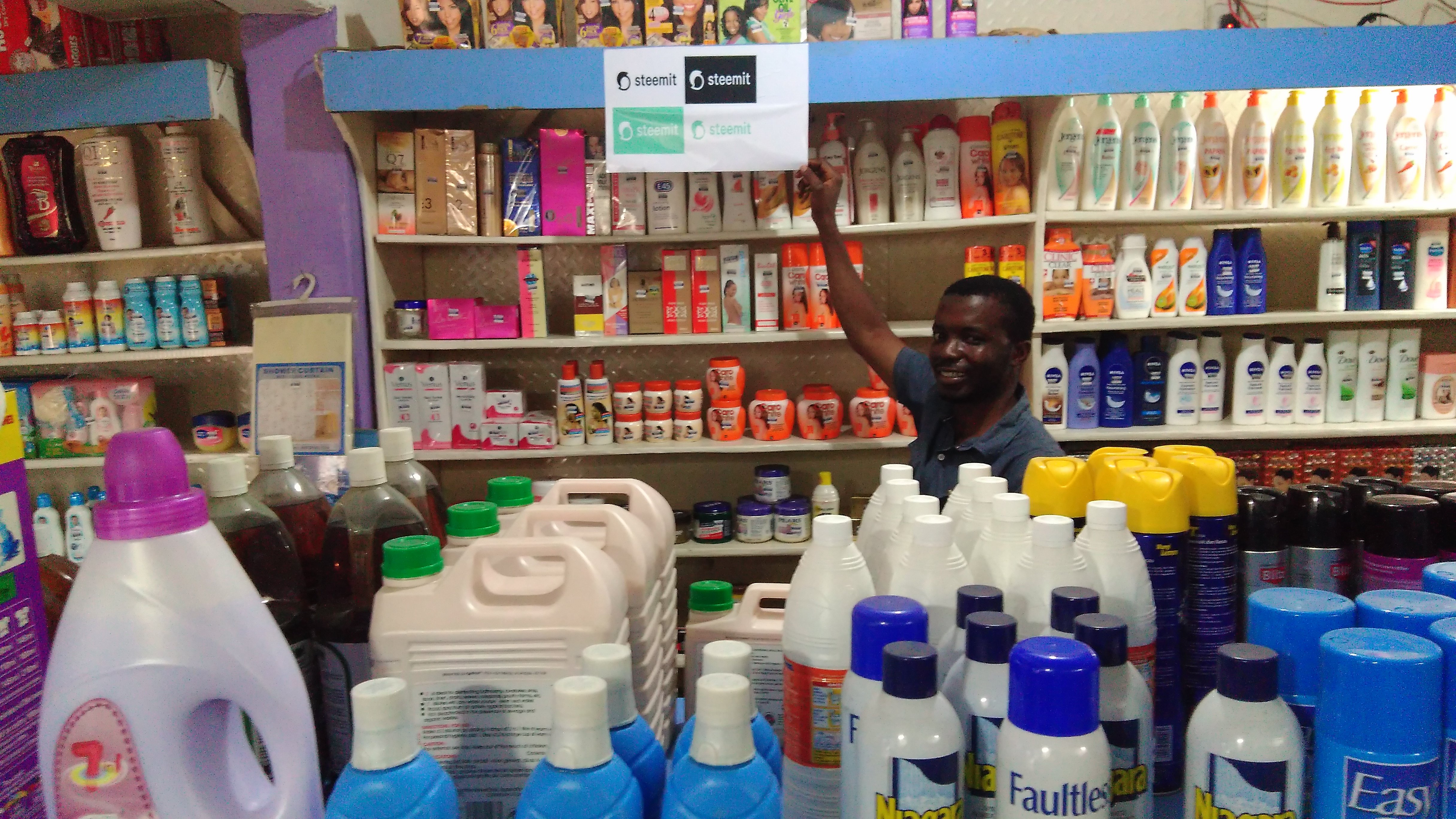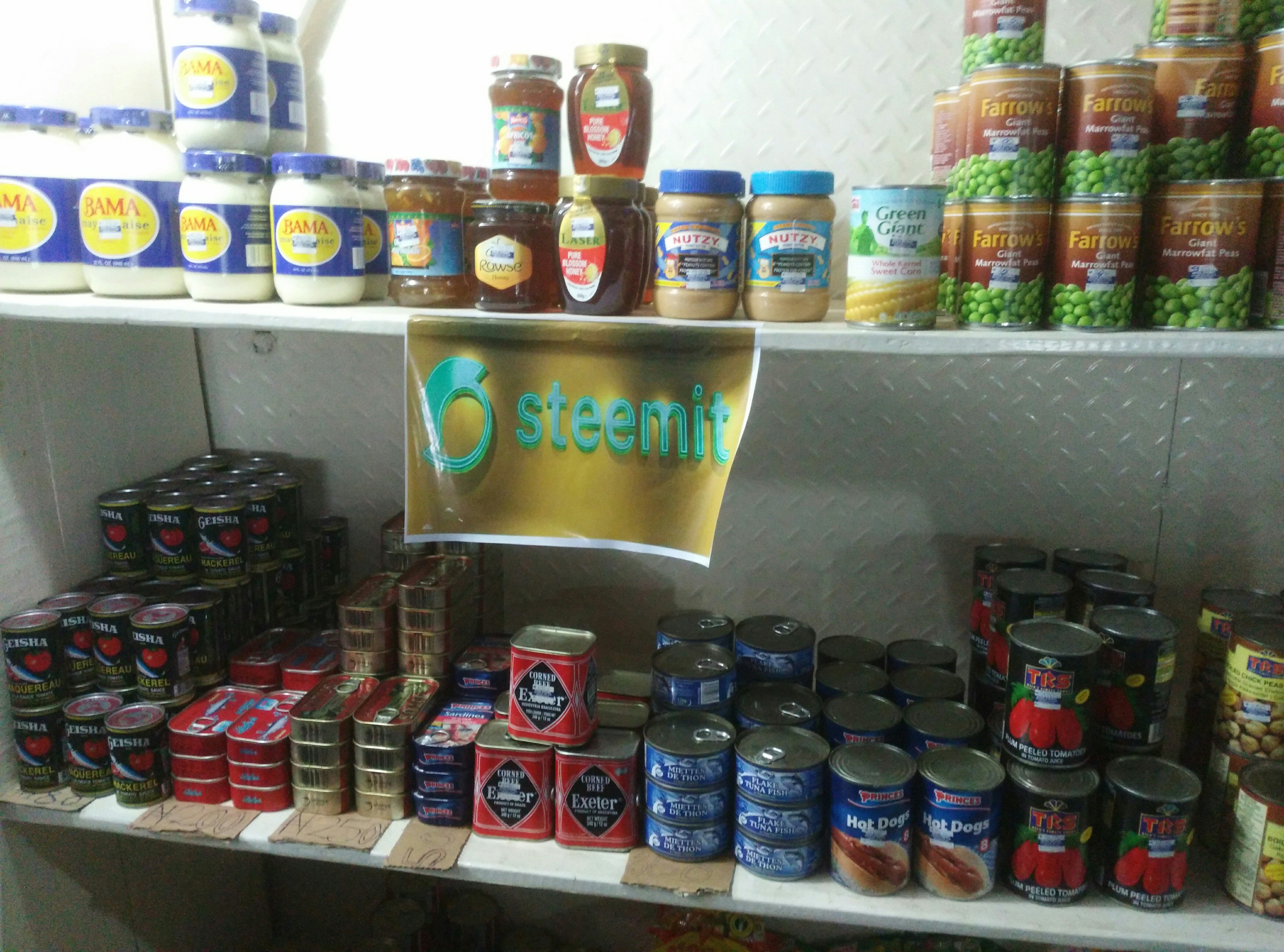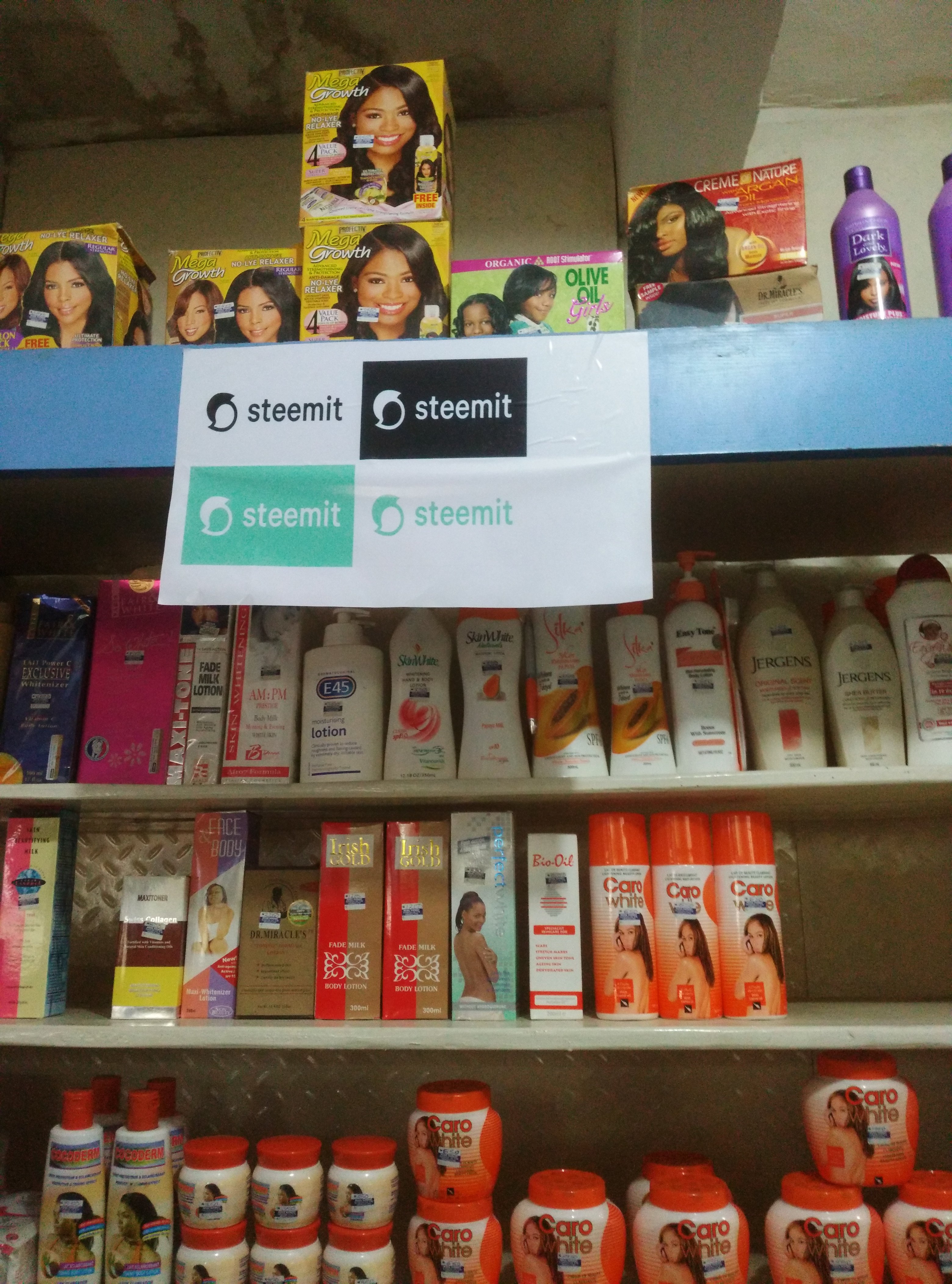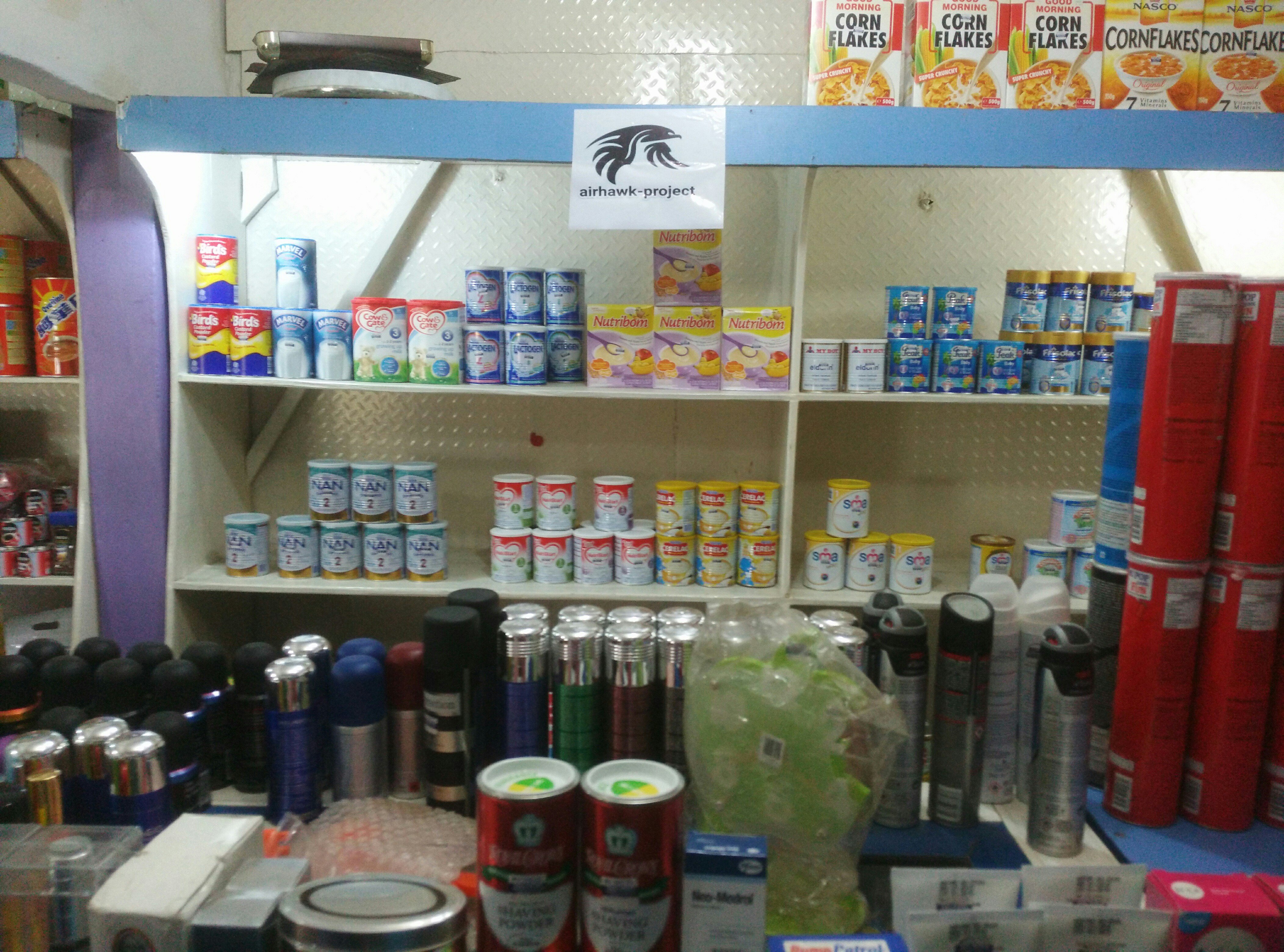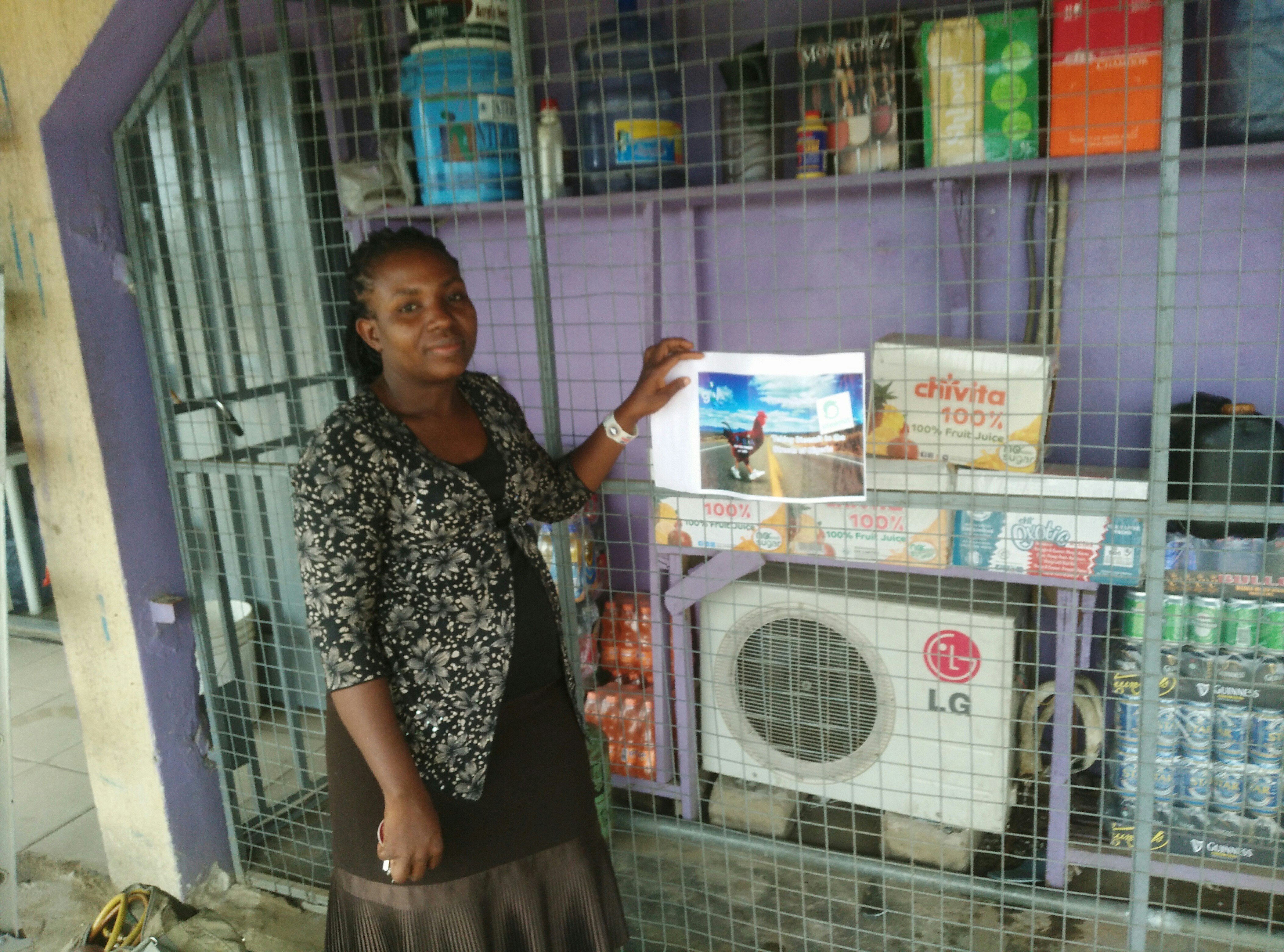 Our Prices
Based on the dynamic nature of crypto prices, we choose not to put fixed prices for items. Thus, for the first time you have a shopping mall whose items prices is negotiable. Isn't that beautiful! We sell at current price rate, based on the time you come. So feel free to come and negotiate. We promise you the best prices.
** Our Vision**
To make foodstuffs and household items affordable for all steemians in Nigeria and every country of the world. To achieve this, we are calling on steemians all over the world to partner with us on this move. We can help you established shops in your locality, where people can buy with steem. This is our starting point, as we will soon cover the whole of Nigeria, making it possible for you to spend your steem dollars at your doorstep. We are also using this medium to promote Steemit everywhere we go. We are sharing our Steemit flyers to every customer coming to buy in naira. Thus, by so doing we make Steemit known and accepted by all.
Our Partners
We are blessed with many partners and supporters. Among them are
@promo-nigeria, who offered us their flyers and logo for promoting Steemit in the shop.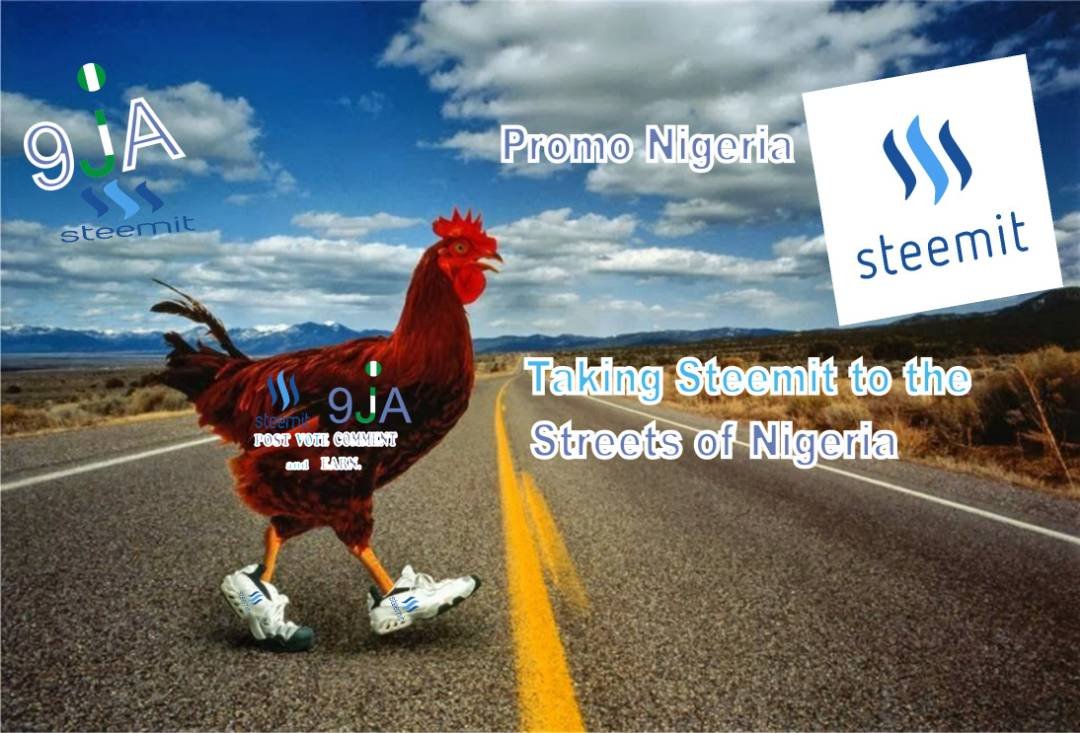 It should be recalled that #promo-nigeria has been working with #promo-steem to promote Steemit within the shores of Nigeria, visiting schools, shops, churches and holding conferences to bring more people to Steemit. Over 1,500 people has been recruited in Steemit by #promo-nigeria in the past 4 months. Thank you @promo-nigeria team for partnering with us.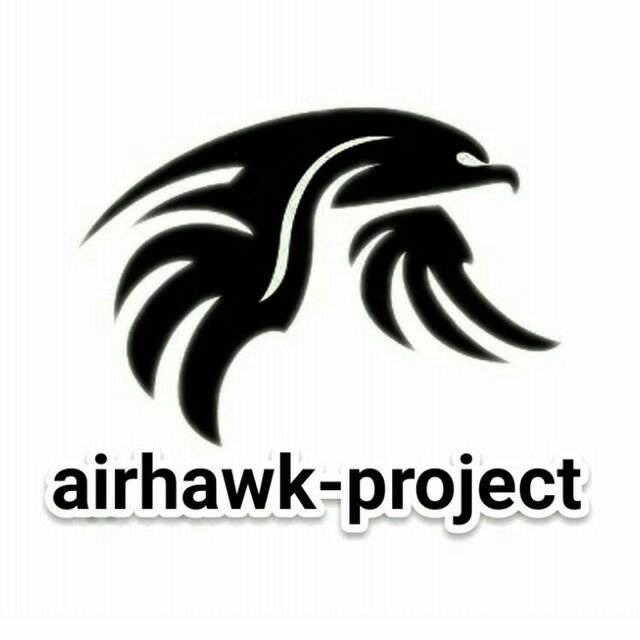 Also partnering with us is @airhawk-project team. Airhawk project is the only global platform that offers exchange of steem/steem dollars to your local currency with zero exchange fees. You might need to check them out on telegram as buyers and Sellers are waiting.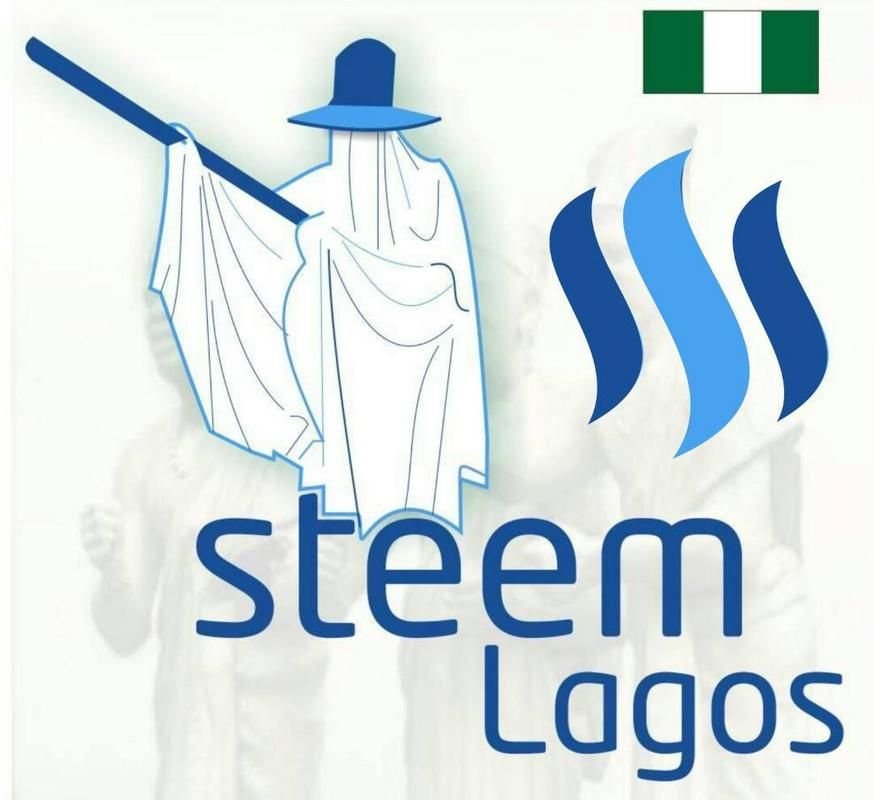 Our able steemians in charge of creating awareness on Steemit in Lagos have also partnered with us on this project. They are currently doing project20millionnigerians, geared at making sure every Nigerian is on Steemit. You can check them out.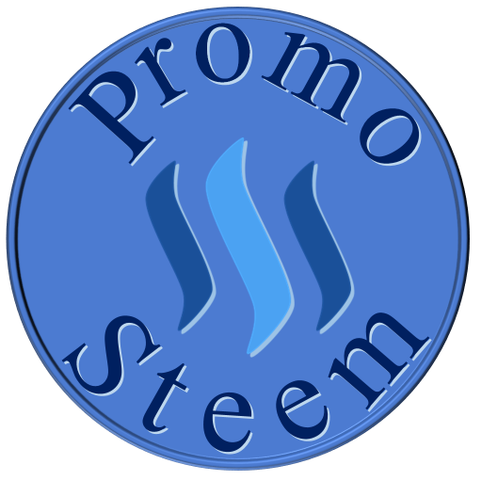 Promo-steem is the global platform for promoters of Steemit all over the world. The vision is engineered by @stephenkendal, @starkerz and a host of great steemians in the #uk-team. Check out the tag #promo-steem.
How to partner with us
To partner with us, just indicate your interest on the comment. If you are an individual, let us know what project you are doing on Steemit. We will identify with you.
If you are a group, also comment on your interest to partner with us. You can also drop your logo.
You can also delegate steem power to @greatness96 to further strengthen the project or pay for a shop at your location, where people can buy with steem.
Benefits of partners
We are ready to support you on any project, by creating more awareness and curating your contents.
We hope to see you soon!