Business Insider has lost it core values and things are getting worse🔥
Businessinsider.com was always the first thing i would open when i woke up in the morning but nowadays that's not the case. Actually this is not a recent development but something that has been going on for the past 18 months.
Business insider started out as a one stop place to get news on business news, startup trends and technological advancements and how they are affected by global events specifically politics but that started to take a nose dive the wrong direction when Trump declared his interest to vie for presidency.
At first, it was mostly how the introduction of a business mogul into politics will affect businesses, entrepreneurship and global trade and if the world was ready for an outsider running the most powerful nation on earth. This was pretty standard stuff and neutral to some extent until it wasn't.
Enter biased Political Reporting
When it was now clear that Trump was going to face Clinton after defeating everyone else, the tone changed and whether a supporter of trump or not you could see the manner of reporting changed from neutral portrayal of political events to biased opinionated columns.
I rarely give a damn about USA political scene because I'm not a citizen of that nation nor do i have relatives there but what makes me care about USA is the business,startup and technology advancements that we the rest of the world use as a benchmark for our own development and one of my favorite source of this news had been corrupted by politics and the need for pageviews.
I really think USA is a great country and you'll all get through your hard times as usual but i really regret that some of you have lost their soul and humanity in the process and this atmosphere has destroyed one of my favorite business news sources!
Thank God for TechCrunch!
When one door closes another one opens and now i finally found my replacement and i couldn't be any happier but my problem is that it has fewer daily posts. Any awesome business and tech news websites out there you can recommend? (purely business and tech)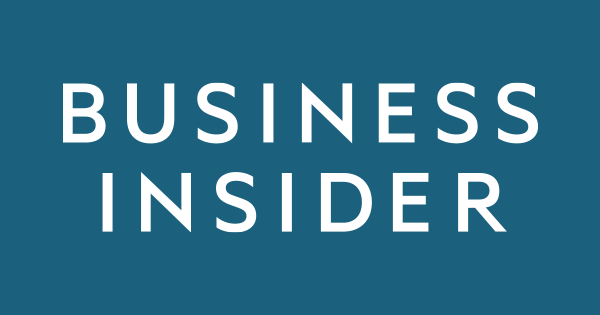 image © businessinsider.com