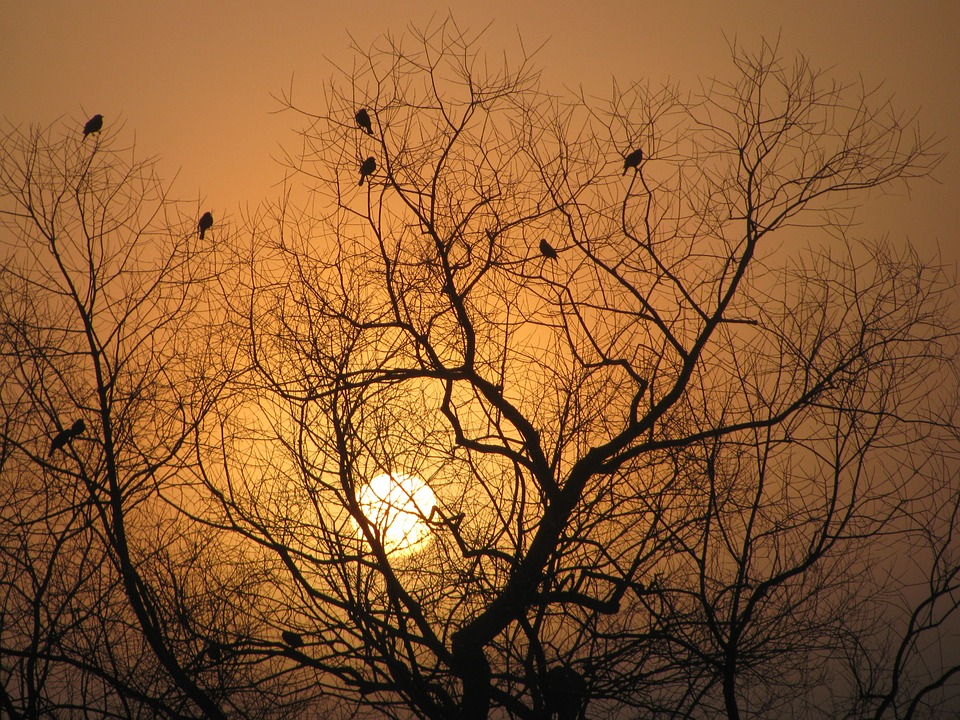 Most people see growth as your ability to increase, but we do not always realize that we grow anyways, into the good and the bad. It's about old habits getting worse, good traits getting better, it could be positive or negative, but we always grow into things. Channeling this into our business life, we can see how it becomes possible, that we have been holding in to certain habits around our brands, and not doing things ideally, as they should be done. Or perhaps the good qualities have now become obsolete, and are now negative and limiting to our brands and businesses.
So let us do a quick review, of certain capsules that can enable the growth of your business.
Growing and evolving- this depends on your ability to constantly evolve, and grow yourself to fit into new systems, learn new ideas, new ways of rendering services, keeps your business fresh and interesting.

Taking time out to do your research- Research is pivotal for business growth, never feel too safe, till you know everything you need to about the business you are involved in.
Keep building- consciously build your blocks to your success, steadily, consistently till you start seeing your results, and getting your brand the awareness and pedigree you feel it deserves.

Set a vision- you need to have your fuel, to keep driving your brand forward, regardless of what the present situation is, if you have a precise picture of where you want to be, you have to keep pushing, and keep trying to make it work.
These are theories that have worked overtime, and cab be practiced whenever and wherever. Growing a business takes a lot, but you can always take that first step and see your business blossom, all the way !