New Business Lessons: Persistence, persistence, and persistence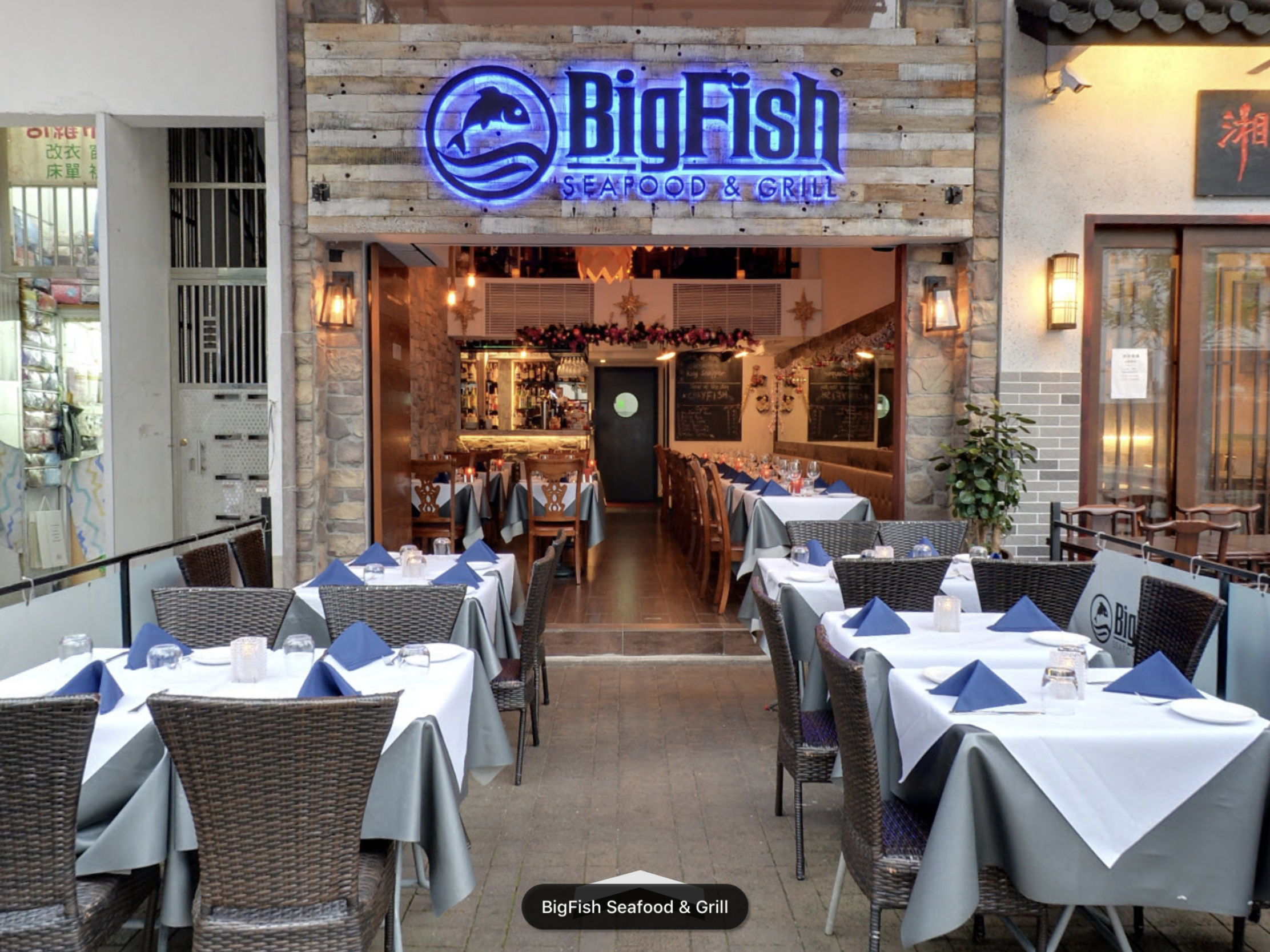 How to become the big fish in your venture or business space? Persistence.
These days besides running several digital currency businesses and investments, I also run a business here in Hong Kong providing various services and training to Western restaurants and bars here in Hong Kong. After a number of years, I've built up a network of hundreds of people and businesses in the food and beverage industry here in Hong Kong.
Recently I met with one of my clients in Sai Kung, a more laid-back and resort getaway area of Hong Kong. The owner, an Indian who has lived in Hong Kong, for many decades, had an interest in one of my services.
I met up with him a second time and gave him a business proposal.
Then I met up with him again, and his wife, who's a co-owner of the business, stood working behind the bar. He motioned for his wife to join, but at first she said she was busy. Knowing her viewpoint was valuable, I just sat patiently and she eventually joined our meeting and and went over the business proposal.
Few weeks later I stopped by during the national holiday week which is a very busy time for Hong Kong for a quick visit while meeting with another client nearby. I looked over and saw the restaurant completely packed so knew that this wasn't a good time to try for a meeting.
The following week I messaged that I would stop by, but then he responded it was his day off.
Another week later for a meeting in their restaurant and they both signalled their willingness to move forward. We signed the business!
I went back two days later and got the payment. Altogether, I made five visits to their restaurant.
A lot of times when starting new businesses, trying out a new system, or trying to get new business, a new entrepreneur will run into challenges. Sometimes, you need to just keep trying until you get the result you want. If something's not working, then try something else.
As long as you keep trying and don't get discouraged by setbacks, you will reach your intended result.
Good luck and wishing you success!