Hey there everyone, welcome to the BookingTeam "What you need to know in the vacation rental industry" blog post! See below for everything to keep you up to date with the vacation rental industry. Enjoy!
10 Things To Know Before Renting Out Your Beach House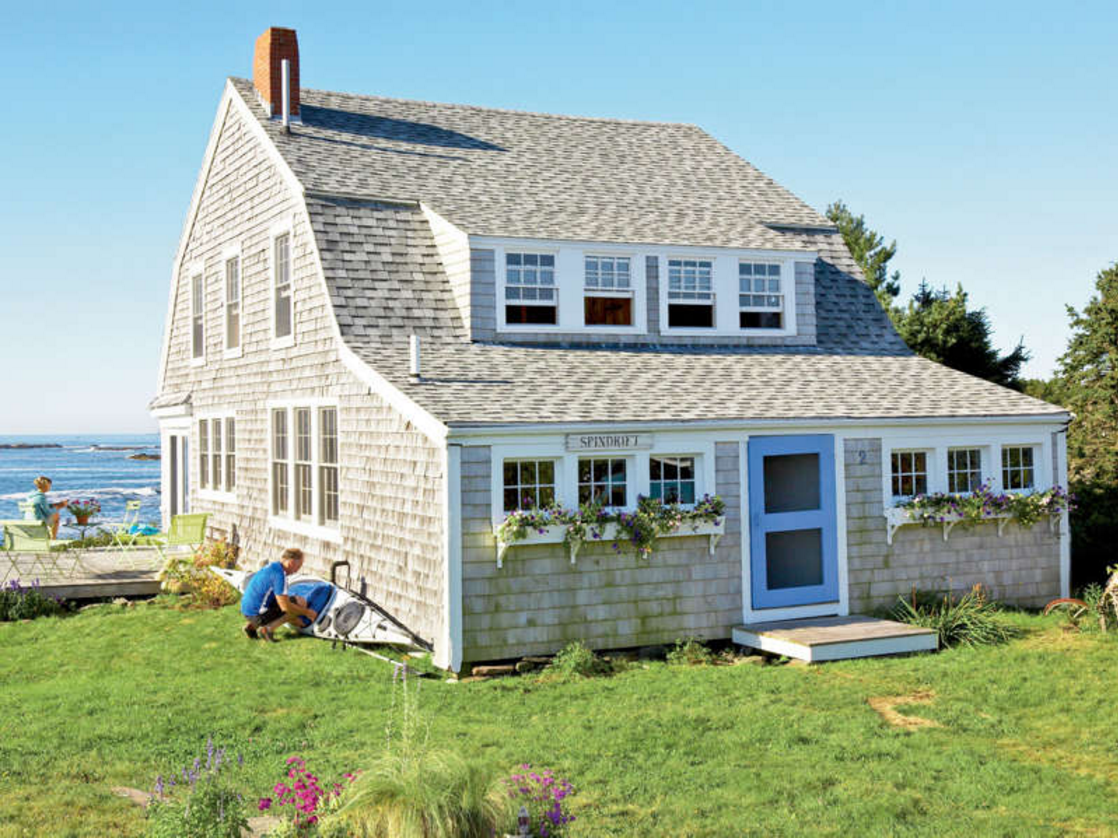 Thanks to sites like Airbnb, renting out your beach home is an easy and effective way to plump up funds for your own vacation. But if you're a newbie landlord, prepping your house can be tricky. Here, 10 steps to vacation rental success.
Read on: http://www.coastalliving.com/homes/rent-your-beach-house-tips
Tips for Evolving Your Value Proposition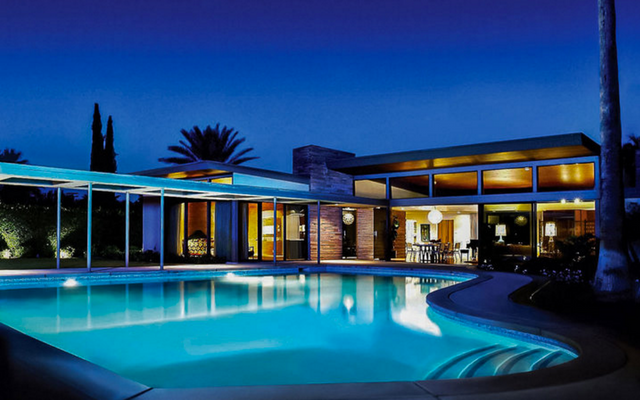 In 1987, Supreme Court Justice Thurgood Marshall delivered the lecture, "The Constitution: A Living Document," in which he argues that interpretation of the Constitution should adapt to new circumstances introduced by time and cultural evolution. Whether or not you believe Marshall's opinion on the Constitution, you should apply his theory to business and make your value proposition a living promise capable of adapting to market evolution.
Being situated in the rapidly growing alternative accommodations industry, we've caused and been on the receiving end of considerable change. Evolving our value proposition has been key to our success, enabling us to react quickly and customize service for new and changing markets.
Read on: http://www.huffingtonpost.com/entry/tips-for-evolving-your-value-proposition_us_5969006ee4b09e26b6d76789
How to Ensure Your Vacation Rental Is Top of the List for Travelers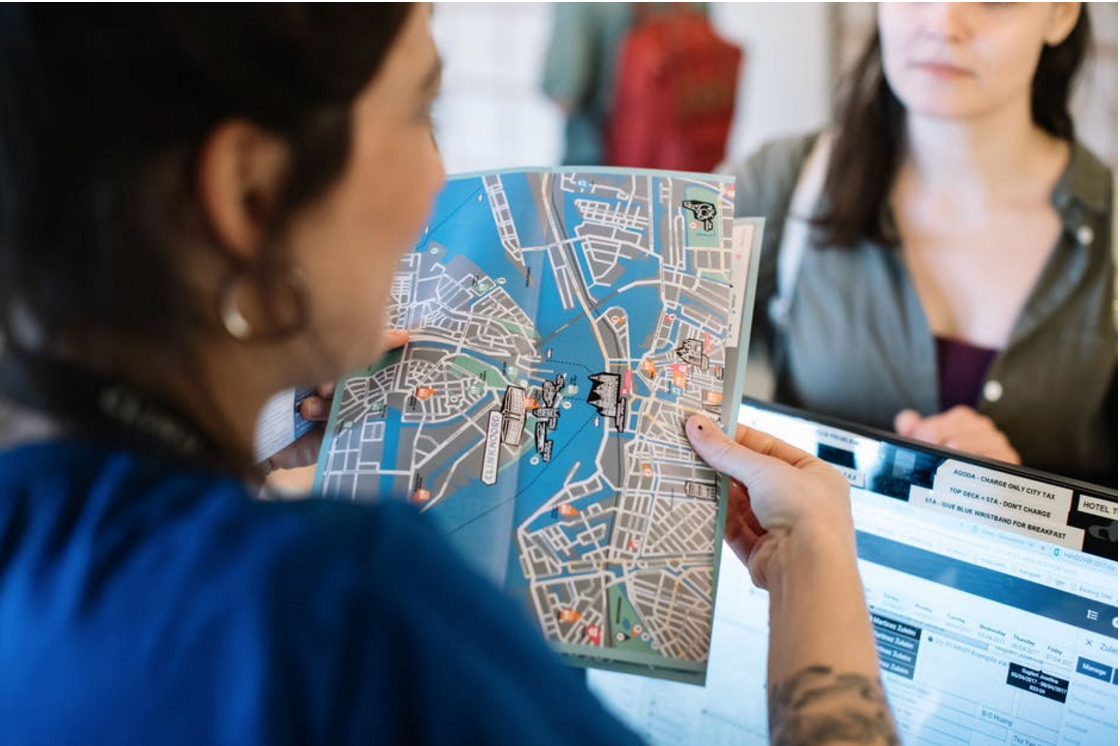 The vacation rental space is becoming more competitive every year. Even business travelers are showing increasing interest in vacation rental lodgings over hotels.
As competition and interest grow, it is critical to ensure your vacation rental listings are catching travelers interest first. At BookingTeam.com, our platform and team of booking professionals help rental property managers optimize their listings. To get more guest interest and booking conversions, remember these four essentials.
Read on: https://bookingteam.com/2017/08/04/ensure-vacation-rental-top-list-travelers/
If you have a Vacation Rental STOP… do not do one more thing before checking out www.bookingteam.com where we can look after everything for you… it's your own personal booking team, around 24/7 for you and your guests.