Vacation time seems to be a rare commodity these days. Here on Steem we're all small business owners or entrepreneurs in a way, working hard to make the things we enjoy support us financially in life. Because of the pressure we put on ourselves, it can be hard to take a break.
I've seen friends in the entrepreneurial and marketing communities in Silicon Valley struggle with this too.
Even professionals with weeks of paid time off each year refuse to take it, fearing they'll miss opportunities and fall through on their duties by doing so. Last year, Americans took less vacation than in the past four decades, giving up an estimated $52.4 billion in leave benefits.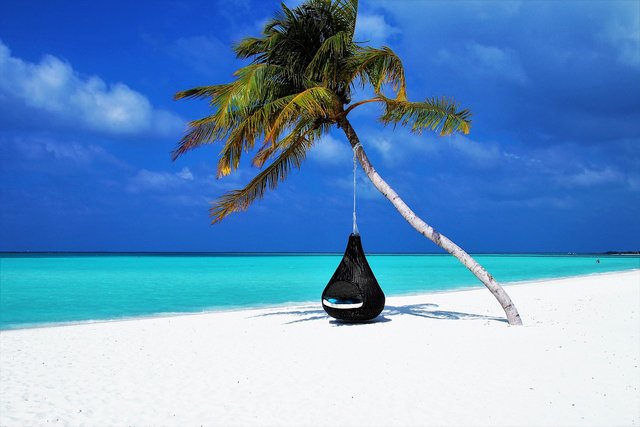 (royalty free image from pixabay.com)
For a lot of us on this platform, the pressure to work through vacations is even more intense. Without anyone to fill in while we're away, we can't truly relax, so we may as well stay at the computer. Many of us are working day in and day out to stay consistent with content and build their reputations on Steemit.
Still, the physical and emotional benefits of vacation time can't be ignored. With a little creativity, you can pack those benefits into a short weekend and be back at work, refreshed and ready to get things done.
Be a Tourist in Your Own Town
When was the last time you toured a local attraction? If you're fortunate enough to live in an area that attracts tourists, reserve a room at a local hotel and take a bus tour of your town.
Buy tickets to a popular attraction or just enjoy lounging by the pool and hanging out with your family. You'll have all the benefits of being a tourist without spending hours behind the wheel or dealing with frustrating airline delays.
The Today Show launched an initiative last year to help get people moving. The program challenged viewers to get fit by going for a family walk or taking the dog to a neighborhood park. Just a few hours in the sunlight can do wonders for the mind and body.
Quick Day Trip
No matter where you live, there's likely an interesting area within a day's drive of your house. Whether it's the mountains, the beach, or a scenic lake, these interesting destinations can recharge the mind and give your body a much-needed rest.
Instead of staying in a hotel, consider renting a cabin or staying at a charming inn. You can even search for a cabin or small house that allows one-day stays on VRBO or HomeAway.
Fodors lists the top 20 day trips in the U.S., including sights near Chicago, New York, L.A., and Seattle.
See if an interesting day trip is near your own neighborhood. You could also launch a Google search for day trips from your city and see what comes up. You'll likely find interesting day trip ideas that include dude ranches, resorts, parks, and unique attractions.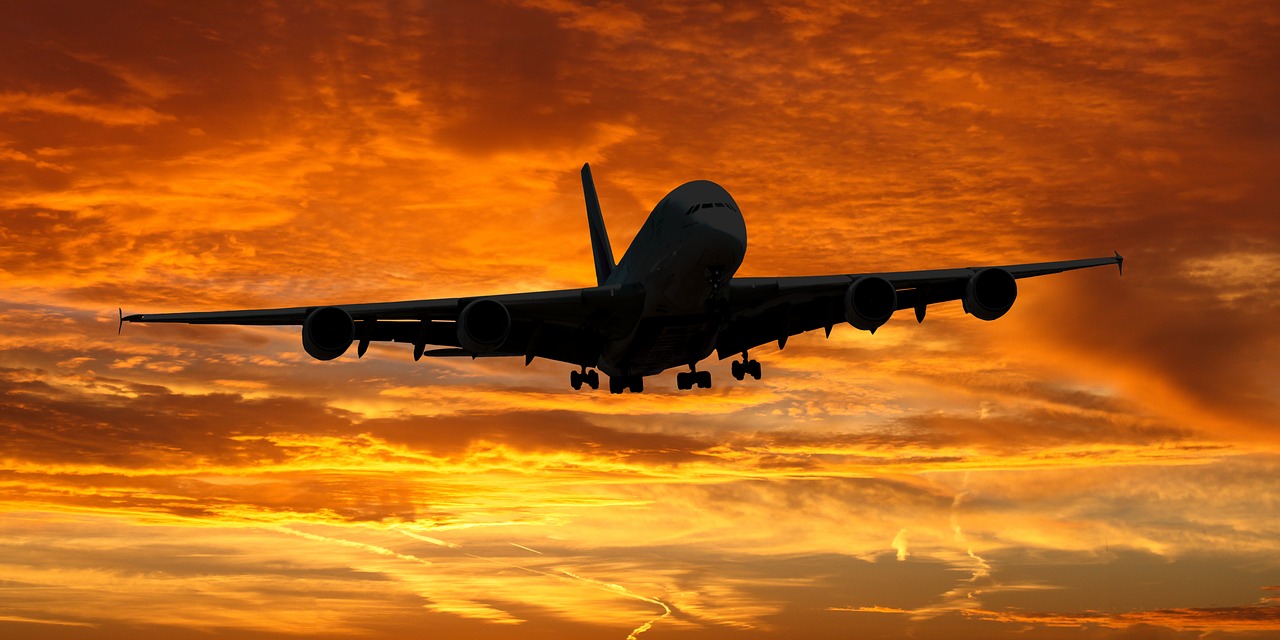 (royalty free image from pixabay.com)
Long Weekend
Several times a year, a holiday begins on Friday or extends to Monday, thanks to a holiday. While your business may not take time off for Good Friday or Memorial Day, you likely will find many of your clients do, particularly if you routinely work with large businesses.
These three-day weekends are the perfect time to plan a long weekend away, since things will be relatively quiet on those long weekends. If you have children, they'll also be out of school for these holidays, making it an ideal weekend for a family getaway.
If you're up for it, you could hop a plane and head across the country for the three-day weekend. Otherwise, your long weekend trip will likely be limited to areas you can reach within a three- or four-hour drive to avoid spending most of the weekend on the road.
You don't have to take a full week off to enjoy the benefits of a getaway. Consider short vacations that will allow you to relax and spend time with your family. You'll get some of the stress-relieving benefits during the time your clients and associates are resting, as well, giving you the comfort of knowing that you aren't missing anything while you're away.
I hope these ideas inspire some of you hard working Steemians to take that much needed rest one of these days! Thanks again all for the support! If you would like to check out any of my previous writing, go to my website or my Steemit blog.