VLOG#18: MARKETING TIPS PART 1 - The Two Most Important Aspects Of Being Successful With Your Marketing
You can be the best person at something...but without marketing, no one will ever know you exist. 
I decided that I will now be providing you with Important Marketing Nuggets so that you can be more successful inside your business. This is information I have learned over the last 3 years and if you implement this info, you will see results. The information I will be sharing with you is through experience and also information I have learned from some of the most successful internet marketers on the planet! Hopefully, I can share marketing tips with you at least once per week (;
The Best Marketing Doesn't Feel Like Marketing -Tom Fishburne
Let me know what you think in the comments below & Show your girl some Love! ♥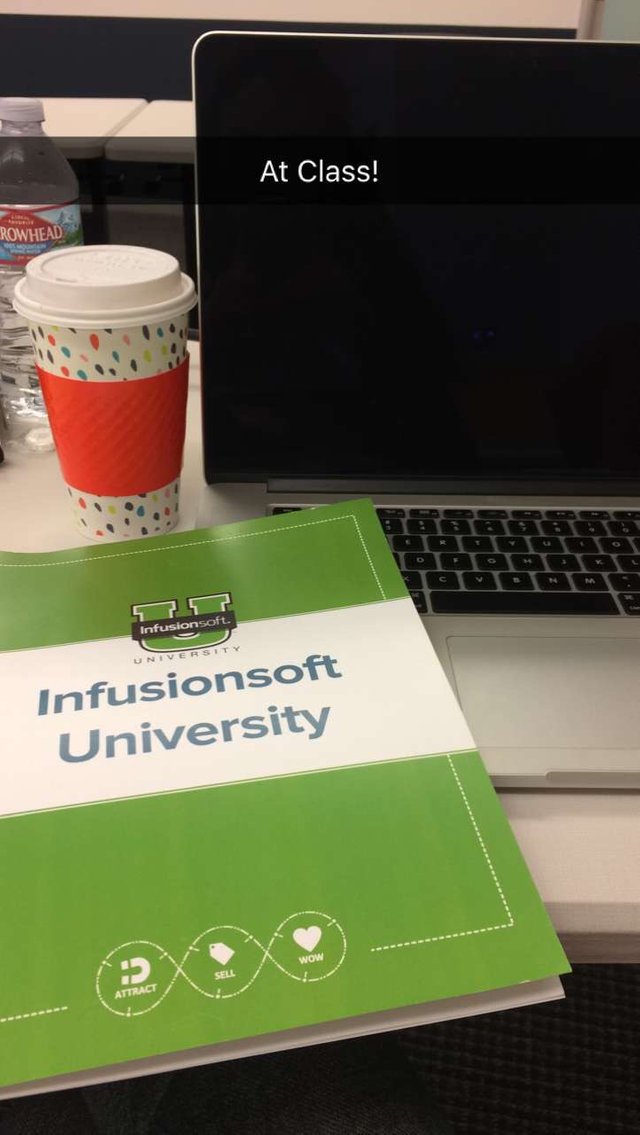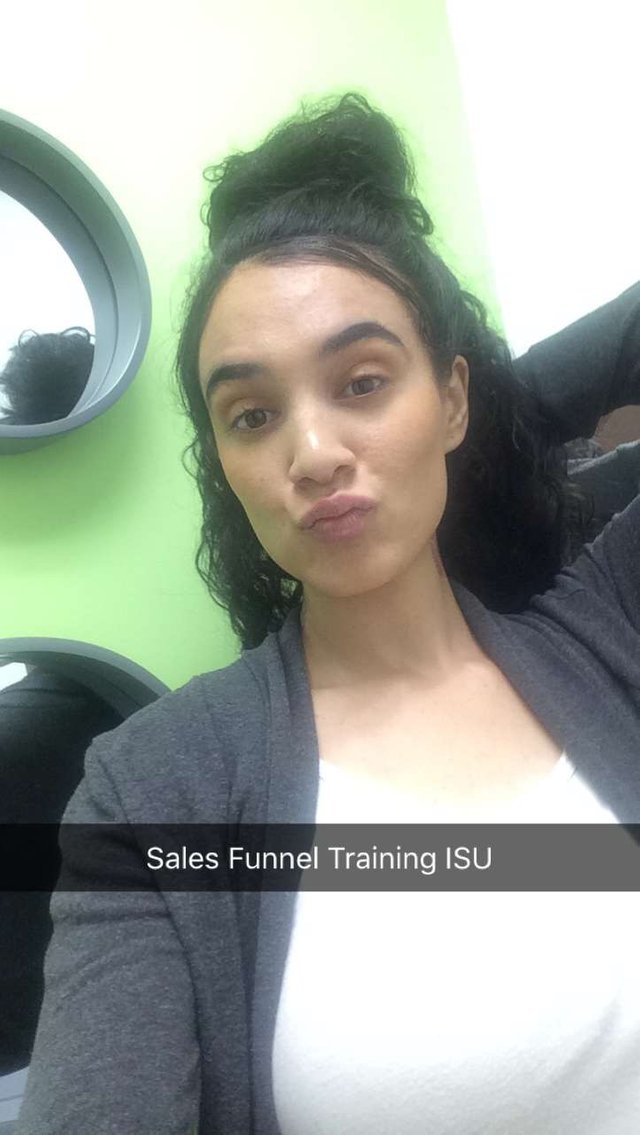 Join ADSactly On Discord https://discord.gg/FrTJ5PX and Follow @adsactly on Steemit!
Love,
Hannah (Remember Who You Are)