Hello Steemians,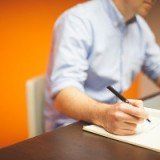 View A List Of Today's 
Top Internet Marketing Forums.
Internet Marketing Involves 
Marketing Products And Services Online.
Internet Marketing Can Be In 
Forms Of Affiliate Marketing,
Mobile Marketing, As Well As Online Marketing.
Social Media Marketing, Website Promotion, Etc...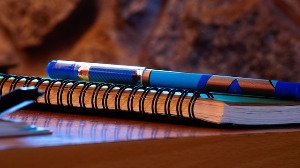 Warrior Forum Is Tops For 
All Types Of Marketing
There Are 2 Kinds Of Memberships,
Free And Paid.  I Suggest Beginners
To Stick With Free. Go Here To Ask 
Questions About All Types 
Of Internet Marketing And
Get Answers Almost Always.
For Mobile Affiliate Marketers
As Well As For 
Online Affiliate Marketers.
Learn Tips And Follow Journeys
Of Newbie Affiliate Marketers.
Free To Join, Paid Forum Is The DoJo
For A One Time Fee.
CPA Hero Is For CPA Marketers
(CPA Is Cost Per Action).  Learn Tips
And Advice Here From CPA Marketers.
Get Access To Guides & Tutorials.
Another Great Place To 
Learn About CPA Marketing
Free To Join With Up Grade Option.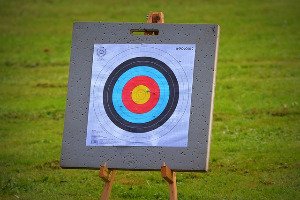 This Forum Has Sections On 
Affiliate Marketing Via Social Media
Making $ Online Business Techniques Etc...
Digital Point Has All Kinds
Of Threads On Internet Marketing
The Forum Area Is In Addition 
To Other Sections On The Website.
Black Hat World Talks About All Kinds
Stuff From Affiliate Marketing To Social Media
Some Black Hat Techniques. 
Find Threads Here On Affiliate Marketing 
Affiliate Networks, Advertising, Etc...
Discusses Mostly Affiliate Marketing.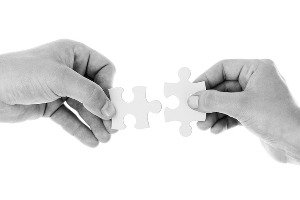 Discusses Online Marketing
And Web Master Issues.
A Favorite Among Affiliate Marketers
Learn Affiliate Marketing Here For Free.
Affilorama Also Offers Advanced Courses
For A Fee. 
Discusses Webmaster, Social Media,
And Blogging Issues.
Discusses Marketing,
Bloggers, SEO, 
And Online Business.
For Bloggers...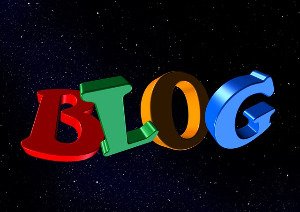 Pro Blogger Started Out
As A Blog  For Bloggers And
Now Has A Forum Area, Learn Cool 
Blogging Stuff Here.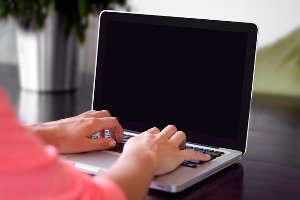 Do You Have A Internet Marketing Forum You
Would Like To Add that Is Free To Join?
If So, Add In The Reply Section Below.
Like What You Read, 
Consider Following Me,
I Follow Back.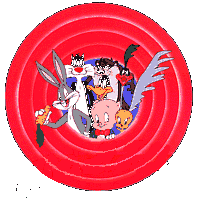 Until Next Time, 
STEEM ON!