Ep. 13. How Are You Using Social Media?
How are you using social media? Are you using it for personal use or business use? Do you find yourself spending to much time on it.
Please drop a comment below and let's start the conversation. Please like and subscribe and share!
Andre J McClendon
Please check out the links below!!!

Ep. 12. Weekly News 02/15/2019, OIL, Commodities & Crypto

Check out my Social Medias Below

YouTube
FaceBook
Twitter
Pinterest
Ameba
Andre J McClendon

Facebook ~~~ Andre J McClendon
IG ~~~ AndreJMcClendon
Twitter ~~~ AndreJMcClendon
Youtube ~~~ AndreJMcClendon
Pinterest ~~~ AndreJMcClendon

Disclaimer:
I am only telling you what I am doing not encouraging or telling you what to do. You decide what to do with your own funds.
Have a wonderful day!!!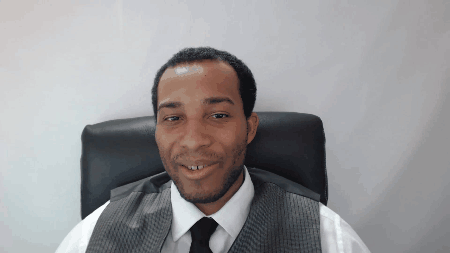 ⋆Like ⋆ Subscribe ⋆ Upvote ⋆ Share ⋆ Resteem ⋆ Comment⋆