Do You Ever Dream of Having a Passive Income? Here's How to Do It!
The dream of running a passive income stream is something we all want to achieve. Not lots of people reach that point, that's a fact. But it doesn't mean it's impossible. Actually, the goal is quite achievable; and there are many methods and ways that you can apply to help you get there.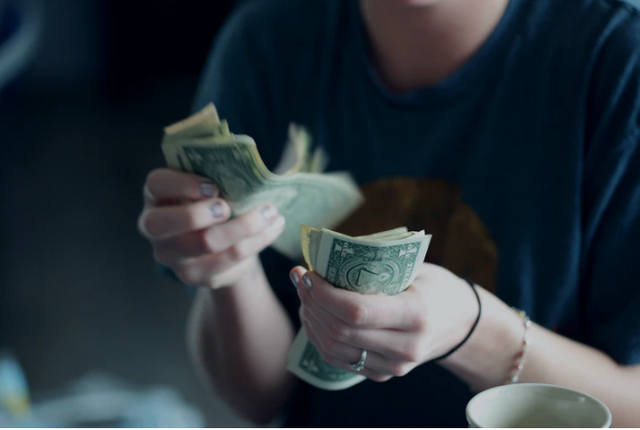 In this article, we'll show you the most basic ways to get your passive income started. All you have to do is to apply and put in the work. If you'd like to read more about it, head to this article: https://marketingislit.com/most-basic-ways-of-making-passive-income/
Remember: you won't be Bezos in a couple of months. However, you can reach a point where your full-time job is not needed anymore.