Big time mess up!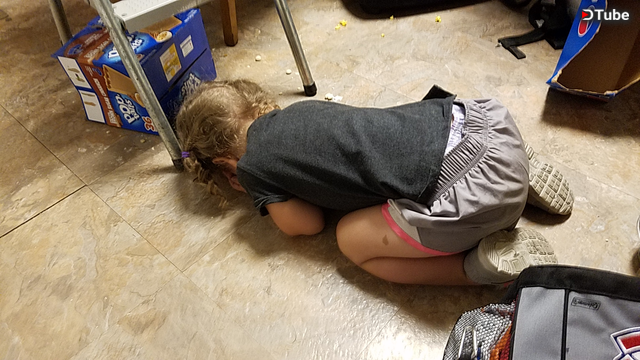 ---
Pretty sure I deleted all of my podcast episodes.
Steemit and Dtube
https://steemit.com/@heyman1977
Facebook page: page: https://www.facebook.com/Hey-Man-153718502112462/
Twitter: Check out Hey Man (@Rich15943035): https://twitter.com/Rich15943035?s=09
Check out my podcast, Hey Man, on Anchor: https://anchor.fm/hey-man
Make sure you are drinking plenty of water! Share with the rest of us and use #heymanwaterchallenge to let us know how you're doing.
Don't forget about the scratch my back and I'll scratch your back challenge. Get as many people as you can to subscribe to all of my social stuff and especially my steemit. Make sure they use #heymanstore and say that so-and-so sent me.
#largefamily #homesteading #camping #hiking #minimalism #selfreliant #minimalist #selfsufficient #healthandwellness #health #wellness #meditation #nature #bushcraft #woodcraft #huntergather #wildcraft #waterislife #getfit #stayactive #stayhealthy #prepper #preparedness #nomadfamily #nomad
---
▶️ DTube
▶️ IPFS