If a person doesn't find anything to hug, he lives only in life, just like that.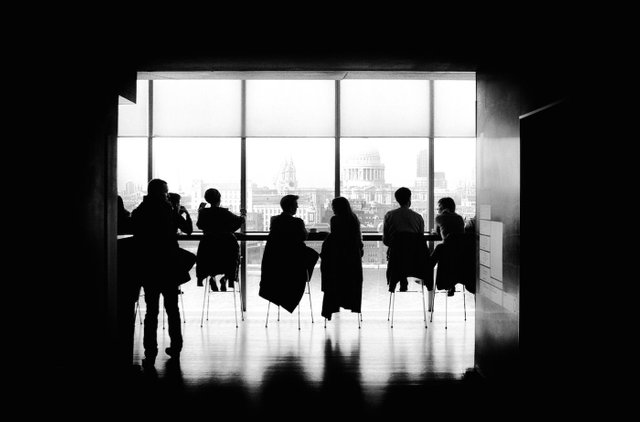 That is why people are wrapped around something that is not exhausted and not to be consumed: sometimes with memories of beauties, sometimes with a blink of hope, sometimes with a feeling hidden inside. Sometimes even a bird's song, sometimes a child's innocent laughter, sometimes breathing is wrapped with gratitude.
But that's not life! To live like that. Isn't this a kind of depletion? Unemployed, desperate, living without pride means that all of this is exhausted in humanity, and that is not to live like that.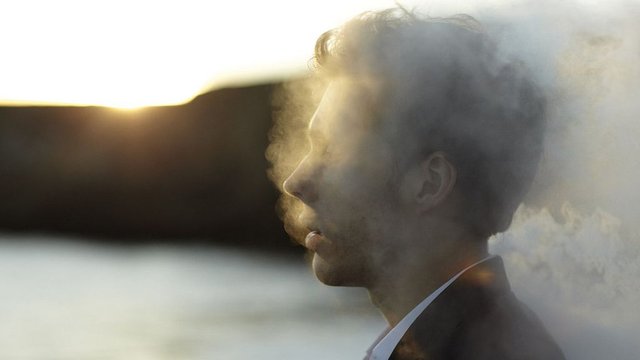 Man shouldn't run out. It's not life, it's life. Adding value to people's experiences is to spend their life full of life. That's why, hopes, wishes, etc. the key to man's survival is the most important armor of man, who in front of his slow depletion, presuming that he is alive. When man can have this key and armor, that's when he says, "I'm alive."
---
Sponsored ( Powered by dclick )
Last week, the Advertise feature has opened. you can...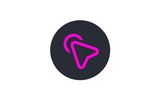 This posting was written via
dclick the Ads platform based on Steem Blockchain.