---
A Quick Update
---
It has been some days until i have given any update on the situation on bumper and the moving i am doing. So let's update you guys

I am now officially living on my new address. There are still a lot of things that needs to be done but i can call it home already
^^

As asked by many a picture of how it currently looks.
So for those that are curious here you go ;)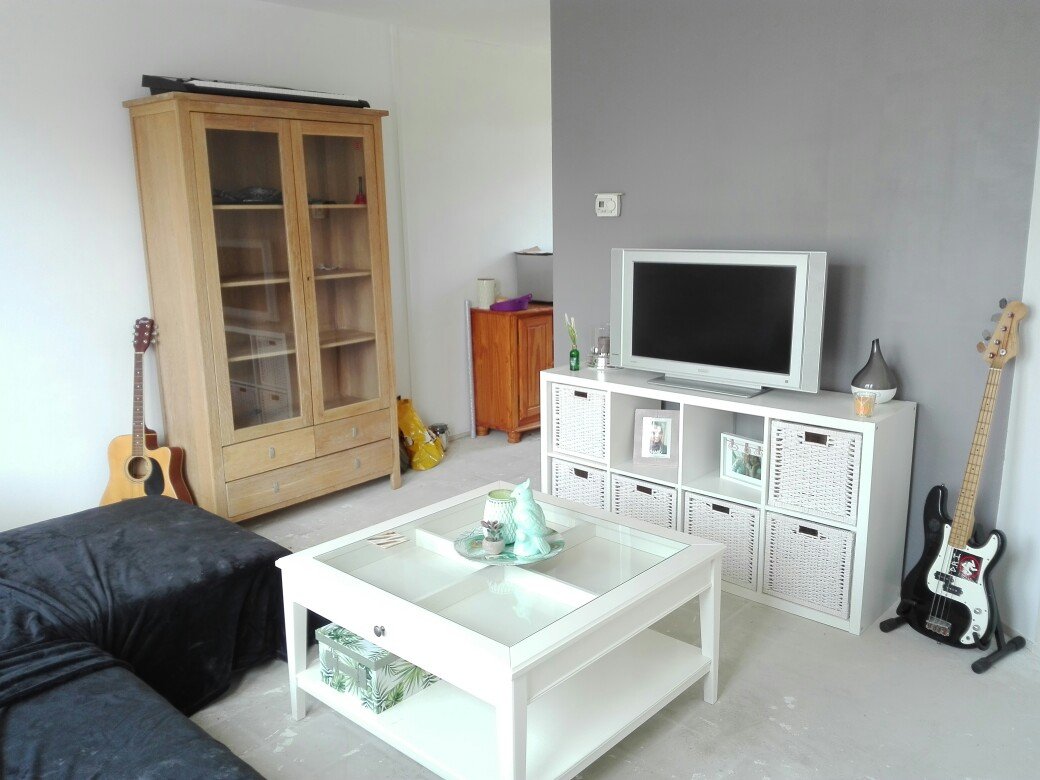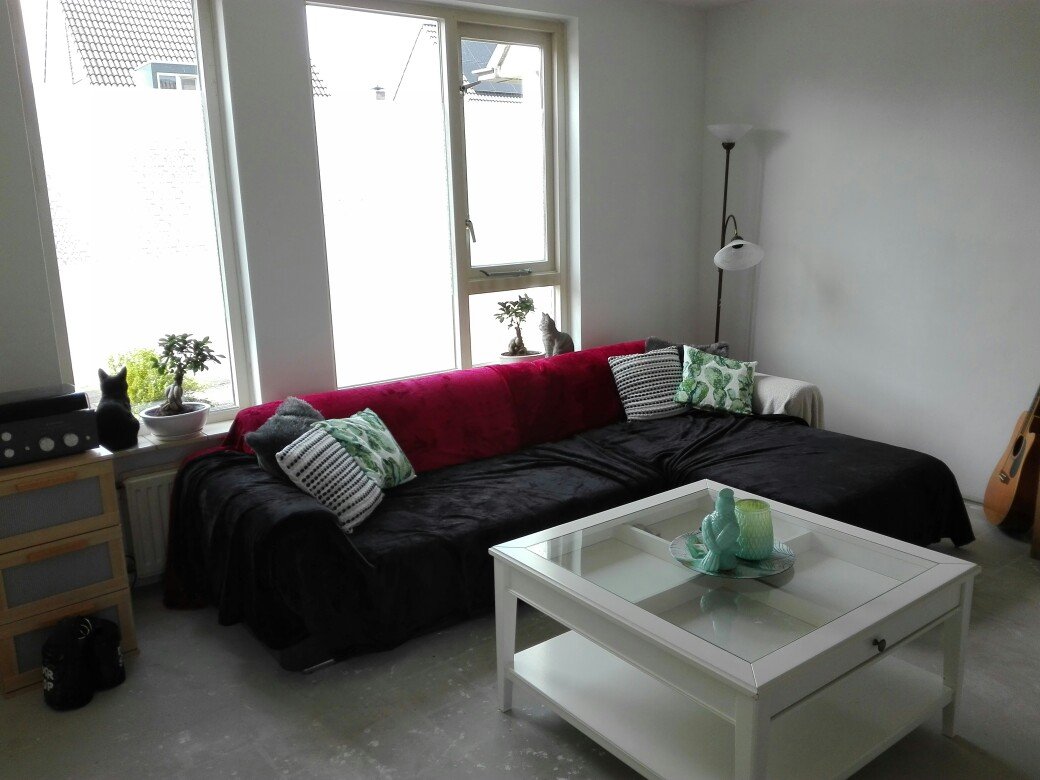 I am still working on building the kitchen and doing a lot
of stuff in the front and back yard so ill share those pictures
once it finished. Maybe ill make a blog episode of this to show
the progress. We will see.
As you can see the floor still needs to be laid.
I ordered my wooden floor but i have to wait until the 25th
of April until it will be delivered, and on the 5th of next month
they come laying the floor for me.
So everything needs to go outside again so the hassle starts over again xD
But the floor and kitchen is one of the things that needs to be done.
I have to paint all window and door frames still and sooo many more XD
---
Okey enough of the new house situation only last thing is during the time i am working here i will be less online then usual. Keep that in mind when requesting help as it can take some time for me to react back.

---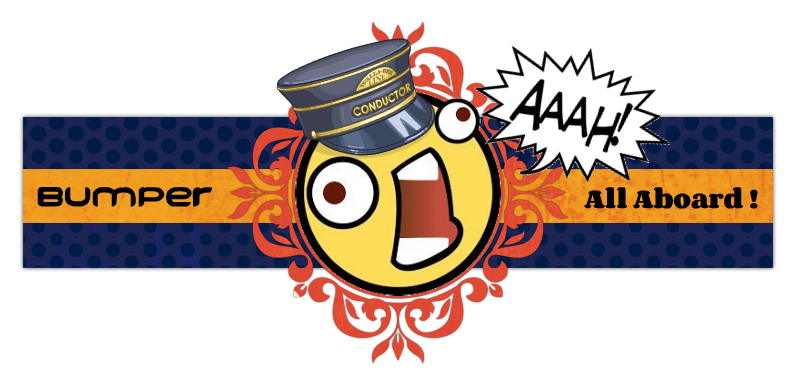 ---
---
During the days i was packing in and moving i was not always able to connect to the server PC to make the daily blog report. I have some moderated access at this right moment as my PC is now set up (BUT) running of my cellphones internet hot-spot.
i have 1024 Gigs internet per month so why not right ;)

I am going to start updating the daily blogs again but from this moment on.

Also currently we have temporarily closed the pre-order list as we have received more upvote requests then we can handle in 5 days time. It may be that you receive a refund from us if our system was not able to vote on your blog in time.

---
A New System !!
---
Once i have some more time i will start working on a new system for the bumper pre-order. This new system will automatically close and refund once a certain amount request are in the database. It then will also automatically open up again once the threshold is below the maximum amount of requests. On top of this @Bumper will get new commands you can use in the comments on Steemit. For example (@bumper status) that will then provide you with the amount of requests we have received and if there is room left for you to join in. This is NOT working yet but will be in the near future.

On top of that i will also resume my work on the 2 brand new games on Steemit that will be provided via the account @balloondefense. Follow Balloon Defense account if you want to stay up to date on the development of these games.
---
Some Last Words
---
As you can imagine my time at this right moment is very limited.
I will make sure that bumper keeps running but the extra things like the development of the new games will only be worked on once i find some time in between all the renovation work. The bumper lottery will start also again but only once my work in my new home is 100% finished.

If i start it now i probably forget about it all the time
making it for everyone confusing and more complicated.
On top of that it is more important that Bumper runs on it's new version
as soon as possible. It would make the use of bumper a lot more user friendly
for everyone ;)

Once again i want to thank everyone for the great and tremendous support
we have received lately and over it's lifetime existence.
We appreciate it every much and i will do my very best to answer your questions as soon as i am possible to.

If you have any tips, tricks and or ideas to make our service better feel free
to let us know on Discord or in the comments section below.
---