---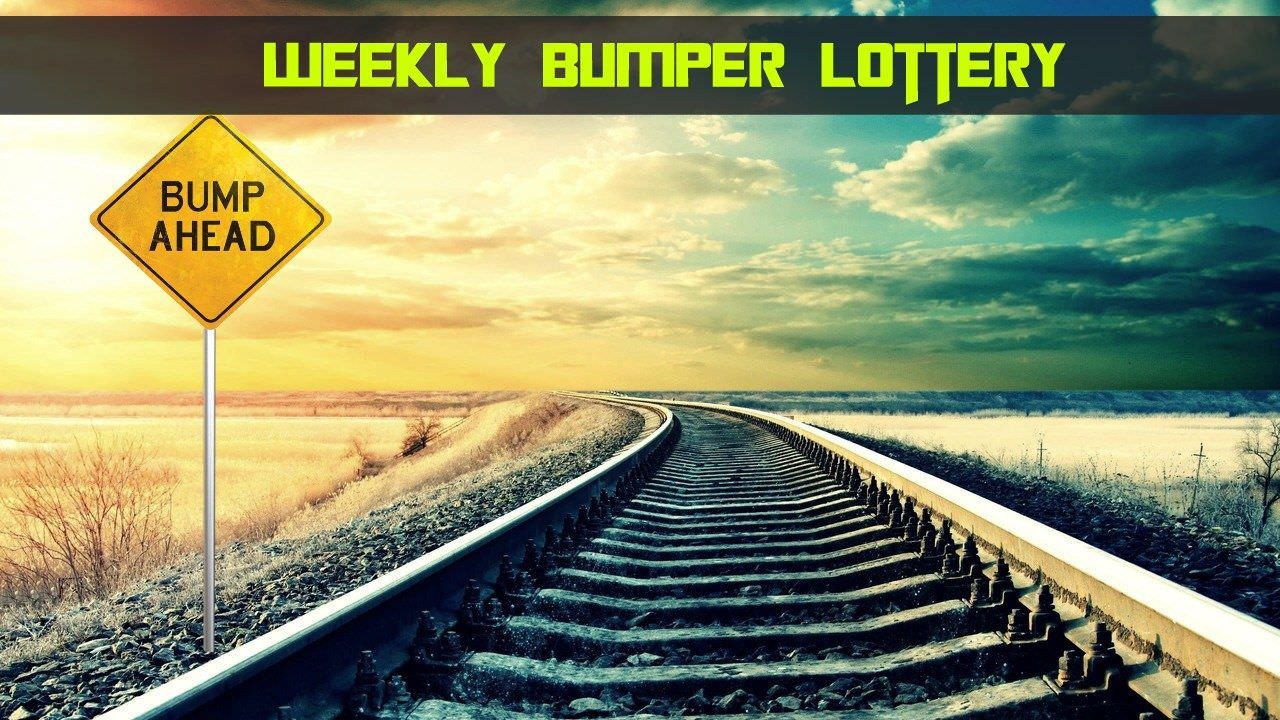 Weekly Bumper Lottery
And winners of last weeks lottery!



---
One week has passed and we had a lot of entries for this week what is awesome ! We hope to increase the amount of lottery entries so share this blog as much as you can !

We will first announce the winners and then share the
instructions of the next lottery.
Thanks for playing!

May the odd forever be in your favor.
---
The winners of last week !
---

---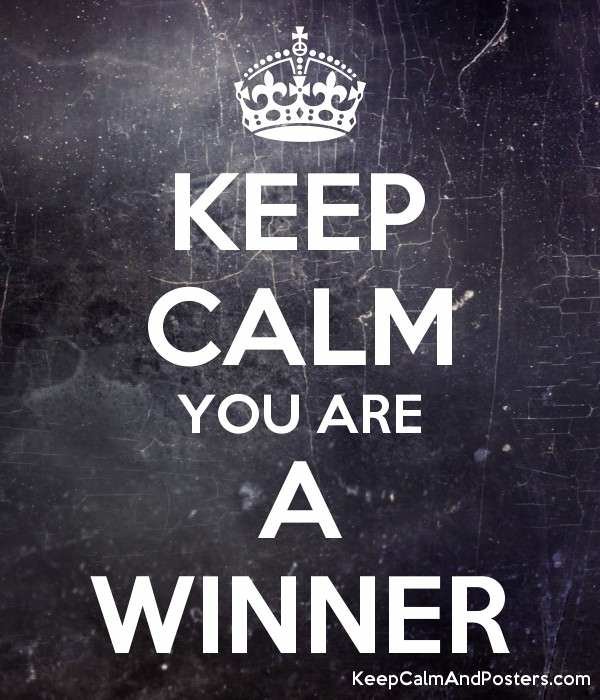 1st Place @ossyjay
You won a free upvote worth 0.5 SBD plus you won 5 SBD strait into your wallet !


2nd place @tamaramariadavey
You won a free upvote worth 0.5 SBD

3rd place @annie32
You won a free upvote worth 0.5 SBD
---
congratulations to all the winners of last weeks lottery.
The prize has been transfered to @ossyjay.
For the free votes. We will refund you the money for the votes of one of your blogs. If you want a specific blog to be upvoted let us know in the comments or on Discord.


---

---
Join the @bumper Lottery / Raffle
---
We want to do more then just upvotes, and to show some appreciation to the users supporting bumper we are going to hold a weekly lottery!
Every Sunday we will hold the lottery and announce the winners.
There are multiple prizes to win every week.


1st place = Gets 5 SBD + a free upvote.
2nd place = Gets a free upvote.
3rd place = Gets a free upvote.
As you can see not 1, not 2 but 3 winners every week !
---
How to join the lottery ?
---
Normally you need to pay to enter a lottery but not with this one !
However you need to do a few things before you can join it.


Upvote this blog with a 100% upvote !
Join our Discord Server Click Here
Resteem this blog !
Write a comment down below that you have done so.
Once you have completed the above 4 conditions,
you will automatically take part of this week lottery.
---
Thanks to everyone for the awesome support we have been given so far !
We were not able to do this all without you ! Lets keep Bumping !
---

---
Join our Discord server Click Here
Meet new people
Get real life support
Get FREE game keys
Join and fun community
And many more, Bump Ahead !:)
---