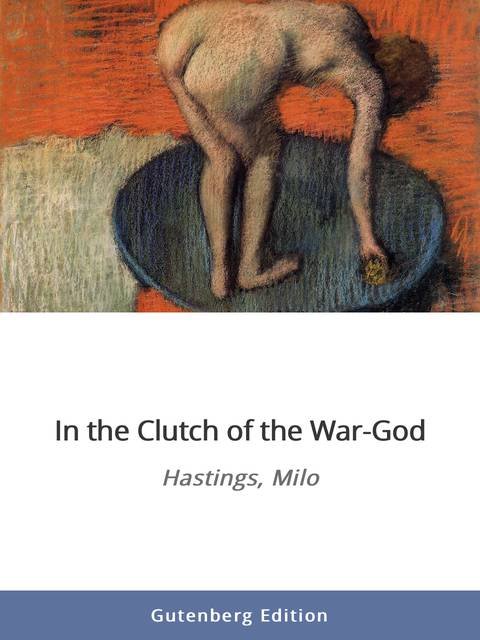 Hastings, Milo
---
목차
 
    In the Clutch of the War-God
    THE TALE OF THE ORIENT'S INVASION OF THE OCCIDENT, AS CHRONICLED IN THE HUMANICULTURE SOCIETY'S "HISTORY OF THE TWENTIETH CENTURY"
    PART ONE
    PART TWO.
    PART THREE.
@bukdb 가 게시하는 포스팅은 북이오에서 스트리밍으로 제공하는 전자책들의 정보페이지입니다. 스팀잇 사용자들이 북이오 플랫폼에서 구입한 전자책에서 링크를 통해 인용을 할 경우 이를 보팅을 통해 보상하기 위해 자동으로 생성됩니다. 북이오가 스팀잇 블록체인을 통해 하고자 하는 일들을 가입인사 글에서 확인하실 수 있습니다.