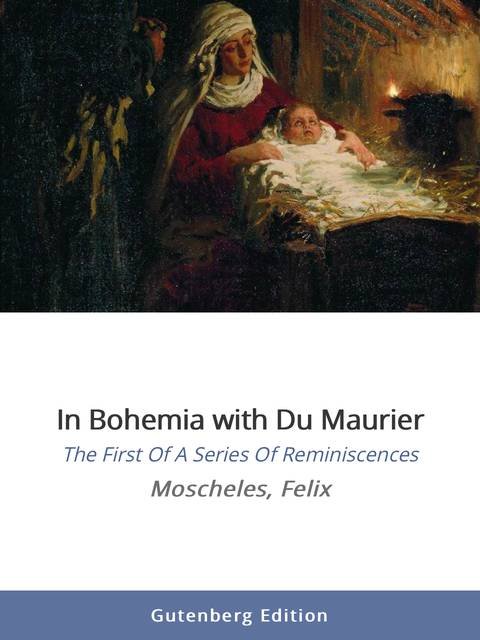 Moscheles, Felix
---
목차
 
    In Bohemia with Du Maurier
    The First of a Series of Reminiscences
    BY
    FELIX MOSCHELES
    With 63 Original Drawings
    BY
    G. Du MAURIER
    Illustrating the Artist's Life in the Fifties
    LONDON T. FISHER UNWIN
    IN BOHEMIA WITH DU MAURIER
    PREFACE.
    CONTENTS.
    LIST OF ILLUSTRATIONS.
    I.
    "TUMBLINGS"
    WITH DU MAURIER AND FRIENDS.
    II.
@bukdb 가 게시하는 포스팅은 북이오에서 스트리밍으로 제공하는 전자책들의 정보페이지입니다. 스팀잇 사용자들이 북이오 플랫폼에서 구입한 전자책에서 링크를 통해 인용을 할 경우 이를 보팅을 통해 보상하기 위해 자동으로 생성됩니다. 북이오가 스팀잇 블록체인을 통해 하고자 하는 일들을 가입인사 글에서 확인하실 수 있습니다.