Weekly summary @buildteam team.
Weekly summary @buildteam team delivering the best for everyone.
---
---
We must always keep everyone in the community up to date and for this reason from now on we will deliver a weekly summary of the proposals or improvements made by Buildteam for the benefit of all of us who are part of this community so we can keep active the different publications that we do constantly, in this summary you can find direct links to these publications.
---
---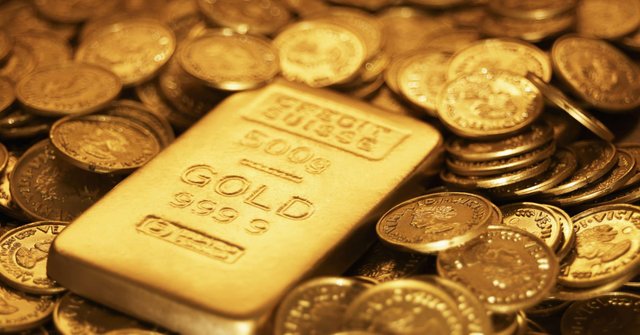 Source
The Bitcoin community was in a frenzy last week as news broke that a 27 year old man was arrested at the airport in Amsterdam. His crime was not declaring 15 kilograms of gold.
For his efforts, he had the gold seized along with $750 U.S. Dollars. According to reports, the man failed to give authorities a reasonable explanation for having the gold.
---
Follow the account @btuniverse Belongs to the family @buildteam
---
---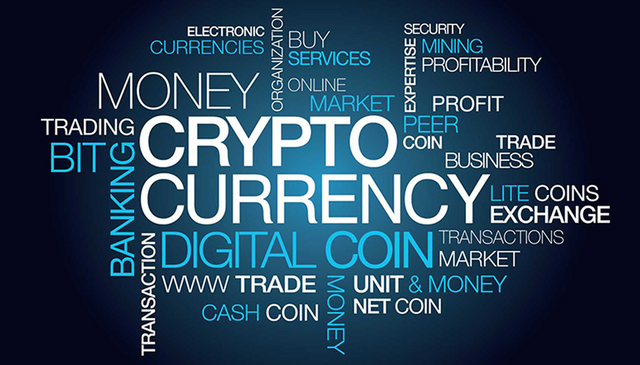 Imagen
| El año 2020 se caracterizara por el auge de las ICO´s, pero lo mas importante sera el Halving de Bitcoin sobre la blockchain de Bitcoin, el precio de Bitcoin o el espectacular aumento del market cap de este espacio tecnológico, que ha superado los millones de dólares. ¿Y qué pasará el resto del 2020? | The year 2020 will be characterized by the rise of ICOs, but the most important thing will be the Halving of Bitcoin on the Bitcoin blockchain, the price of Bitcoin or the spectacular increase in the market cap of this technological space, which has exceeded millions of dollars. And what will happen the rest of 2020? |
| --- | --- |
---
Follow the account @btuniverse Belongs to the family @buildteam
---
---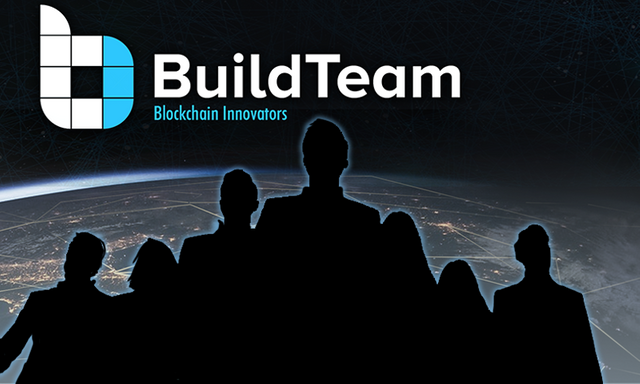 ATTENTION ALL STEEM USERS
The Steem blockchain is under siege by fake witnesses voted in by centralised stake during a hostile takeover by Justin Sun and Tron, maximum witness voting participation is needed. Your vote counts, no matter how big or small!
---
Follow the account @buildteam
---
---
---
All images are screenshots of the different publications mentioned in this summary.
---
---
@buildteam sister project to @dlease, @steemvoter, @tokenbb, @ginabot, @steemsports, @btuniverse, @steemsports-es and @minnowbooster.
---
---

I can suggest that you consider voting for @thecryptodrive, as a Witness and Ambassador with this voting link: testigo @thecryptodrive
Or you can use the quick link ofSteemConnect: testigo @thecryptodrive SteemConnect

---
---
| Visit our website for more! | Subsribe to our YouTube Channel |
| --- | --- |
| | |
Set it up today and contribute to building a better tomorrow!


( Want an easier way? Use our SteemConnect proxy link! )
Get support and connect with us and other BuildTeam fans!



---

---
---
---

---

Project Hope Venezuela is an initiative created to grow.
Follows @project.hope
---
---
PROJECT #HOPE An Initiative to give hope!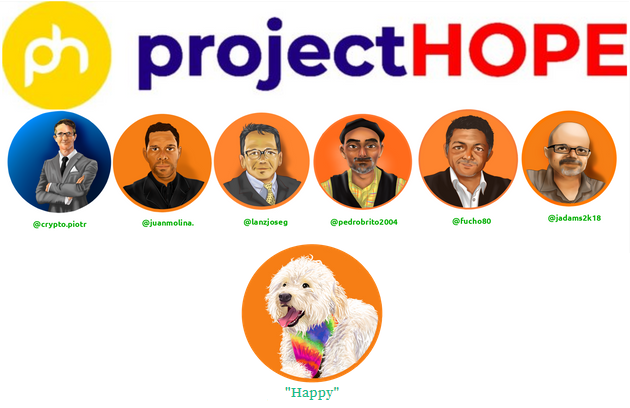 Hopefully by now you think that our efforts are worth your support and you'll consider delegating some SP to help us grow. We will be happy to have you on-board our project and in return we share 100% ROI (curation rewards) with all delegators.
We share those rewards on a weekly basis and currently 1000 SP delegated to @project.hope will result with a profit of average 2 STEEM / week (which is slightly more than pretty much all delegating bots are offering).
---


---
---
Thanks for visiting, I appreciate your opinion.

"In constant evolution".