DLease Milestone: 4000 active Leases!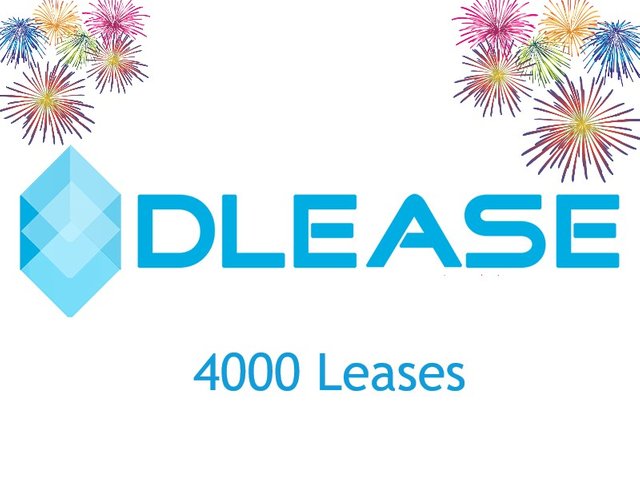 During the past months, our P2P STEEM POWER Digital Asset Leasing platform, DLease, has been consistently growing, with the number of leases steadily increasing.
Finally, we've reached another Milestone: 4000 active leases!
Even a few more, at the time of taking this screenshot.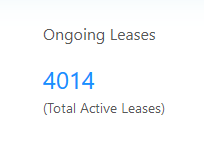 4014 ongoing leases, that's 4014 instances of Steemians working together and redistributing stake in a way that benefits people, not bots, right at this moment! That doesn't even include all the leases that have been filled in the past.
You don't know what DLease is?
DLease lets you lease STEEM POWER from other users. You say how much STEEM POWER you want, for how long, and how much you want to pay for it. Another Steem user can then delegate STEEM POWER to these conditions to you.
Or maybe you want to be the one delegating and earning money? Just check out the DLease marketplace and find a lease with the conditions you like. The available APR varies, but right at this moment the highest one is over 17%!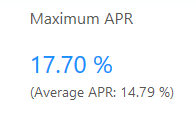 If you would like to know more about how DLease works and how it can empower Minnows and help the Steem blockchain, you can read our post about how P2P leasing helps to keep Steem decentralised.
And if you decide to either lease STEEM POWER or delegate it out, have a look at our Tutorial. It's really easy!
---
| Visit our website for more! | Subsribe to our YouTube Channel |
| --- | --- |
| | |
Set it up today and contribute to building a better tomorrow!


( Want an easier way? Use our SteemConnect proxy link! )
Get support and connect with us and other BuildTeam fans!



---
Disclaimer: This is a @steemvoter subscription payment post. Thank you to Steemvoter customers for allowing us to use your Steem accounts to upvote this post by virtue of your free subscription to the Steemvoter.com curation automation service. @steemvoter is proudly a @buildteam subsidiary and sister project to @dlease, @tokenbb, @ginabot, @steemsports, @btuniverse, @steemsports-es and @minnowbooster.
Beneficiary Declaration: 10% @null BURNPOST! 10% to @steem.dao proposal fund.