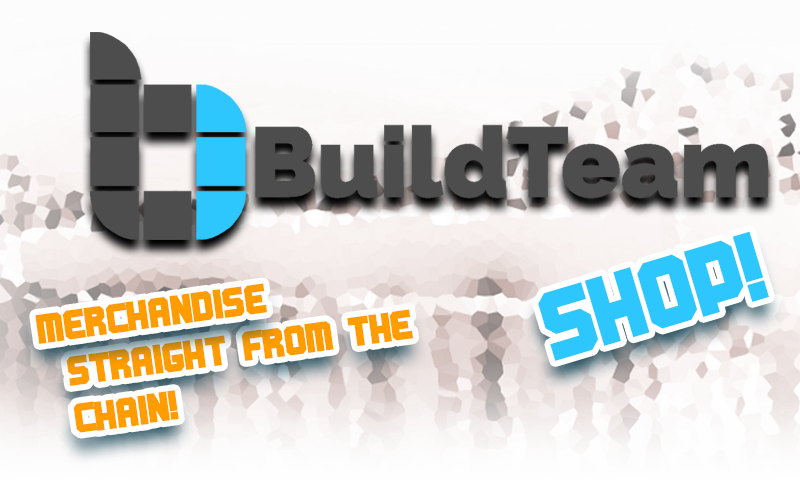 Non molto tempo fa, abbiamo introdotto lo Shop di BuildTeam, un posto dove puoi spendere STEEM o SBD per comprare merchandise di BuildTeam, merchandise di Steem, iscrizioni premium per le nostre applicazioni @tokenbb e @steemvoter ed altre cose come il Bot Autopilot di NextColony.
Grazie ad una cooperazione con il team di Steem Monsters/Splinterlands possiamo ora offirti anche merchandise a tema Splinterlands!
Vuoi una T-Shirt con il tuo mostro preferito?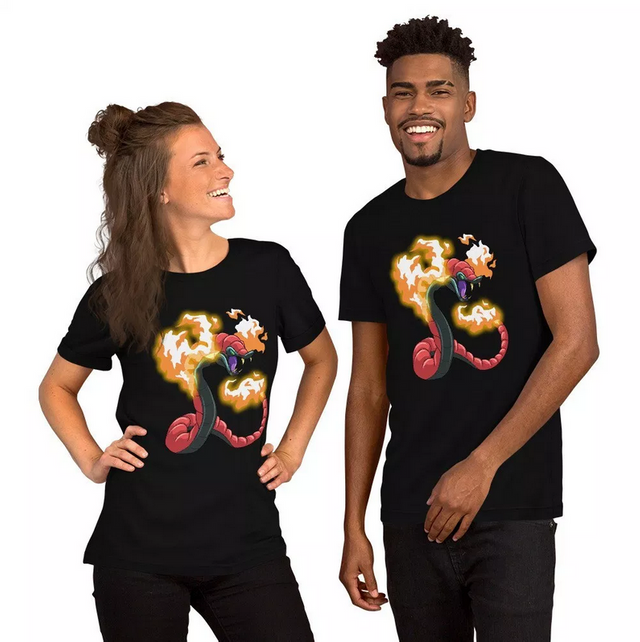 Una felpa con il logo di Splinterlands?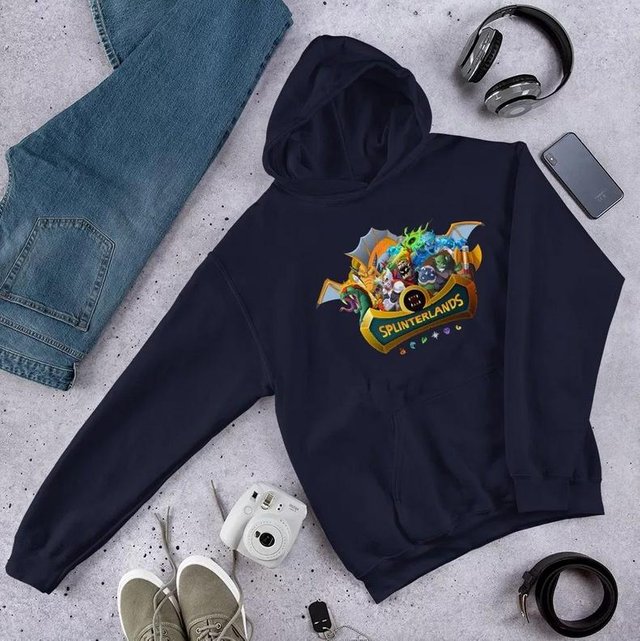 Stai cercando un regalo di compleanno divertente per un bambino che ama giocare su Splinterlands?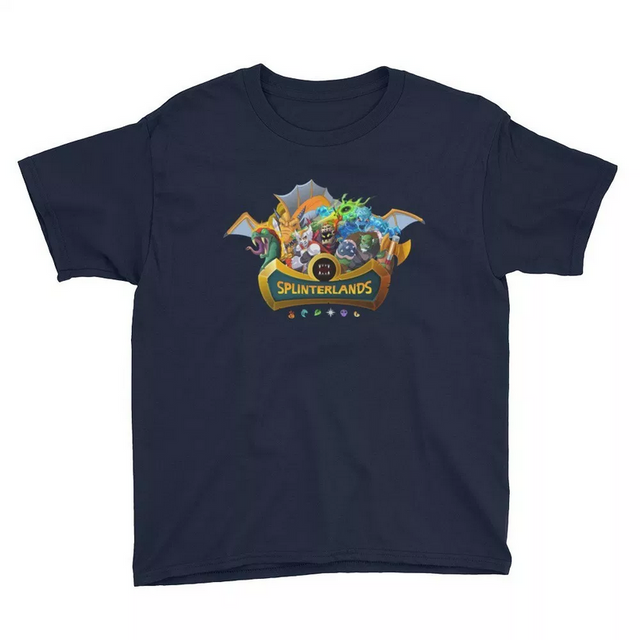 Vorresti che i tuoi Summoner preferiti ti aiutassero a trasportare le cose?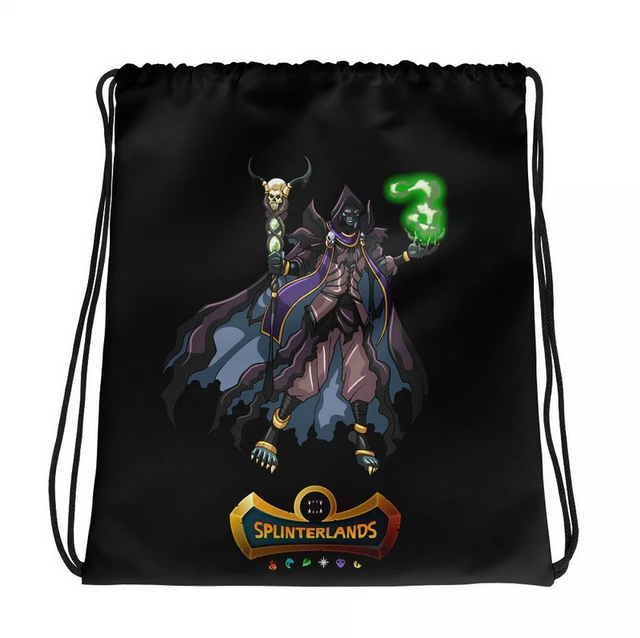 Ci sono tanti diversi oggetti a tema per portare il mondo di Splinterlands a casa tua.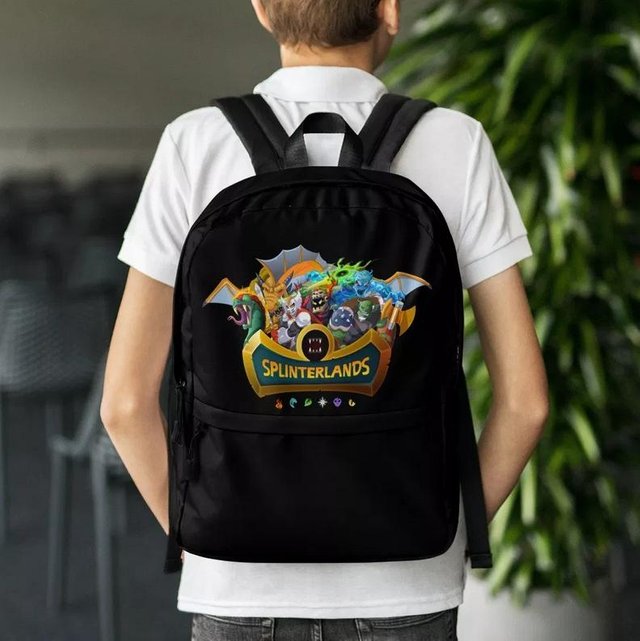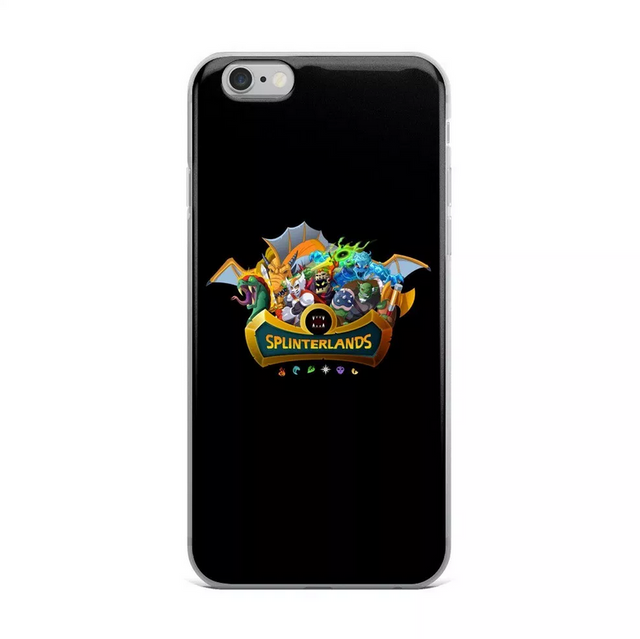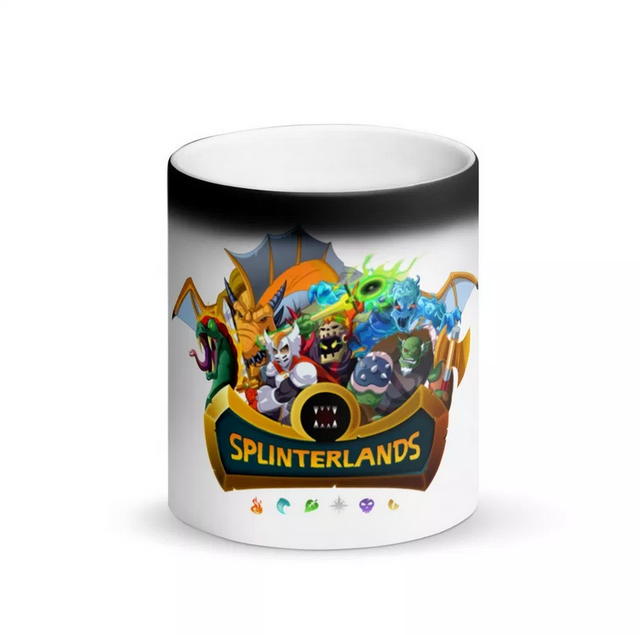 Ci sono molti designs ed oggetti disponibili, guardali qui
C'è un design che stai cercando ma non riesci a trovarlo? Puoi commentare questo post o contattare Suesa#4095 su Discord. Se possibile, lo aggiungeremo per te!
---

| Visita il nostro sito web per più contenuti! | Iscriviti al nostro canale di YouTube |
| --- | --- |
| | |
Impostalo oggi e constirbuisci a costruire un domani migliore!


(Vuoi una via più semplice? Usa il nostro proxy link di SteemConnect! )
Entra nella nostra chat di Discord
Ottieni supporto ed interagisci con noi e con altri fan di BuildTeam!



---
Questo è un post a pagamento dell'iscrizione a @steemvoter. Grazie a tutti gli utenti di Steemvoter per consentirci di votare questo post dai vostri account in cambio dell'iscrizione gratuita al bot service di Steemvoter.com. @steemvoter è orgoglisamente parte di @buildteam come ramo e progetto gemello di @steemsports, @dlease, @tokenbb, @ginabot, @quicksteem, @minnowbooster e @minnowmonsters.
---
Disclaimer: This is a commissioned Italian translation post, authored by @bafi. Although this content has been checked with Google Translate, we cannot confirm it is 100% accurate, please feel free to verify against our original Steem post in English.