¡La Tienda BuildTeam ahora lleva productos de FreedomEx y RocketX!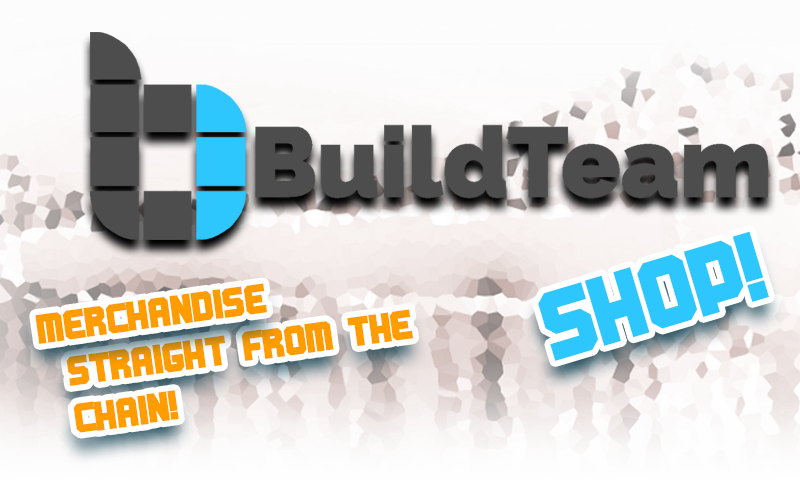 Después de que recientemente añadimos Splinterlands mercancía a la BuildTeam Shop, ahora estamos felices de anunciar que FreedomEx and y la mercancía de RocketX está ahora disponible también!
Hay tres variaciones del logotipo de FreedomEx disponibles, en negro, blanco, o rojo y azul. Consíguete una sudadera con capucha, una camiseta de manga corta, una camiseta de manga larga o algunas pegatinas o stickers!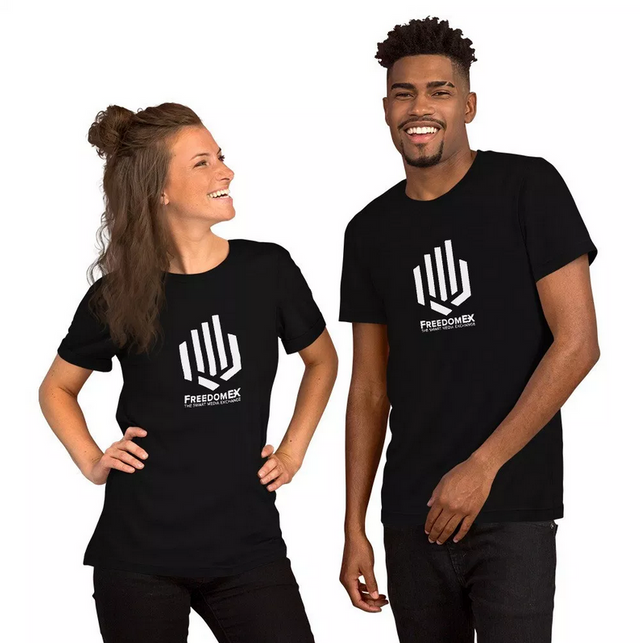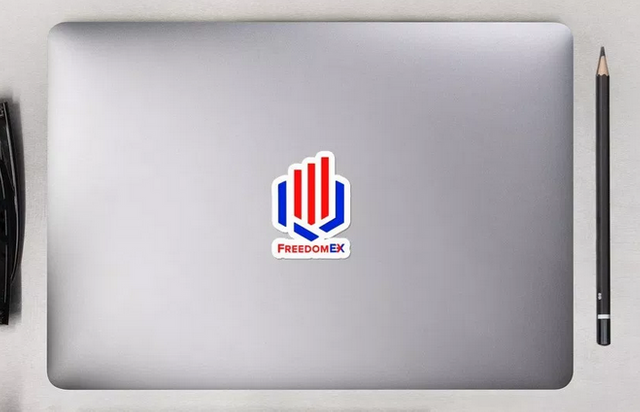 En los productos RocketX, actualmente ofrecemos el logotipo en blanco y negro.
Y si necesitas salir de casa, ¿qué tal si te llevas esta riñonera contigo?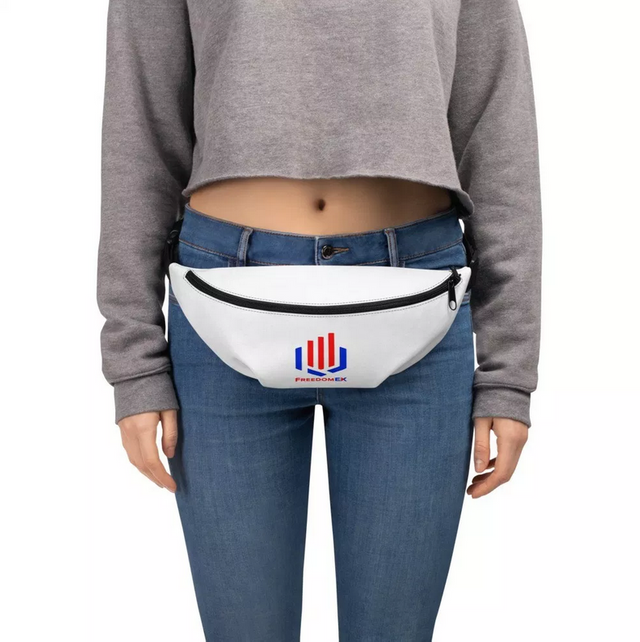 ¿Quieres añadir tu propia mercancía a nuestra tienda, para que la gente pueda comprarla directamente con STEEM o SBD?
Contáctenos en nuestro servidor de Discord!
---

| Visite nuestro sitio web para más información! | Suscríbase a nuestro Canal de YouTube |
| --- | --- |
| | |
Configúrelo hoy y contribuya a construir un mañana mejor!


(¿Quieres una forma más fácil? Utilice nuestro SteemConnect proxy link! )
Únase a nuestro Chat de Discordia
Obtenga apoyo y conéctese con nosotros y con otros fans de BuildTeam!



---
---
Disclaimer: This is a commissioned Spanish translation post authored by @lanzjoseg. Although this content has been checked with Google Translate, we cannot confirm it is 100% accurate, please feel free to verify against our original Steem post in English.
Descargo de responsabilidad: Esta es una publicación en español responsable de la traducción escrita por @lanzjoseg. A pesar de que este contenido ha sido verificado con Google Translate, no podemos confirmar que sea 100% preciso, no dude en verificar nuestra publicación original de Steem en inglés.