BuildTeam realises cost savings with MIRA infrastructure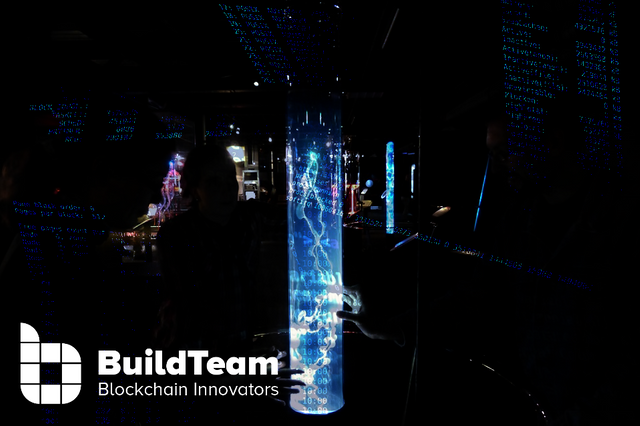 The STEEM price has been dropping for a while, but that is not a reason to despair. As long as we're all sticking around and keep working to improve the ecosystem and available DApps, there's always hope for better days and another bull run.
Until then, it's necessary to save money wherever possible.
Those of you who have our BUILDTEAM token staked might have noticed that the STEEM payouts dropped over time, despite the BuildTeam universe flourishing and growing. This drop is directly tied to the STEEM price.
Payouts to token-holders happen after we've paid off the running costs for the BuildTeam infrastructure.
To reduce the impact of the currently low price, we've looked at all of our expenses in detail and put a lot of energy and time towards reducing cost as much as possible.
Without having official headquarters and all our developers working remotely, those savings couldn't come from rent or utilities. Instead, we removed GitHub spots of developers with low or no activity, cancelled low usage G-Suite accounts, and updated our servers.
The last improvement was only possible thanks to MIRA and Hivemind, which lowered the RAM requirements for servers running STEEM nodes.
The change enabled us to run our RPC nodes at a lower cost with the same performance because servers with high memory are very expensive.
Even under heavy load (for our purposes), RAM usage is now at 10 GB/64 GB on both Hivemind servers.
Below is a comparison between our old and our new servers:
---
Old servers:
$244.58 each per month x 2
320 GB of memory usage (256 GB RAM, rest on swap)
New servers:
$75 each per month x 2
64 GB RAM
---
Cost savings should kick in by next month and we hope that our actions will allow us to balance out the lower STEEM price, until it reaches higher values again.
Our goal is to still provide reliable STEEM payouts every two weeks to everyone who has staked the BUILDTEAM token.
Thank you for trusting us!
---
| Visit our website for more! | Subsribe to our YouTube Channel |
| --- | --- |
| | |
Set it up today and contribute to building a better tomorrow!


( Want an easier way? Use our SteemConnect proxy link! )
Get support and connect with us and other BuildTeam fans!



---
This is a @steemvoter subscription payment post. Thank you to Steemvoter customers for allowing us to use your Steem accounts to upvote this post by virtue of your free subscription to the Steemvoter.com bot service. @steemvoter is proudly a @buildteam subsidiary and sister project to @dlease, @tokenbb, @ginabot, @steemsports and @minnowbooster.