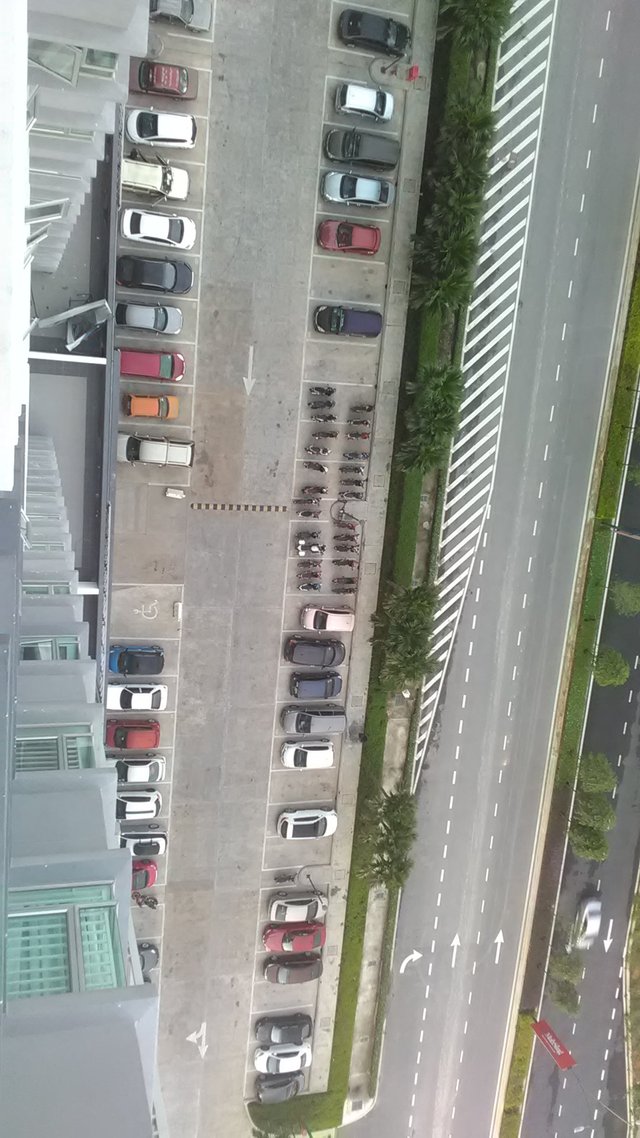 At this moment I have saved you in my world and I am doing rice. We know everybody about us without we can not walk like one. So we call Bengali as our mother and if we need strength and can not do any work without strength, then our Everyone is prepared to eat Eid rice, they are made from the respected people, then they will start from Dhanbad and then they will start from them. And then we
Now friends, you can see that this post is a new building that has been built in a big building. You can not rent the building's house by pressing it. Now, I'm not a house builder in your building building.
At this moment you can sit in front of your mobile or see me on this post or the picture is wondering what's the picture with the same CCTV footage originally done any thing that is now active with CCTV footage.