So the garage is 90% completed and I wanted to show you the before and after pics.
So my garage was a bit of a dumping ground. It took two skips to get rid of everything in the garage and some bits from the house.
This was the start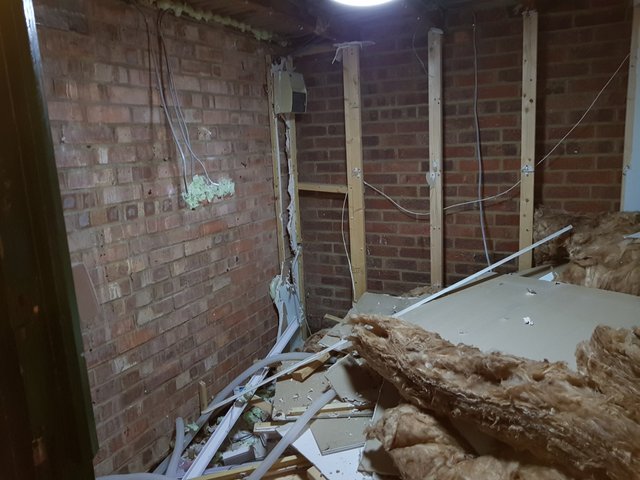 I had made a small office in one half of the garage before. It was a rush job and wasnt very good.we moved out of it as an office and it become a dumping ground.
After i stripped it i fully insulated it as it got cold in winter. I added two windows and replaced the door with my fathers help.
After wiring then plasterboard it was then plastered.
The kids helped me decorate. Then carpet.
Now we have a working office and playroom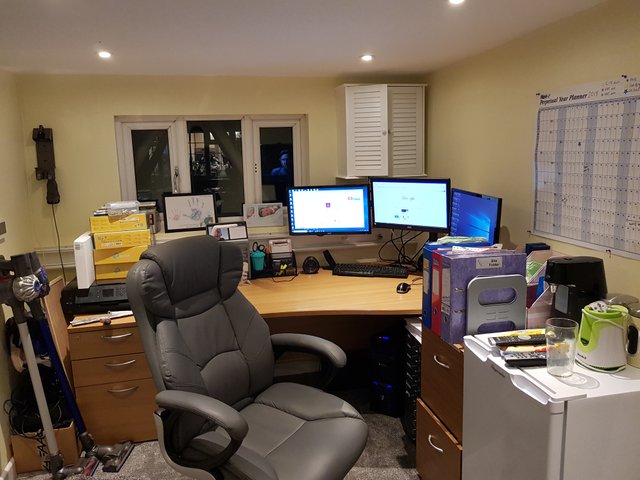 I am very happy with it to.