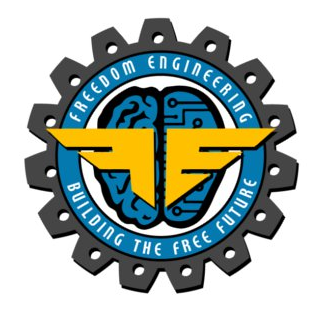 ...where is the best place to Build Freedom?
Join @freedomengineer with special guests; @piedpiper, @engineercampus, along with Matias Volco, Wil Ellmer and Panetary Jim Davidson in a conversation about how to build freedom now and live in it!
When? Thursday January 12th - 4:00 pm central time.
Go to: https://discord.gg/zWMWnNZ
Everyone is welcome to join in (via voice or text) and ask questions or add their thoughts.