#BUILDBETTER Contest by @ecoinstant
Hello again, my friends... I would like to take the opportunity to share a contest that's being hosted by @ecoinstant... #buildbetter
Here are the details...
The guidelines for this contest will continue to be refined as we move through the soft launch period, but I like complete sentences and complete thoughts and links and discussion and passion! Let me know what you are building or what your friends are building or what you think is really cool that is being built.


Source




As you all probably know, I am a Moderator for the @steemterminal which is a community that acts as a Infohub for new Steemians. This is in conjunction with the @heyhaveyamet community, that highlights new Steemians that have used the #introduceyourself tag. So... members of the #heyhaveyamet community showcase a new Steemian, then provide them with a link to the #steemterminal... there we provide a place for positive interaction and engagement, as well as having a good time! We feel like a family there... but still take helping others very seriously. Anything you can think of, is probably highlighted in one of our channels; Discord help, Dtube help, creating a post help, and many, many more.
---
One way we are helping, is via the #HHYM Community, with the #redfishrally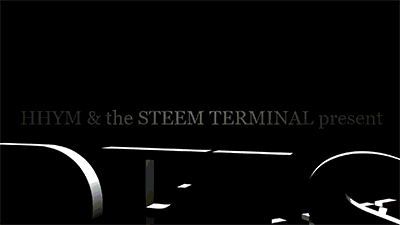 Redfish Rally GIF created by @thekittygirl
Recently, we wanted to reach even more new Steemians, so created the @steem-aide initiative...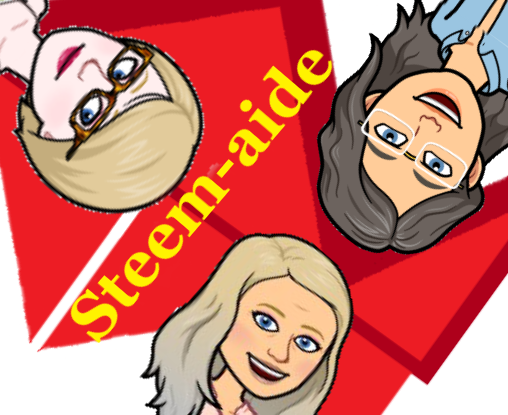 Steem-aide Graphic, created by @xcountytravelers
For this new initiative, we are looking for as much in delegation as possible to enable us to help the #Redfish as much as we can....we will open the subscriptions up the first week of October.
You can see the creation post regarding @steem-aide here:
https://steempeak.com/community/@steemterminal/it-s-all-your-fault
---
So as you can see, we are trying to build positive energy, by enabling new Steemians to have the best possible means to engage on the blockchain... give them a reason to want to stay... let them know there are other's who want them to succeed. This is something that I think is crucial, to continue the great community standards we have on the Steem'verse. I appreciate you taking the time to read my post, and thank you for creating this contest, to bring awareness to communities trying to make a difference...
---
---
Once again... here are the communities I feel are #buildingbetter
Wes...
---

to learn more about either of these projects, please visit: @heyhaveyamet or @steemterminal
---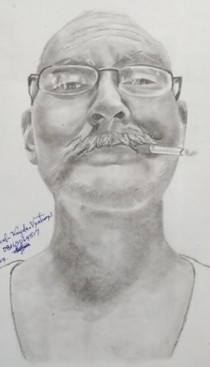 Wonderful Drawing Created By @kayda-ventures

Awesome Footer Designed By @zord189
---


---

Beautiful Footer and Divider created by @riverflows
---
This awesome #thoughtfuldailypost Promo was created by @minnerz22
---
Promo was created by @minnerz22
---

Created by @stealthunicorn using Canva
---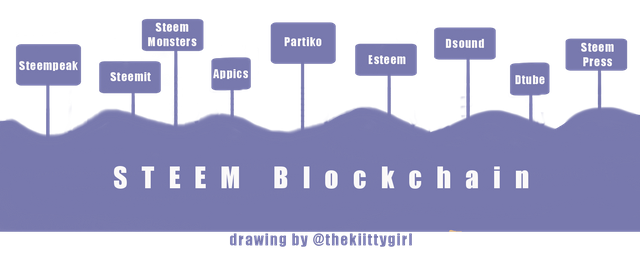 #Steemusa is a growing community of quality-content people from the United States or those living here. Check us out on Discord!

---

---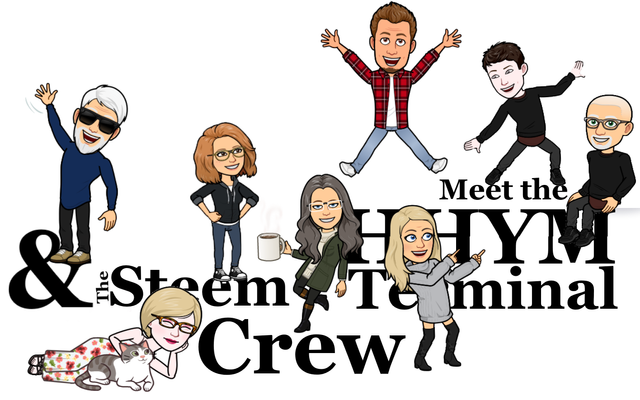 ---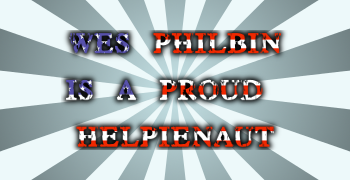 Created by @mary-jane
---
---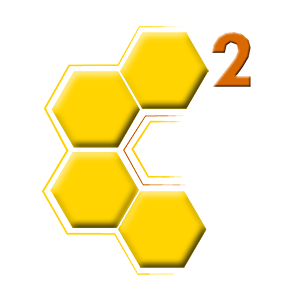 ---
---
---

graphic designed by @katysavage

@steemterminal Group

---
---