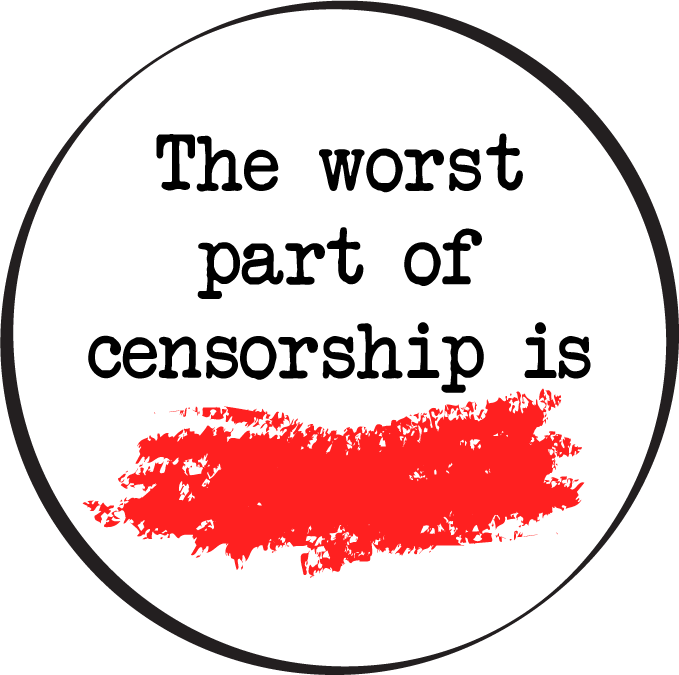 newschannel428 is a news channel we have 12 youtube channels and we have hundreds of permission to air we have been on you tube since it started .and we have NEVER had any problems uploading or posting on other sites and we are also on Mix, and real.video, and Pinterest, and Tumblr, and Twitter, and Linkedin, and Digg, and Blogger, and Google+, and several dozen other site around the world in many languages .
we do not spam , nor do we do any of the things that the ai bot @badcontent slanders, yes it is slander us with when is posts on our post here on steem , and for all those that may read this , to also know , the only site we every had a problem with posting news videos on is here on steem. and we will keep posting regardless of who does not like what we post , the news has to be reported even it someone does not like to here it. or view it, the news will be reported,
steem was to be a place where any and all could post what every they wanted. yes we do post alot every day it all depends on what is going on in this crazy world , remove us from the blacklist can you not see the real damage you are doing to steem as a whole . or do you care that you are destroying it ...
many on steem are starting to wake up to the fact that is what you and the ai bots are doing . change the course of where steem is headed before it is to late .