Curation Digest: August 29, 2017
Wow this is one incredible issue of Curation Digest. This Steemit community never ceases to amaze us with the level of original content created.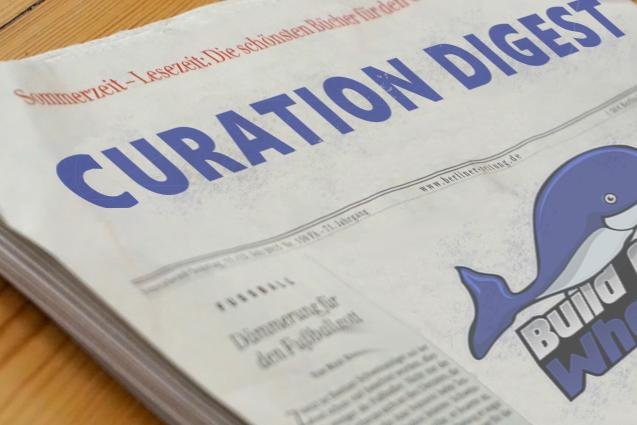 Courtesy of OG Tech Shaman @nicnas
@bethalea takes over this issue and she puts her mind, body, and soul into everything she does so I think you will enjoy this issue.
Without further adieu let's dive on in @buildawhale style: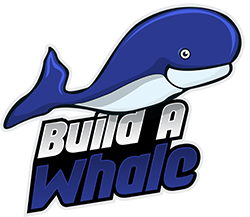 https://steemit.com/travel/@steempowerpics/alaska-s-icebergs-cruising-the-fjords-of-glacier-bay-national-park-12-original-photos
Written by @steempowerpics
● Great traveling post about cruising through the 'majestic Fjorods leading into Glacier Bay National Park'
● Breathtaking pictures of glaciers and Alaskan environment
This is an incredibly well written post, with breathtaking photos and a clear, easy to follow flow. I have always wanted to take this cruise, having lived in the Seattle area for a number of years.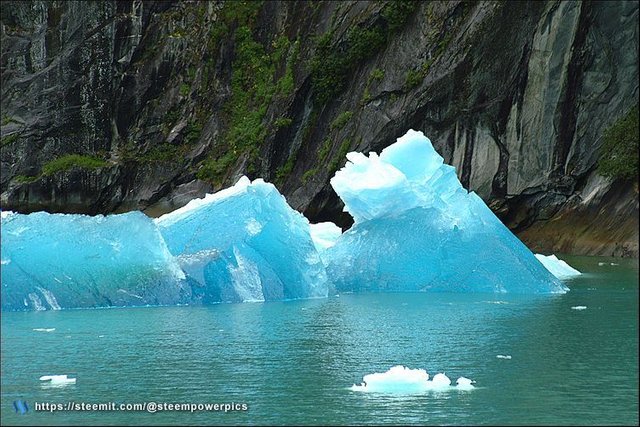 This post did NOTHING to quench my desire but only fueled it more! The colors you are able to capture; the blue of the icebergs and the crazy beauty of the ocean are breathtaking. I loved the shots of the shoreline and your narration and commentary kept me informed and interested.
Thanks for sharing, I can't wait to hear more about your adventures on the wild blue ocean!
---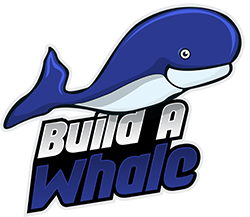 https://steemit.com/writing/@johleen/keep-your-short-cuts-i-want-the-truth
Written by @johleen
The message and flow of this piece really stood out to us. I love spoken word, and in my head, that's what this piece is. I can almost hear your voice, your intonation, describing to us how in order to succeed, we must be ready to do our all, to try and to strive; to dream and to pay for those dreams by not asking for life to be easy. By being willing to work for what we want. Taking no shortcuts.
As you can see, you really inspired us, thank you for that! And thank you for this;
"The truth is always present but you have to dig deep to find it.
Because it's not out there.
It's in here.
Beneath all the junk.
Beneath all the shortcuts."
---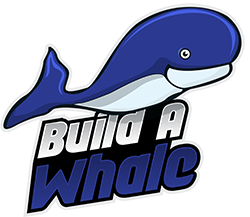 https://steemit.com/health/@mirhimayun/oral-health-6-community-school-dental-health-programs-2017819t0474036z
Written by @mirhimayun
This is an unbelievably inspiring piece, told by the author, a dentist who with a team of others, traveled to schools in underserved areas to treat and educate their population.
The author breaks down the process he and his team went about helping these students in a clear and eloquent way that was easily followed and easily understood.
All in all, this is a stunning piece that showcases just how each and every one of us have tools and gifts that we can use to help others. I think this piece is perfect for @buildawhale who's entire premise is on the idea of holding one another up when we do good work.
This is very. Good. work. Thank you for all you do and for sharing it with us!
---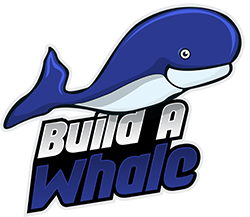 https://steemit.com/science/@lemouth/the-large-hadron-collider-the-story-of-the-largest-man-made-experimental-apparatus
Written by @lemouth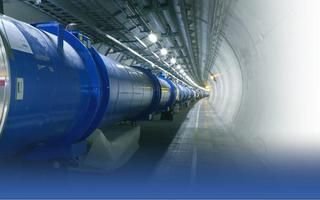 It is important to me that you understand that I spent a very long time reading your post, as I had to google many terms because I was not familiar with your subject.
It is even more important to me that you understand that I didn't want to stop reading it.
I wanted to learn what you were discussing due in large part because you write with enthusiasm and clarity. You are also well sourced and obviously incredibly knowledgeable on the subject. Thank you for sharing your expertise with us!
If our readers are interested in the history behind the LHC story, I highly encourage you to read this fascinating post!
---
This concludes this issue of Curation Digest. Stay tuned tomorrow for another issue highlighting epic content nominaed by the Steemit community using the @buildawhale service.
Thanks again @bethalea you are in your natural habitat of helping people and it shows.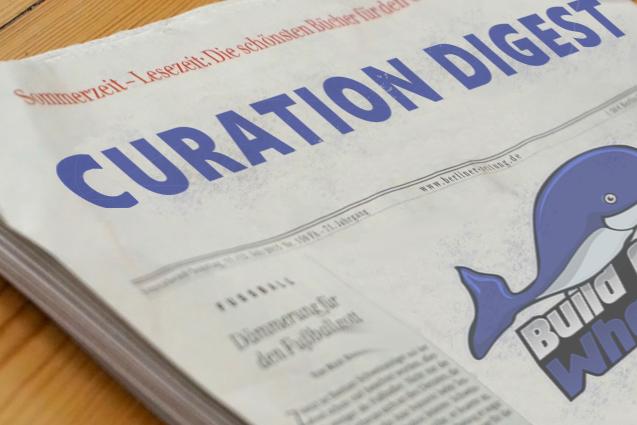 Courtesy of Light & Love OG Tech Shaman @danyelk
---
Thanks again for your attention it means the world to us.
Image Sources: