We Have A Community On Steemit! Please Subscribe And Post Via Our Community For Extra Vote Support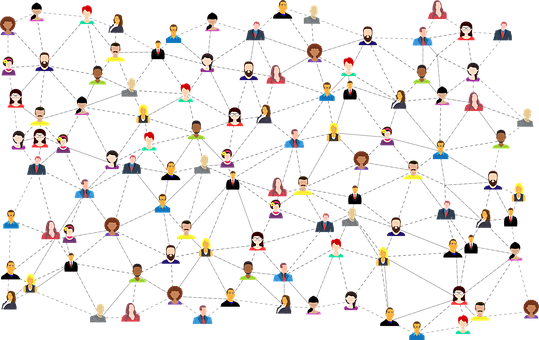 Image Source
Without a doubt, the Steem ecosystem has been undergoing some ugly and hideous situation upon which Justin Sun (founder of Tron) and his counterfeit witness tried to take over the Steem ecosystem through what many tagged as a "Hostile takeover". Needless to say, Steemians took them unaware as they swiftly replaced the real Steem witnesses among the top 10. This Link will show you the top witnesses where you can vote for your favorite witness - precisely, a real steem witness and not Sun's puppets.
---
Nevertheless, it's our pleasure to inform the Steem ecosystem that @Build-it now has an active community where every DIY'er (do it yourself) and How-to tutorial content creators can post their article/project and earn more in STEEM and BUILD's (Our native token).
One unique feature of Steem's community is the fact that you get to decide who sees your post. For instance; if you post a DIY/How-to tutorial through our community page, your article will only be visible to the members of our community (i.e those who subscribed to our channel) and not your actual followers. This new update seems pretty cool as it lets you view your favorite content in one place.

With that being said, if you want to share that article with your actual followers, all you need to do is hit the "Resteem" button and that article/project will then be visible to your actual followers as well as the community members. At build-it we encourage our members to add at least one of our community tags i.e #diy, #build, #build-it, #how-to, and #doitnow. Upon adding one of our tags, that article gets posted on our condenser, Build-it.io in which users can earn both STEEM and BUILD (our native token).
Understanding The Importance Of A Community
As banal as this statement sounds, "United we stand, divided we fall", it remains true and used as an example in top firms/companies. Truth is, we as humans are somewhat wired to the good things of life when we share, flourish, and grow together as a community. The majority of those top firms and companies understand the importance of a community as well as it's positive impacts.
However, a community can be seen as an avenue or medium in which people share, interact, and connect with like-minded people over a social close-knit group. Without communities, we're most likely to separate ourselves with minimal to no actual contact outside our direct social circles.
Also, communities are known to possess rich resources. Building and having an open bond with others helps in terms of achieving goals or gives us a deep sense of belonging. Goals tend to achieve faster when a group of likeminded folks shares the same interest over a social close-knit group.
"We must become bigger than we have been: more courageous, greater in spirit, larger in outlook. We must become members of a new race, overcoming petty prejudice, owing to our ultimate allegiance, not to nations but our fellow men within the human community." ― Haile Selassie, former Emperor of Ethiopia
---
Once again, you're always welcome to visit our community page here: https://beta.steemit.com/trending/hive-129017 and support your favorite DIY'er.
---
A slight change in Upvotes / Curation
With this new change, there will be a slight change in the way votes are distributed from this account (@Build-it).
If you post directly from our community page, most notably - DIY / How-to tutorial, you'll need to use our hive number hive-129017 or post directly from our community page: https://beta.steemit.com/trending/hive-129017. However, you can also post your DIY tagged post with our hive number as your First Tag otherwise, it won't work! For this reason, we will be curating DIY articles/projects that use our hive number hive-129017 and also those that post via our community page, https://beta.steemit.com/trending/ will receive upvotes with this account (@build-it) and (@build-it.curator) respectively. This means each author will earn both STEEM and BUILD tokens.

Imagine what you can do at Build-it!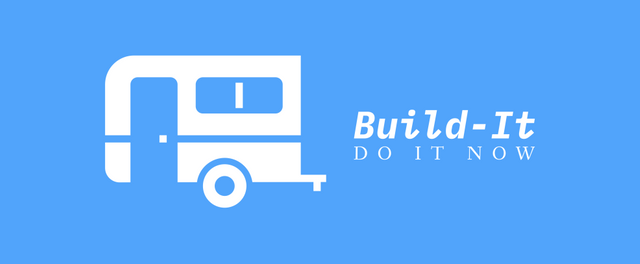 ---
As a matter of interest, we now have a Steemit community, please subscribe and post from our community as well as using at least one of our tags ( #diy #how-to #build #build-it #doityourself) for extra vote support. Click HERE to subscribe and post on our community.
---
It is our pleasure to bring you SteemNavi, our second initiative after Build-It.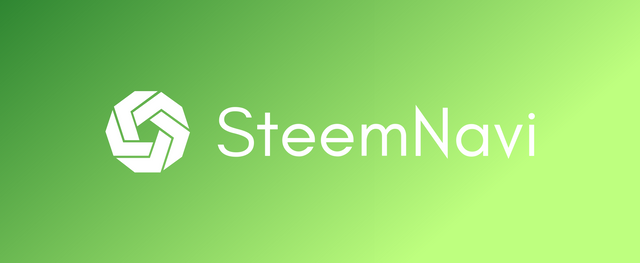 SteemNavi is a springboard site to help you navigate the STEEM ecosystem with ease.
---
Build-It information and resources