These are the bugs on Steemit. Rather than demanding a ransom for each bug I found I just want to share with you a little about each.
The first is the Camel Cricket - 꼽등이
This is also called a cave cricket. They only live in humid place and can be found in bathrooms or basements or caves.
This is no normal cricket. It kind of has a cult following among South Korean Middle School students. Check out this home made camel cricket song and you will see what I mean.
The next is the Beetle -
This is a giant beetle crawling across our window.
This is not exactly a stag beetle but it is a large Asian beetle. Some people may keep something like this as a pet. The next day we found a similar beetle in our bathroom. We just brought it back to the mountain and let it go.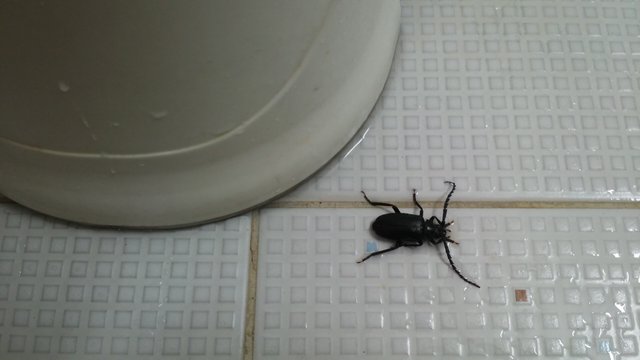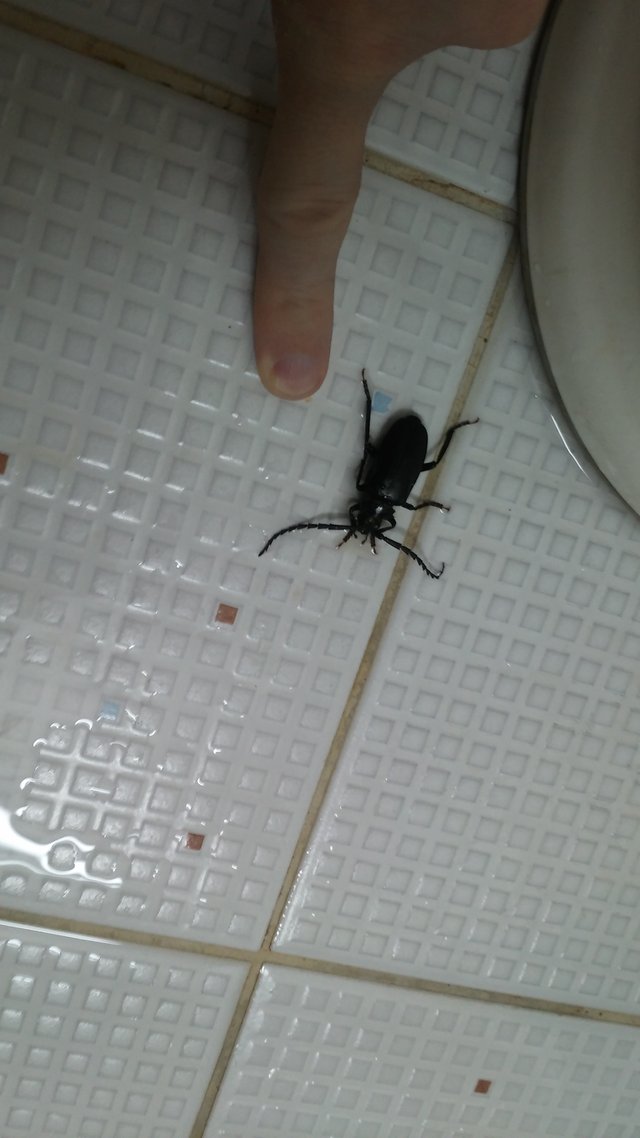 The Cicada Sings
Cicada Interview
Tiny Teachers
Such small creatures
give us a shock
Some think they are disgusting
gross and don't want to look
Bugs are all over
in unexpected places
Lift up a rock and see
say hello
They can't hear you
They follow their sense of smell
They know just what to do
They line up in a row
They do the things
That take us years to do
At school

This is post is dedicated to E.O. Wilson a redneck swampman at heart.
This is the end of my summer bug posts for a while. Enjoy your summer wherever you are.
@mineopoly
mining the heart