BugHeist Integrates its Software Testing and Patching Services with Penteston's Penetration Testing Platform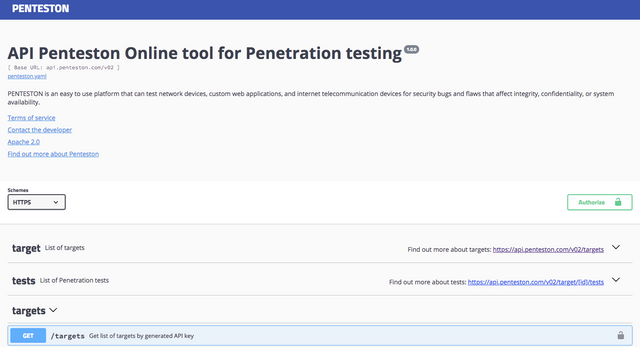 Courtesy: Penteston
BugHeist software bug reporting and remediation website is partnering with Tom Brennan, creator of Penteston, to provide software crowd testing services through an API to Penteston.
A cloud-based platform, Penteston tests network devices, custom web applications and internet-connected telecommunications devices for software bugs and flaws.
With BugHeist's API, Penteston users can post software issues with websites, browsers, device operating systems and user profiles on BugHeist. This will allow users to share bugs that individuals can find and fix in real-time.
In addition to BugHeist's API, Penteston features information about organizations' various types and levels of software vulnerabilities from SecurityScorecard.
Using an A to F scoring system similar to academic grading, SecurityScorecard analyzes companies' cybersecurity risks and creates reports that rate their network security, DNS health, patching cadence or effectiveness, endpoint, IP and application security and cubit score that measures issues related to exposed administrative portals.
Penteston is one of 17 start-up companies chosen for New York University's Tandon School of Engineering's Veterans Future Labs (VFL). Created for military veterans and their spouses and Department of Defense affiliates, the VFL's Apex free one-year incubator program offers participants with support, guidance and networking, as well as space in its Sunset Park, Brooklyn facilities.
Click here to watch a demo of Penteston.
New Jersey Office of Homeland Security and Preparedness Publishes 2017 US Terrorist Activities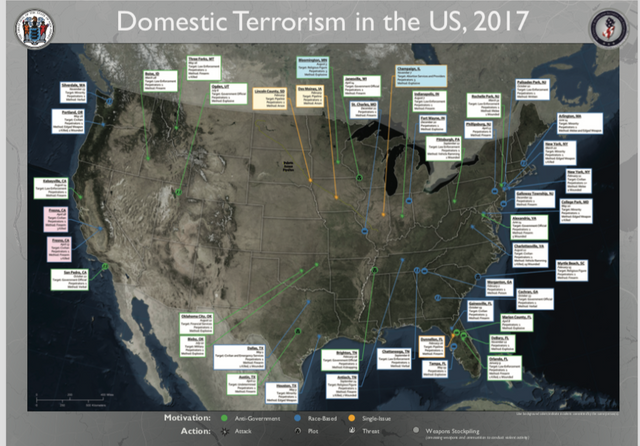 Credit: NJOHSP
The New Jersey Office of Homeland and Security Preparedness (NJOHSP) created an infographic that shows the domestic terrorist acts in the United States in 2017. Published on June 25, 2018, the infographic, which uses publicly available data, states, "45 domestic terrorist attacks, disrupted plots, threats of violence, and instances of weapons stockpiling (were) committed in 2017."
The organization considers violence committed by individuals or groups, including race-based, single-issue, anti-government and religious extremist ideologies associated with U.S.-based movements, as domestic terrorism.
51 percent of the attacks were race-based; 40 percent were anti-government and 9 percent of the incidents were considered single-issue, according to the NJOHSP.
Twenty of these incidents were committed in the eastern part of the U.S., including Massachusetts, New Jersey, New York, Pennsylvania, Maryland, Virginia, South Carolina, Georgia and Florida; 16 took place in the United States' central region — Illinois, Indiana, Tennessee, Texas, Oklahoma, Missouri, Minnesota, Iowa, Wisconsin and South Dakota.
Nine of the attacks were perpetrated in the western part of the U.S. (Washington state, Oregon, California, Idaho, Montana and Utah).
Florida led the pack with 6 attacks, while New Jersey and California had 4 incidents, respectively. Texas and Tennessee experienced 3 attacks each.
For more details on NJOSHP's findings, click here.
Circle of HOPE Conference Spotlights National Security Issues that Made Headlines and Challenge Government Policies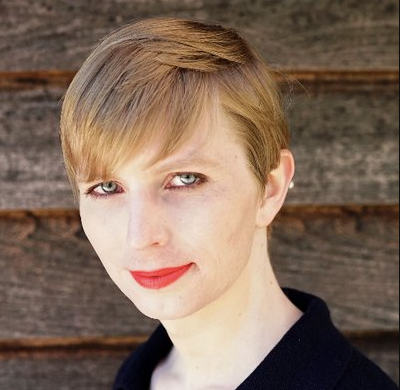 Photo of Chelsea Manning
Photo Credit: Tim Travers Hawkins
Former U.S. Department of Defense intelligence analyst and transgender rights activist Chelsea Manning's experience leaking the largest amount of classified documents in U.S. military history to WikiLeaks, the U.S. government's initiatives to create software backdoors on mobile devices that bypass encryption, state surveillance and how you can protect your digital data and legal rights when you travel within the United States and internationally are some of the issues experts will discuss at the 2018 Circle of Hackers on Planet Earth (HOPE ) Conference.
The event will take place from July 20-22, 2018 at the Hotel Pennsylvania in New York City.
Click here to see HOPE's full schedule of speakers during the 3-day event and purchase your ticket.