Get off my back 100 times per day. Juggling expenses.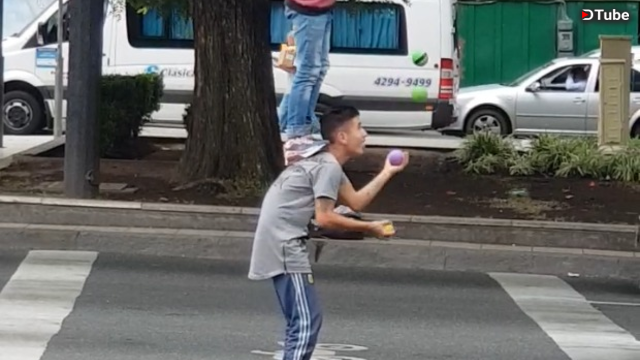 ---
Here's a DTube video of some street performers
that I have seen here and there as they have grown up from five-year-olds.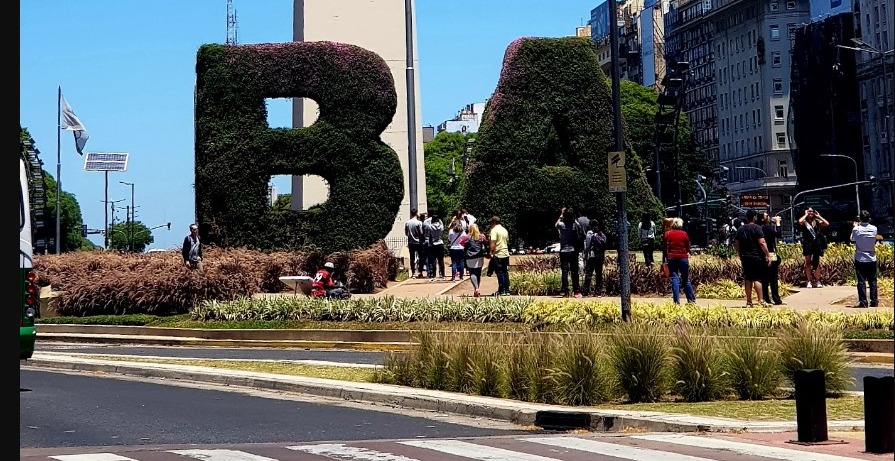 They run into the street as soon as it is safe to cross, start juggling, stop juggling and collect money from the captive drivers stuck at the light. This is what they do. One hundred times per day. No school. No days off. Here, in the but-bottom of the world, the poor kids feed the poor parents in many cases.
---
▶️ DTube
▶️ IPFS
For lunch these boys will spend $300-400 on fast food.
Inflation makes it worse.
I have lived here for nearly twenty years now. I have paid $0.50 for a quart (liter) of milk and I have paid $30.00 (currently) for the same thing. When I got here, there was a one-to-one peg making the Argentine peso worth the same as the dollar. About 17 years ago, the government devalued the peso and the road to inflation started, currently at $21.00 (pesos) to buy $1.00 (dollar).


The dollar is currently starting its inflationary track, so that would mean that the above chart is actually on a steeper incline but ambito.com (the source) is assuming a stable dollar. If you have heard of the horrid conditions in Venezuela, then you know what is about to happen within the next six to 12 months here.
How will the poor make it?
---