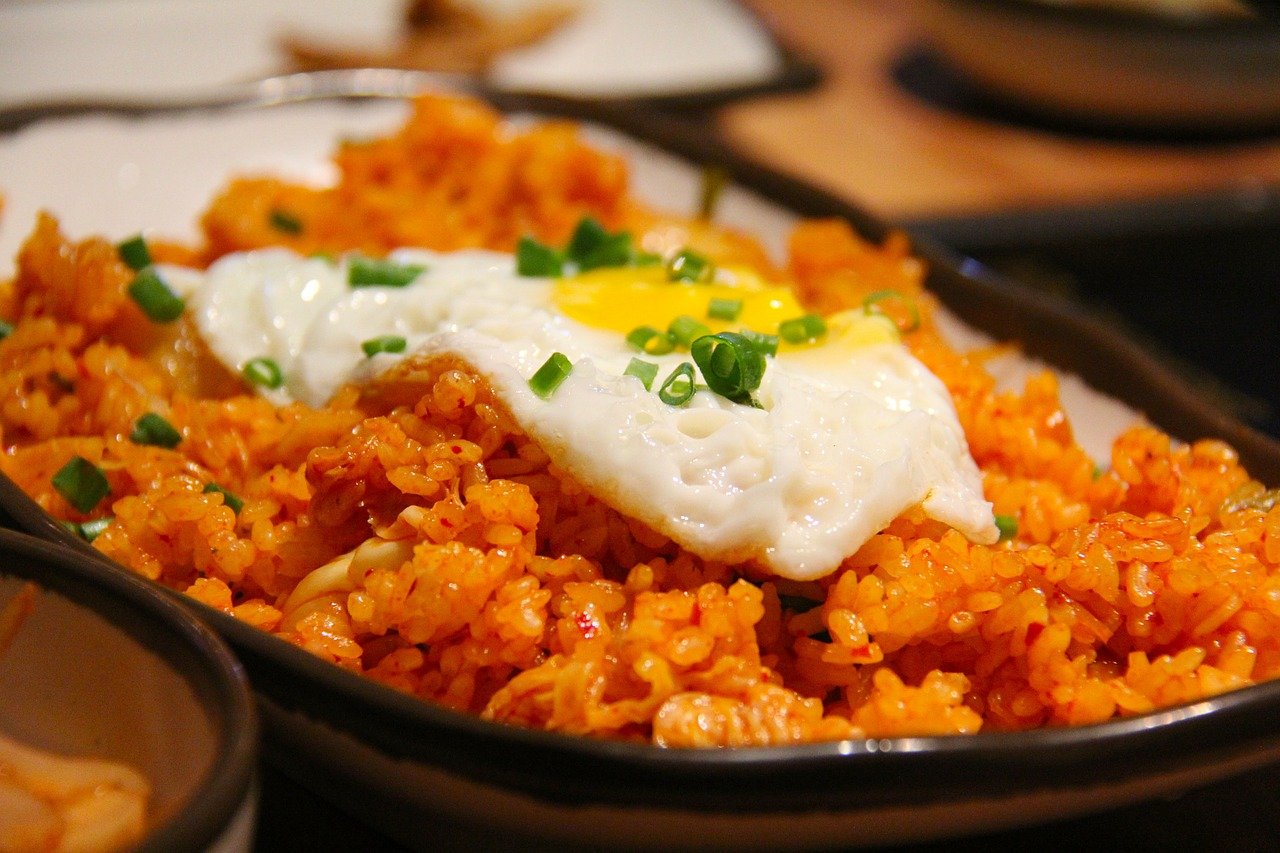 It's wrong to think that having a tight budget can affect your health terribly. Working with a budget doesn't mean that you shouldn't eat properly. Though there are some meal planning challenges associated with a tight budget, it doesn't mean it should affect your health. When you leave in a really tough situation, budgets will even be of help. I'll be sharing some tips you can try out when you have a tight budget as it has been helpful over time.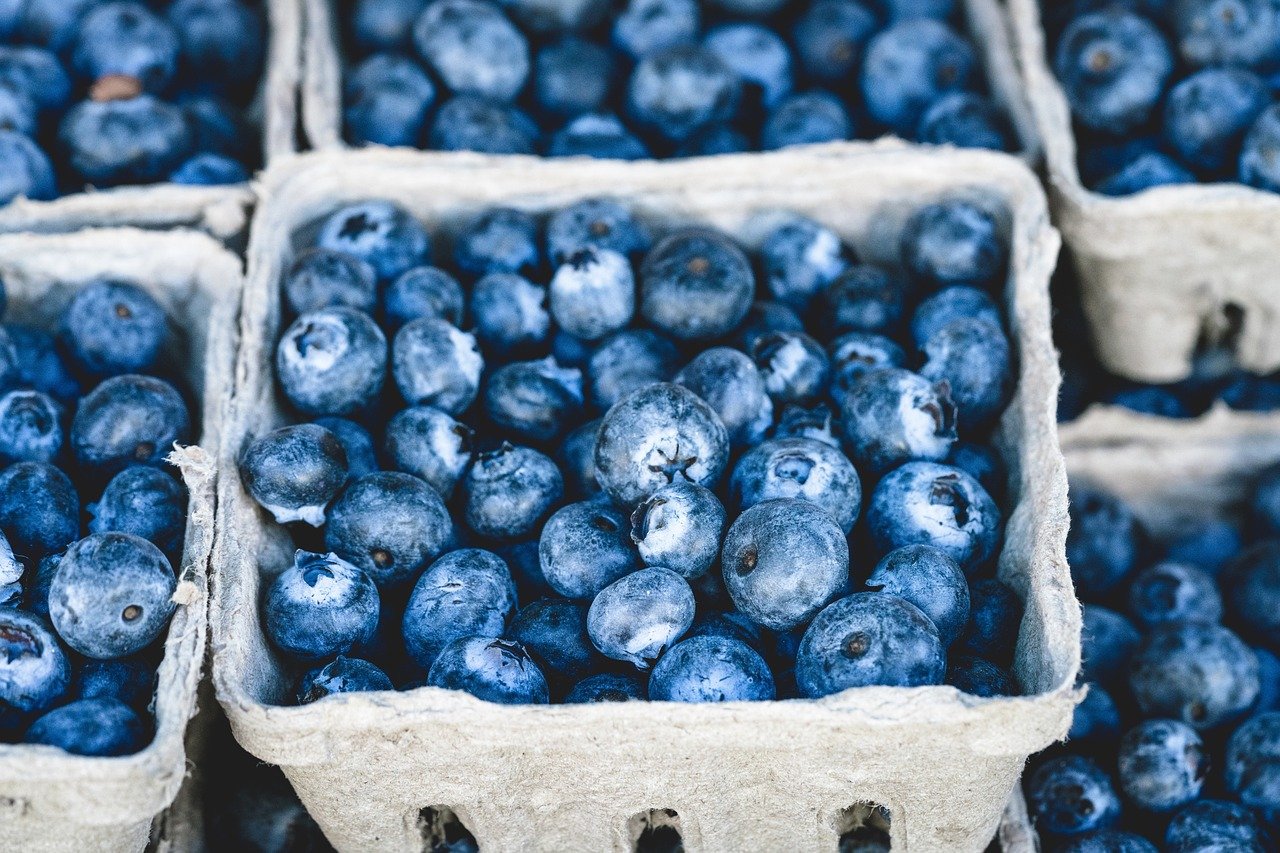 Buying In Bulk
It's good to buy in bulk when on a budget, since that way you can get things cheaper. When we are talking about perishable goods, it's fine to consider how long the food stuffs will last. Like the photo above, it'll be wrong to buy baskets of blueberries when I know I'll only eat just a few in a week. Just buy what you really need in bulk, and not for buying sake. Remember you have a budget.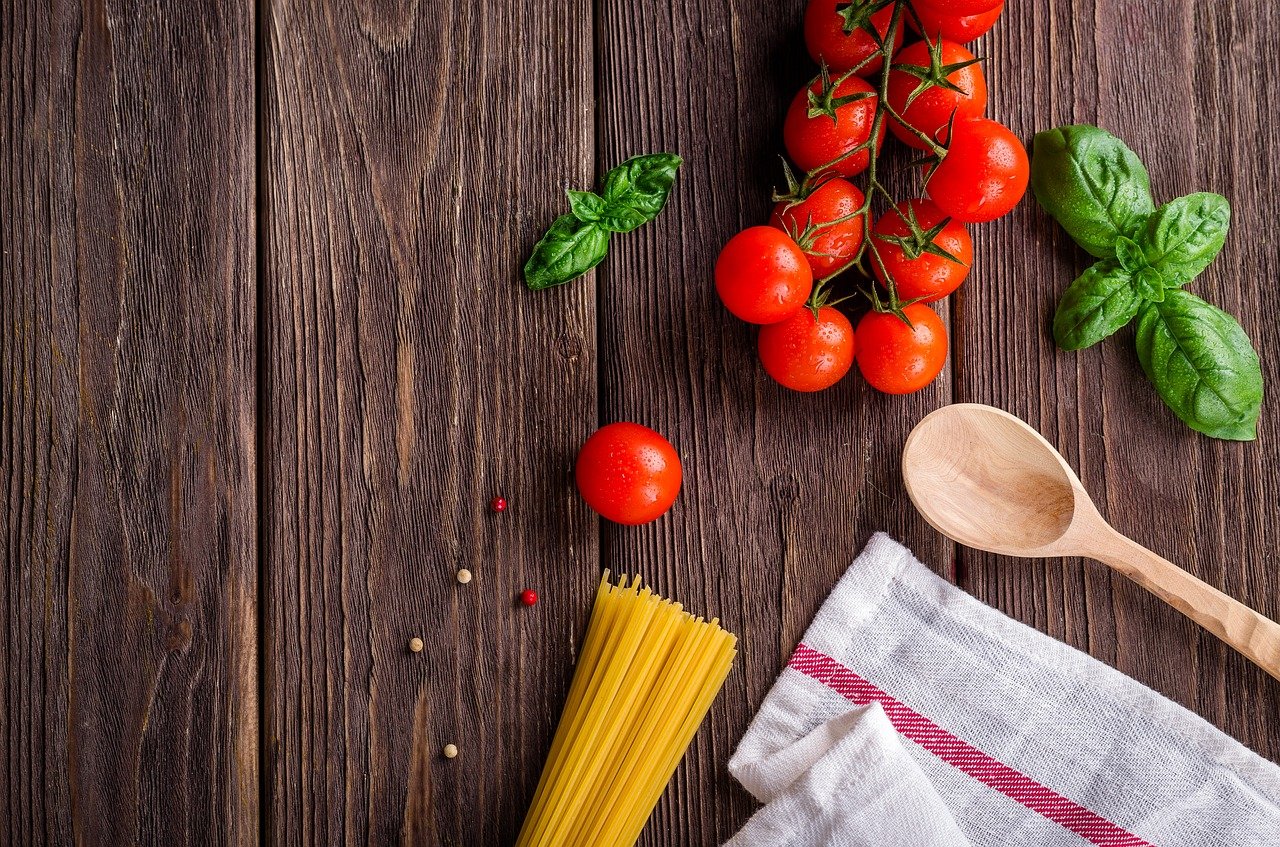 Preparing meals ahead
Food preparation is something else that should be considered. Since the budget is tight and you do not want food to waste, you have to check what is available in the fridge and buy what is really needed. It's best to prepare meals than buying since it's way cheaper. I'm a really bad cook, so recently I started learning a thing or two so I could be better in the kitchen.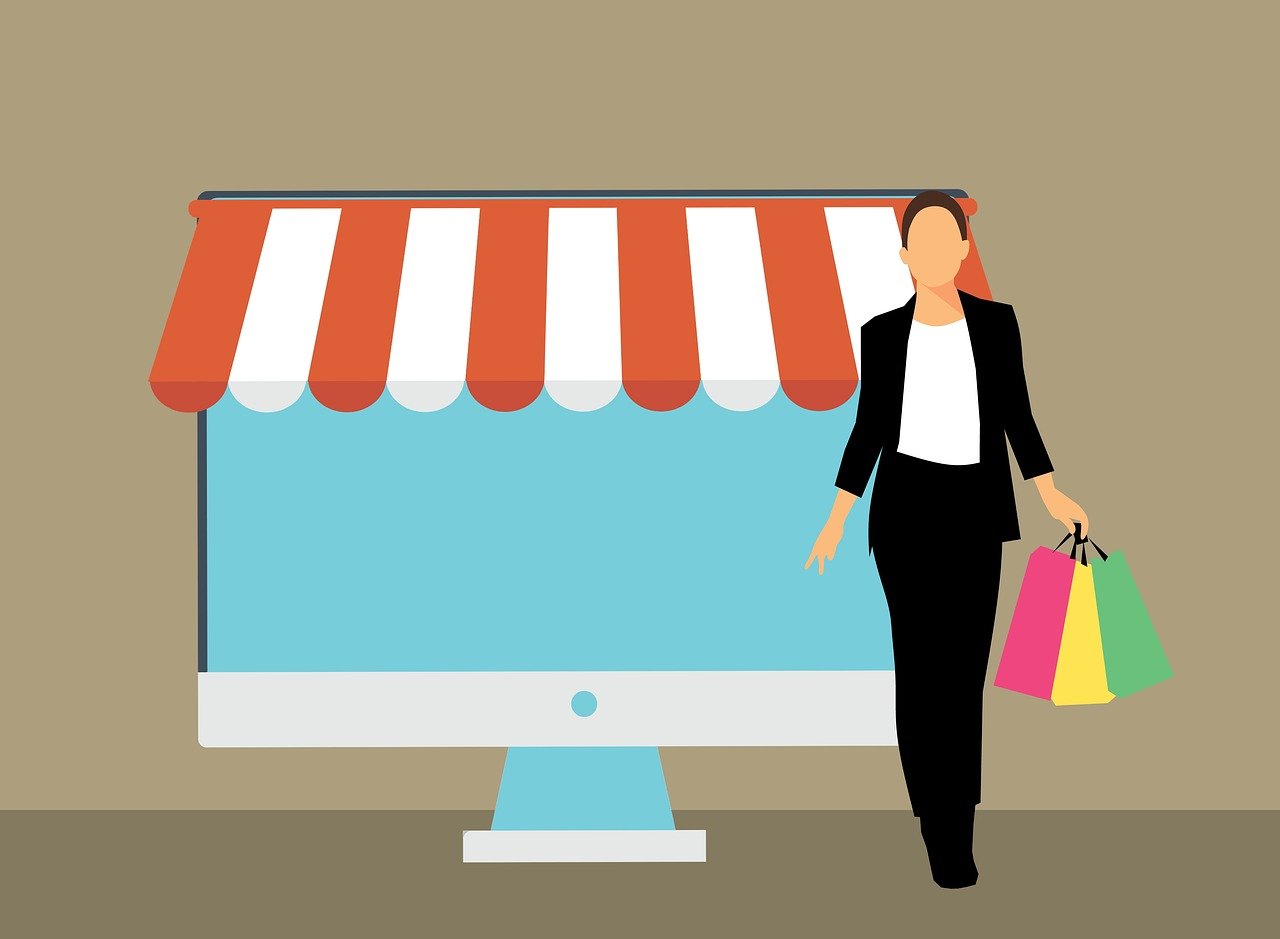 Discounts
Yeah, that's something that could be explored. There's usually discounts when purchasing from grocery stores nearby or online stores. There are coupons that are also made available for people buying in bulk. It feels really exciting when you get what you need for free. Just try to look around if your favourite store is having a food promo you're interested in.
Making Decisions
You have to be smart when making decisions so you can save a penny. When choosing meals, you have to try as much as possible to avoid processed foods and snacks - they are usually not healthy. Being smart when making decisions regarding food buying doesn't only save a penny, but also help with good health conditions.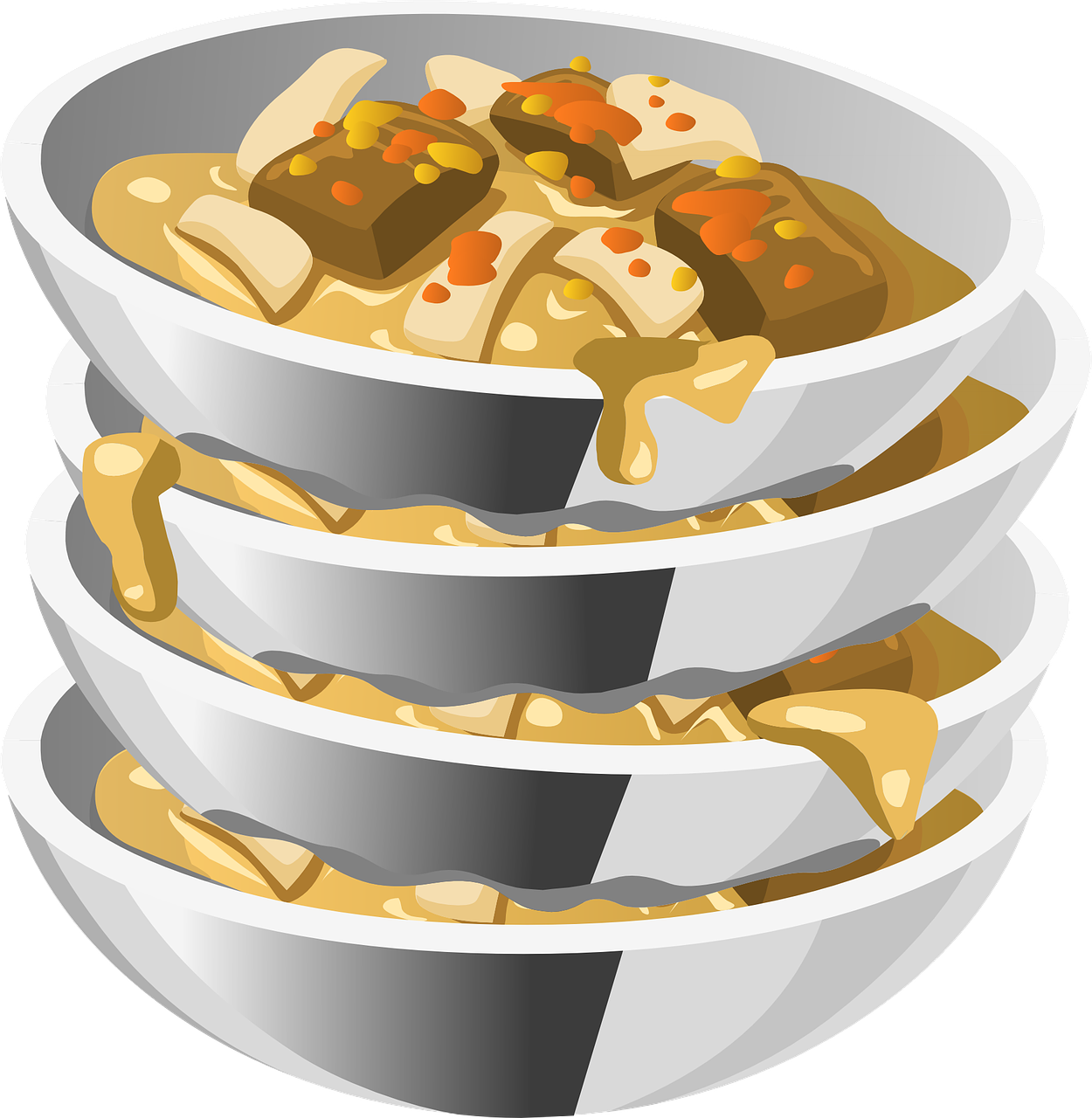 Organising your fridge
It's not bad to leave leftovers in your fridge. But what if the fridge is filled with leftovers from even weeks ago??. When leftovers are lost in the fridge, it defeats the purpose of leaving the food in the first place. I think a step forward would be labelling leftovers with dates when they start to get really plenty. If you live in an area with an epileptic power supply, it's best too cook just what you can eat.
These are some tips that could work for you too. Do not feel you cannot be healthy just because you are on a tight budget. Having a budget is cool, it's something you should have if you don't already.
All images used are under Creative Commons CC0. Images are from http://pixabay.com.
Thanks for coming around
:)
---