Budget Readjustment
How much market prices will increase next year, I know I have to change my game plan. Sometimes up to twice a year, I look at how I'm doing things and change it if it doesn't work.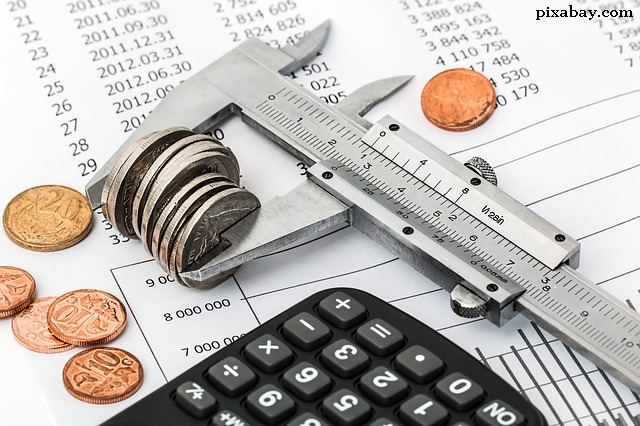 I always try to get the most out of our money while keeping my family from going hungry. I'm not a shelf cleaner yet but I'll buy a few more if it's on sale now and then. Especially if I can freeze whatever it is until I need it.
Moreover, since my daughter is currently eating three meals and sometimes a snack, I'm getting more fruit now. I feel better knowing he's eating it and I'm glad he loves the fruit. Agree, I often check the discount shelves in stores for the product, whether it be vegetable fruit, to make it easier to fit within the budget.
Since I did this, I now have a good stock of onions and carrots. About a month ago we went to the grocery store for a few things and noticed that the onions were on sale (4 bags for $ 5), although they normally cost about $ 2.00 or more per bag. I also had carrots with 4 2lb bags for $ 5, so I stocked it up. They still hold up well, but things that are not used next week will be frozen for later use.
Also, I was a little crazy about the eggs as they had 30 flats on sale and didn't expire until January. My husband can't eat a lot of eggs, but my daughter loves them and I can eat for breakfast several times a week and break down cooked oatmeal. I also serve boiled eggs while making noodle bowls.
Another way I decide to use them is to make egg cakes. If I make an egg cup using a muffin box, I can customize it for each person and freeze it for meals and snacks. Or what I'll probably do in the next few days is to cook, portion and freeze eggs in a large pan.
For days I always try to do something quick and easy, I don't feel well or my daughter is hungry because she is home all day now so she can eat something. As things are going up, I decided to look into production boxes now too, but there are not many off-the-shelf products in my area.
I also don't like the idea of ​​a subscription and prefer more when needed. After doing some research, I finally discovered an app in my area where you can order for a discount close to their date. The product boxes caught my eye the most. They have boxes full of $ 5.00 fruit, vegetables, or both. What exactly you will get is a bit of a mystery but I guess I'll give it a shot.