TALKING ABOUT BUBBLO APPLICATION.
Bubblo has been able to develop a discovery application that is intelligent, this application harnesses the power of AI, and this will help users discover their personalized top 5 venue recommendations.
Bubblo is also able to help businesses develop an advertising presence which can be tracked through automatic anonymous check-ins.
The mission of Bubblo is to integrate the digital and the physical aspects of available experiences into a format that is more simple and presentable.
THE VISION OF BUBBLO.
The vision of bubblo is to aggregate the digital and the physical words, and as well present them in a simple and in a visual way.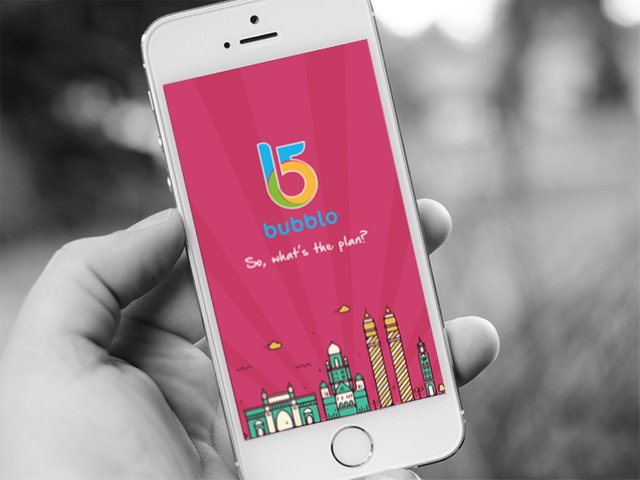 THE MISSION STATEMENT OF BUBBLO.
The mission of Bubblo is to create an ecosystem that is up to date for users and business. There will be a provision of a user friendly platform, accessibility to deals, information and even videos of nearby vendors.
Easy and fluid interaction will be made available between the businesses and their potential patrons.
THE PHILOSOPHY OF BUBBLO.
The philosophy of Bubblo can be summed up in seven basic principles and they include:
• The ability to provide relevant information to users who plan to explore their city of residence or any other residence around the world.
• The ability to provide venues with the means of interacting with potential patrons at the right moment when patrons are trying to make a decision to socialize.
• The ability to keep rates at a reasonable level and the provision of easy access to recoup.
• The ability to provide users and businesses with information that are valuable made from the contents posted.
• The idea of introducing bubblo as an application that is intricately connected to the real world.
• Bubblo is striving to become a high-octane company that is constantly working on the improvement of products and services, increase profits and the provision of customer satisfaction while a high ethical standard is maintained.
• Every feature and designs must elevate and improve the nexus that exists between B2B and B2C connectivity, everyone benefits when things work at its best.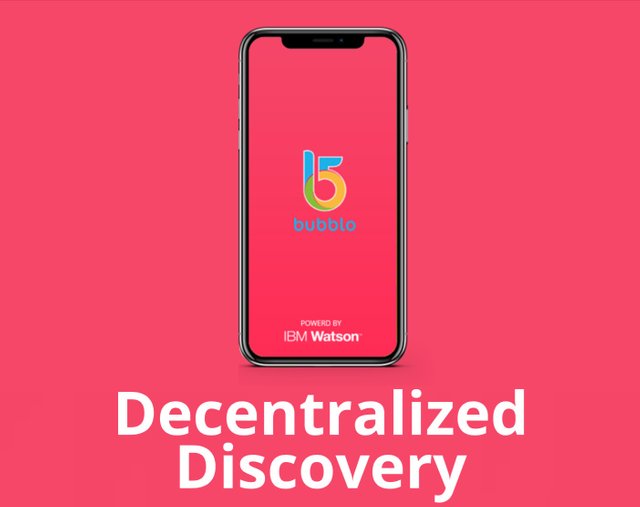 THE PROBLEM WITH THE CENTRALIZED SYSTEM.
The existing tools provide large lists or even show dozens of pins on a map, this will suggest places where users will go to. However, the suggestions are not usually helpful in narrowing down user's choice.
Currently, users do not benefit from the use and sale of personal data.
BUBBLO APPLICATION PROVIDE USERS WITH WHAT THEY WANT.
Business mined individuals can make use of the marketing platform to send business deals, videos and video calls directly to the users in their area, all they have to do to make this applicable is just to search for their services.
The Bubblo application indeed has a great B2B possibilities, this is because it happens to be the first marketing platform that is integrated with a discovery tool for users.
THE TARGET MARKET OF BUBBLO.
Bubblo had a first target and that was for tech-savvy smartphone users that are within the range of 18-35, this people make use of social networks to help them plan their daily activities.
The target group was made up of university students as well as tourist, those are individuals who will frequently go to bars, clubs, restaurants that exist in major urban centres, and this will help them find the best places to go.
Bubblo team believes that combining basic approaches will establish a viral story and brand, this will help Bubblo to achieve a great and large amount of potential users.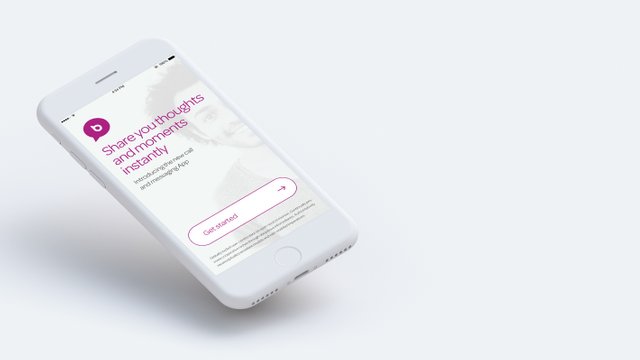 BUBBLO'S USER/PATRON ECOSYSTEM.
Bubblo users will receive reward for every review of token, comment or any other up/down vote they leave.
There will be a feature that will be familiar to users that are from other centralized review services.
The availability of a review with points, comments as well as community interaction.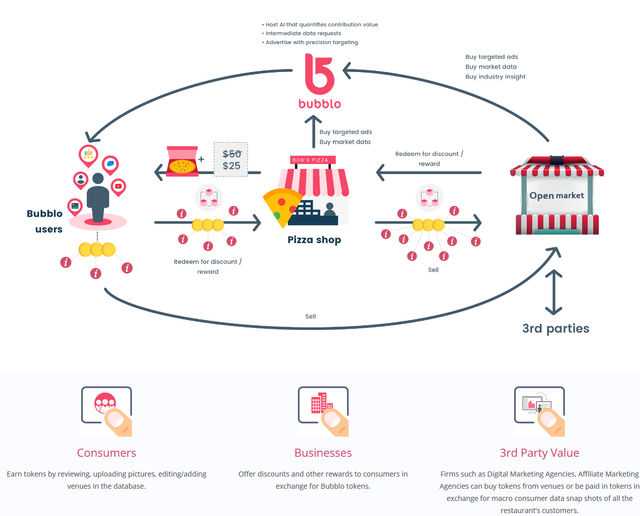 DISTRIBUTION OF TOKENS.
The first phase of token distribution is the community development, this will be done with 24 million tokens which is 3%.
The phase for community building which will include bounty programs/campaign as well, will continue until every token is exhausted.
The second phase of token distribution is the token sale which will take 376 Million (47%).
The retained amount is 40%.
Airdop will have 3%.
Sale in presale and main sale will have 47%.
Community building will have 10%.
The total number of tokens sold during presale and main sale is 400,000,000.
The total number of available tokens is 800,000,000.
The USD soft cap is 8,000,000.
USD hard cap is 20,000,000.
The pre-sale bonus is 40%.
The main sale bonus is 20%.
THE USE OF TOKEN SALE PROCEEDS.
Legal and licenses will have 35%.
Platform and application engineering will have 20%.
Operations will have 10%.
Business development and related marketing will have 15%.
Marketing and customer support will have 20%.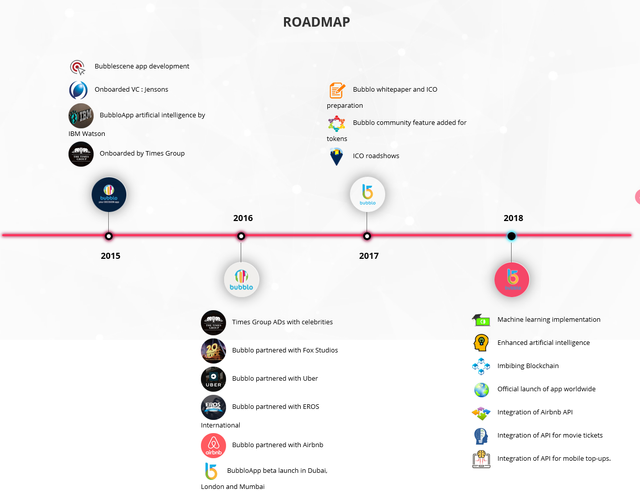 THE BENEFITS OF BUBL.
BUBL is going to be a means of innovation to incentivize customers and businesses this will promote sharing of data, and staying engaged in conversation with one another, access to information on each other will be in a safe, secure and in a real time manner.
TOKEN PRICE OF BUBL.
BUBL is the first decentralized review platform for bars, clubs, restaurants and also retail establishments.
The ticker symbol is BUBL.
BUBL is built as an ERC20 token on the Ethereum blockchain.
The sale for pre-sale is 25th of August 2018, 9AM New York.
Token price for BUBL is $0.05.
The accepted payment methods are: BTC, ETH, CAS and FIAT (usd, gbp, euro and so on).
The percentage of BUBL tokens available for sale is 47%.
Amount targeted to be raised is $20,000,000.
The project status is Live product.
---
---
SOURCE
Website
Whitepaper
Twitter
Facebook
Youtube
Instagram
Linkedin
Medium
Reddit
Telegram
Authored by: geeboy88
Bitcointalk URL: https://bitcointalk.org/index.php?action=profile;u=1874835
Eth Address: 0xdcef7d27bbaae609accdaf43ccf41b042beaffb4