BitcoinZ unleashed payment gateway
BitcoinZ has just released https://btcz.in.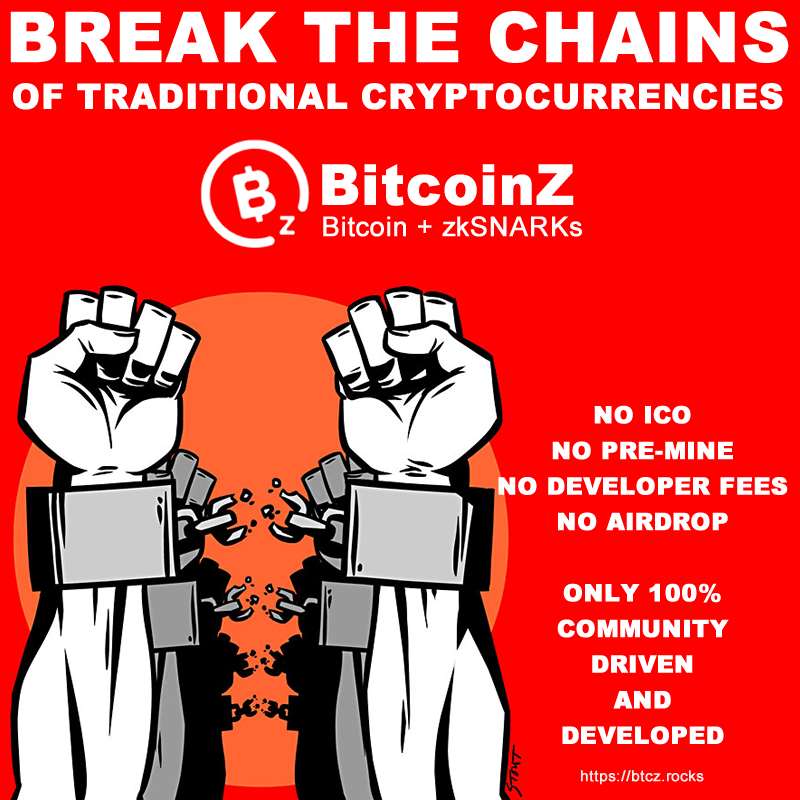 This will be BTCZs payment gateway that can be used for payments over your own website.
The API is well documented in the site from above and it BTCZ team released 2 e-commerce plugins:
IPBoard with IPNexus v4.x
https://github.com/JordanGreenies/btcz.in_ipboard
CubeCart v6.x.x
https://github.com/JordanGreenies/btcz.in_cubecart
Do have a check over https://btcz.in in order to understand the following:
how to create a gateway
how to fetch data from existing gateway
pingback information
other information (you will only receive a pingback with the states of expired or completed).
Do not forget that BTCZ has near zero fee & is a fast transfer cryptocurrency.
This is also called Bitcoin 2.0 as it has Bitcoin soul (community driven with no dev fee, no pre-mine, no airdrop and no ICO) and uses Zcash technology (T (transparent) or Z (private) addresses also known as zkSNARKs).
Do come and join the BitcoinZ train, we`re in for a great ride!