Tax free BTC exchanges in 2018 !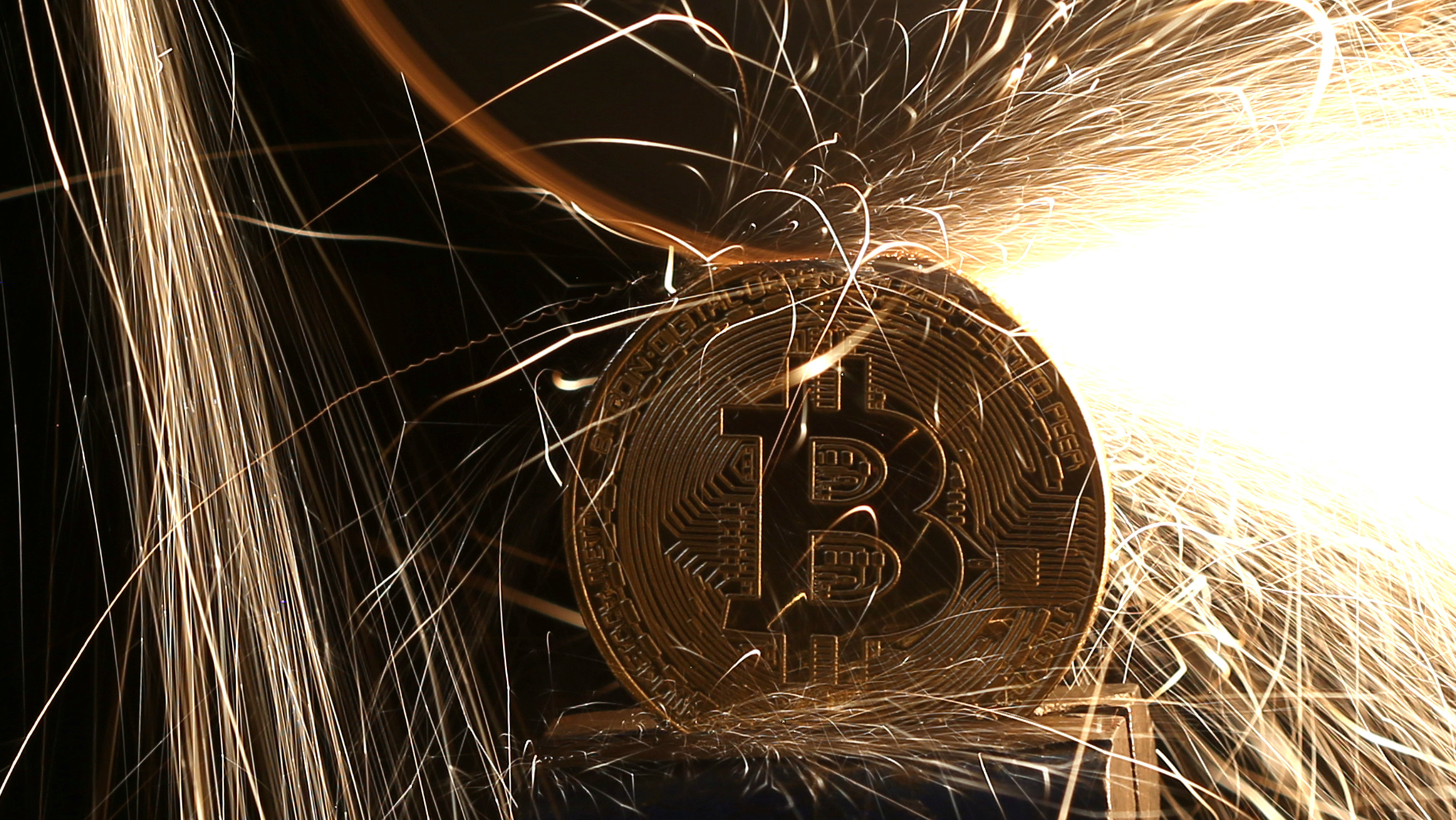 In 2018 it is predicted that loophole will only allow Owners of investment and business property for Tax Free Bitcoin Exchange According to Section 1031.
.
Is there any truth behind this or this is just a rumor ? Let me Know in Comment Please!!