Crypto update
BTC Long/Short update!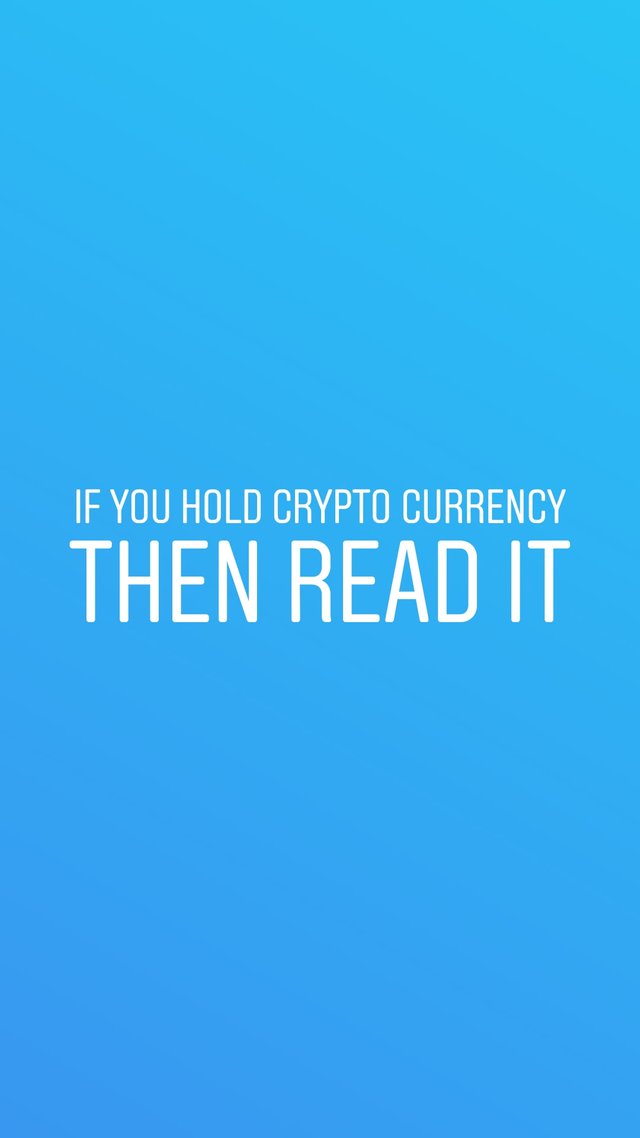 So far, it is following our prediction! The fact that number of shorts dropped around 25%, number of longs dropped 8-10% and price pumped around 5% confirms our theory that 7400 could be the max for this move.
We lost a lot of shorts but price didnt pump too much! It will be now much harder to see short squeeze, almost impossible! The number of longs is dropping too and the reason for that is booking profit on longs opened around 6500!
Expecting to see drop in short positions 10% more and then shorts will have a lot of space to grow to new ATH if BTC is willing to reach 6k again!
We will keep our eyes on these charts because it can help a lot to get some hidden signs!