Just got a text message from my friend to check out my Coinbase account. I'm all like "my BTC is not on Coinbase, it's off-exchange right now." And he's like "no go on there and look!" So I log on and I see this: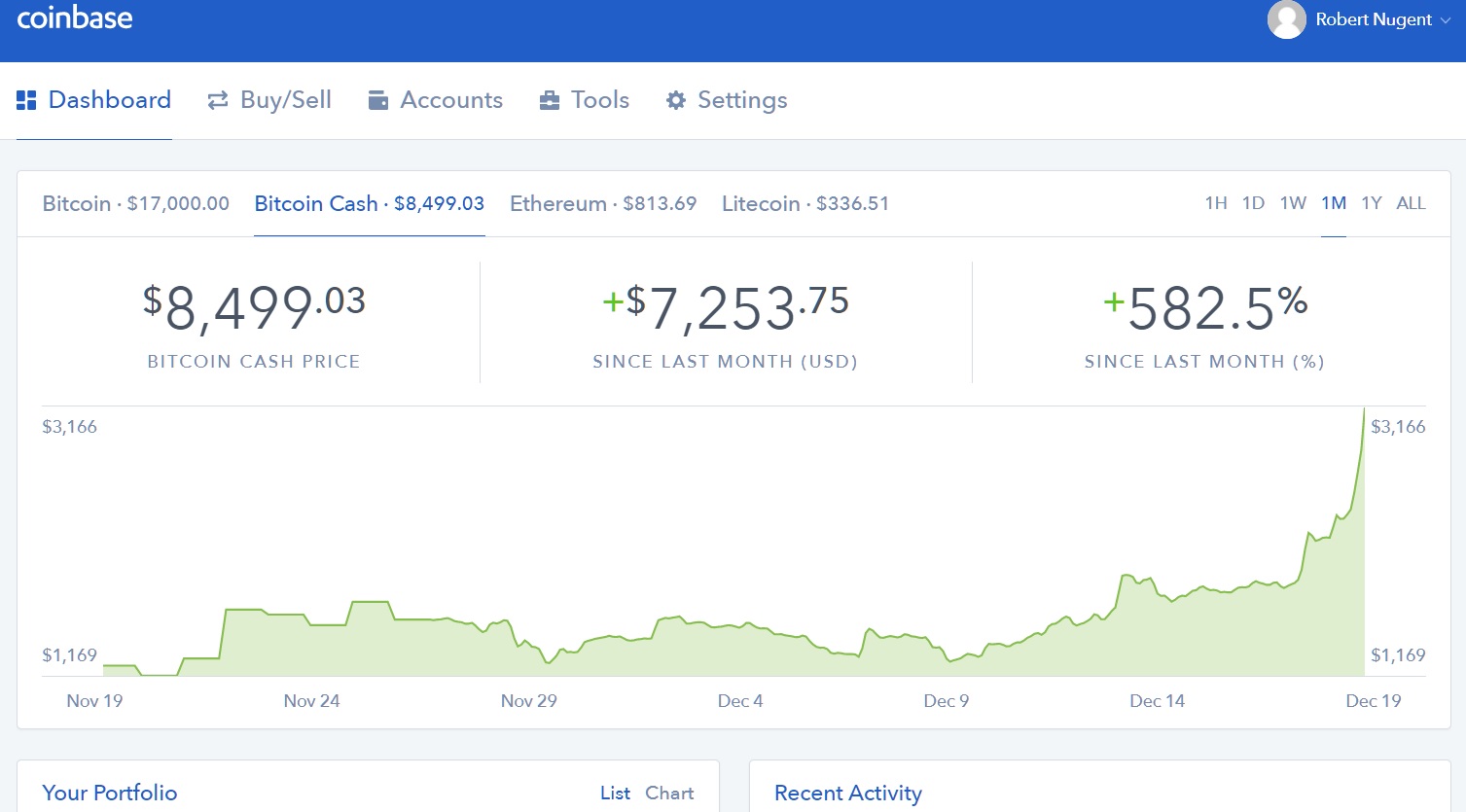 So I go on Coinmarketcap and see this: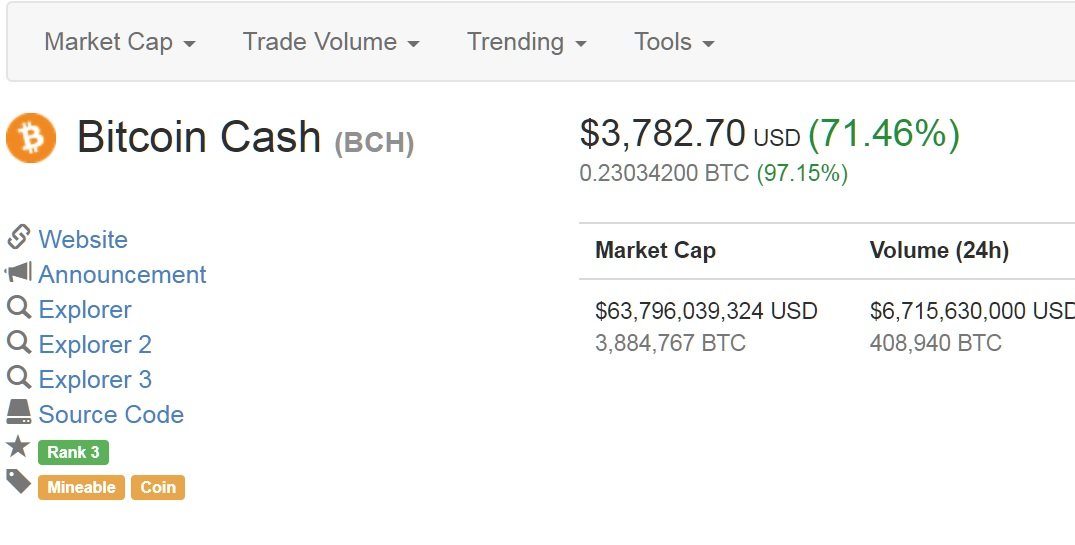 Significantly lower I see, so I'm wondering to myself, what gives? Then he texts me again and says that you can't trade it on Coinbase yet. So what the hell is going on here? If it's not trading, and they're listing it at $8500, it looks an awful lot to me like Coinbase is trying to help Roger Ver and company pump BCH and finish off the coup that he and a few others started a few weeks ago.
What are your thoughts? Is this just some honest error that Coinbase has made or are they intentionally manipulating public sentiment with this? I gotta say, looks damn suspicious to me. Also helps explain the formerly inexplicable pullback in BTC today and the BCH pump that went with it.